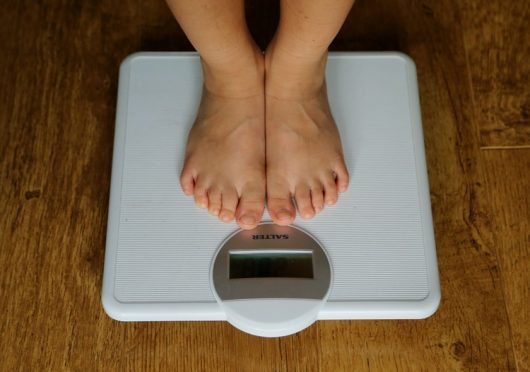 Scientists believe they have identified a gene that could be making some people pile on the pounds "without any fault of their own".
Researchers from Duke University have found that variations in a gene called ankyrin-B, which is present in every bodily tissue, cause fat cells "to suck up glucose faster than normal".
Tests on mice showed that the fat cells more than "doubled their size" after storing large amounts of glucose despite eating and exercising the same amount.
When fed a high-fat diet, the mice which carried variations of ankyrin-B quickly gained weight.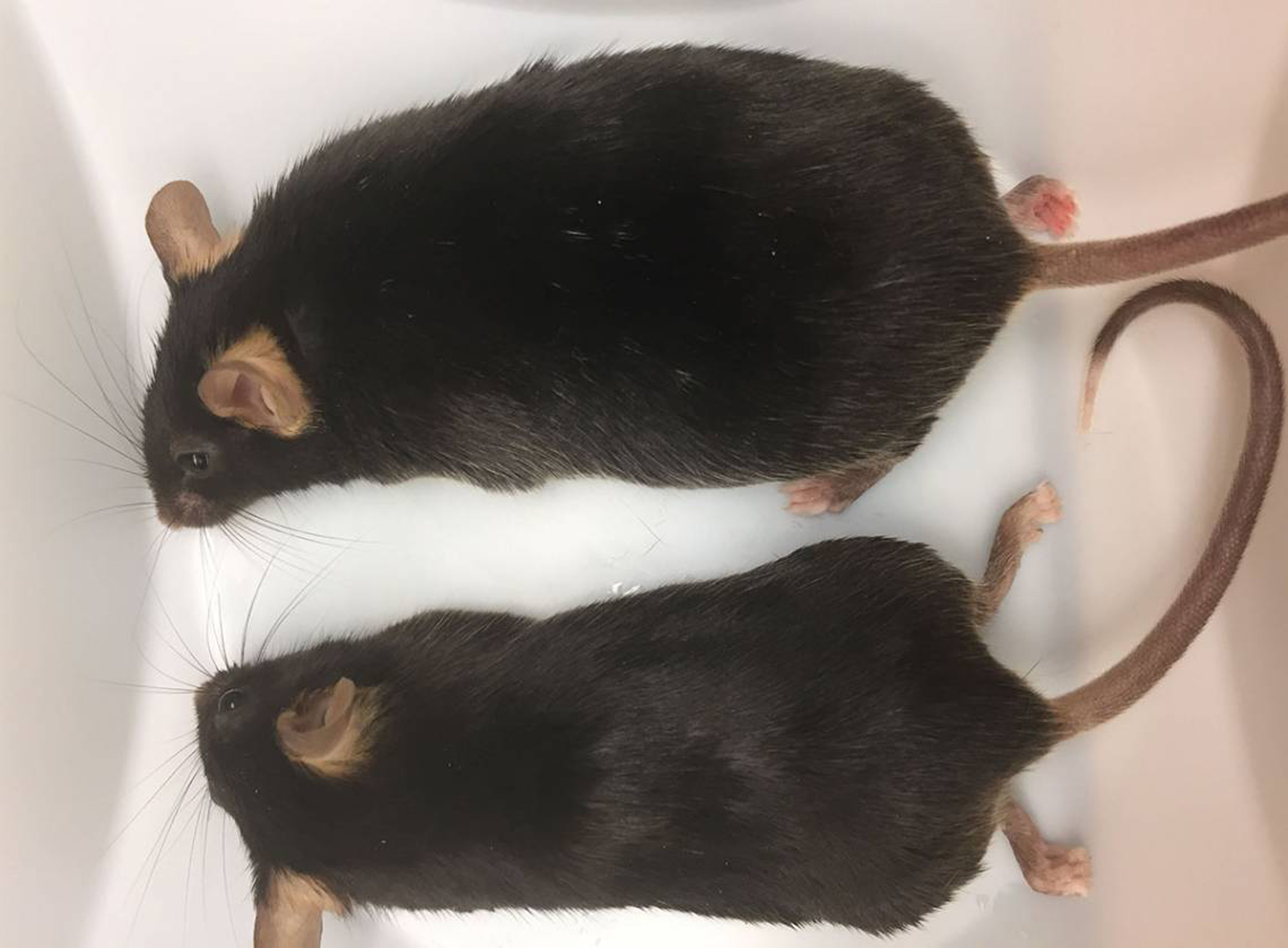 Researchers pinpointed this to a protein called Glut4, which is responsible for allowing glucose to enter the fat cells.
Eliminating or mutating the ankyrin-B gene affected the behaviour of Glut4, allowing fat cells to absorb more glucose than normal.
Study author Dr Vann Bennett said: "We call it fault-free obesity.
"We believe this gene might have helped our ancestors store energy in times of famine.
"In current times, where food is plentiful, ankyrin-B variants could be fuelling the obesity epidemic."
Dr Bennett first discovered ankyrin-B three decades ago. Mutations or defects in ankyrin-B have been linked to a number of human diseases, including autism, muscular dystrophy, ageing, diabetes and irregular heartbeat.
The researchers now believe there may be a diabetes connection as well.
Study author Dr Damaris Lorenzo said: "We quickly learned that the increased accumulation of lipids in fat cells 'spilled over' to the liver and muscles.
"The abnormal accumulation of fat in these tissues led to inflammation and disruption of response to insulin, a hallmark of type II diabetes.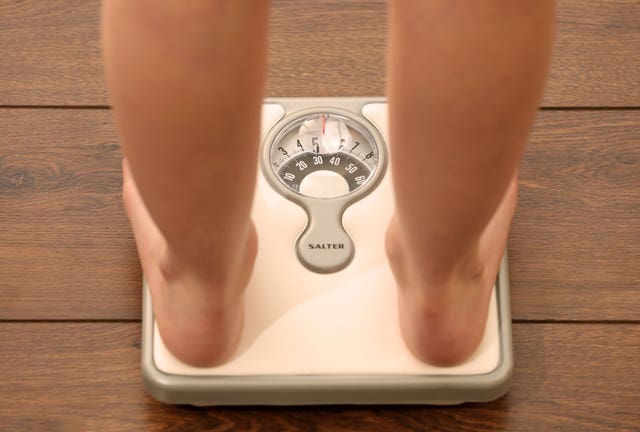 "A similar cascade of events is what often takes place in humans, and that is why obesity can be so detrimental to our health."
Dr Bennett says their findings must be confirmed in the general population, which will require identifying individuals with ankyrin-B variants and then assess family and health histories.
It is estimated that 1.3% of European Americans and 8.4% of African Americans possess some kind of mutation in the ankyrin-B gene.
The findings are published in the Proceedings of the National Academy of Sciences.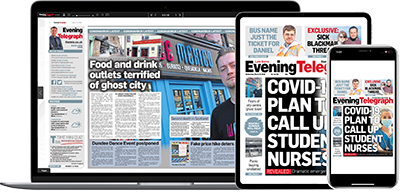 Help support quality local journalism … become a digital subscriber to the Evening Telegraph
Subscribe