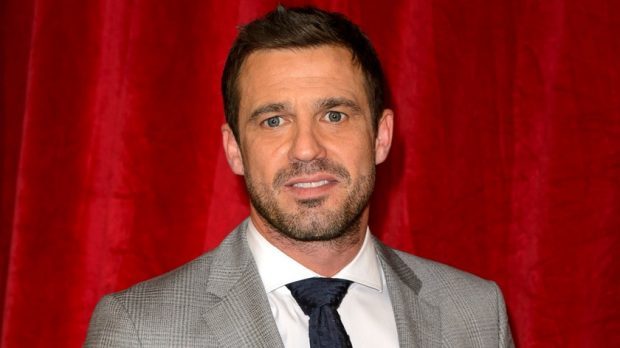 Hollyoaks star Jamie Lomas is excited for his children to see him as something other than a "bad man" on TV in the new series of I'm A Celebrity… Get Me Out Of Here!
The soap actor, who has played the villainous Warren Fox on the Channel 4 soap on and off for more than a decade, has also remained coy over the possibility of a jungle romance.
Lomas, 42, said: "I am really going to miss my children. That's going to be so difficult.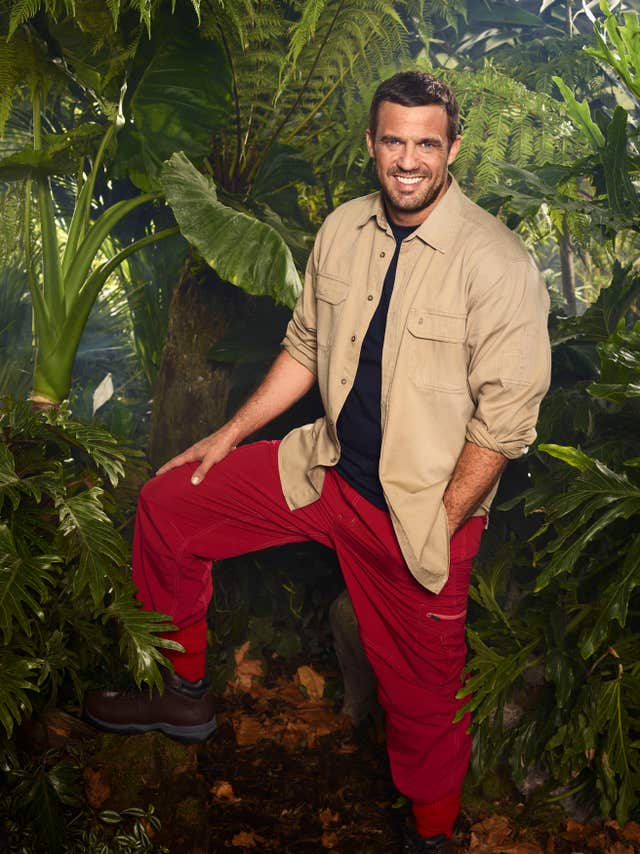 "I only told them a few days before I went away, but they do love the show and one of the reasons for doing this is to make them proud.
"They've only seen their dad as a bad man on TV so it will be nice for them to see me on this. We all really love the show as a family."
Lomas said putting himself out there on the reality programme is "alien to me".
"I can't hide behind the cameras nor can I hide behind my character," he added.
The actor has daughter Polly with ex-wife Kym Marsh, and son Billy from a previous relationship.
Lomas and Marsh also had a son called Archie, who died shortly after he was born.
Lomas, who recently confirmed he is leaving Hollyoaks, has said that now is the time for him to take the plunge and try something new.
"I was actually asked about this years ago but it wasn't the right stage of my life," he said.
"But it's been a good year with work and I really did feel now was the right time to branch out.
"I have finished on Hollyoaks now. I had to make a decision – whether to sign or take the gamble. The gamble was, I wanted to do this. And I felt it came at the right time.
"And it has paid off because I am doing it."
Currently single, Lomas said he will not rule out a relationship forming with one of his fellow campmates.
"That's the whole enjoyment of life and the element of surprise," he said.
"Let's see where it takes me. That's the fun part of life. Where does it take you next?"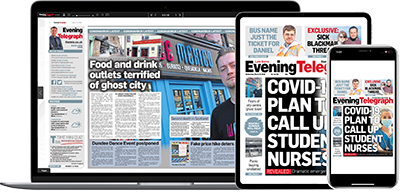 Help support quality local journalism … become a digital subscriber to the Evening Telegraph
Subscribe