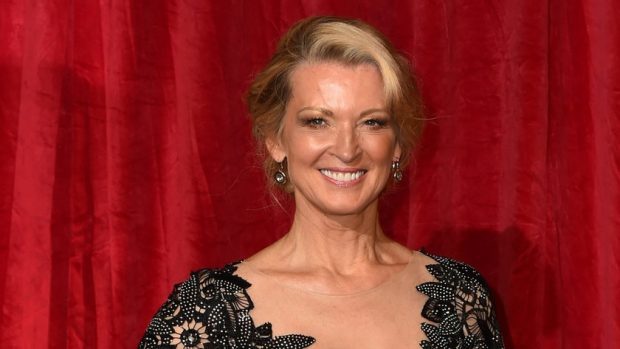 EastEnders viewers were gripped as Kathy finally dropped her bombshell, telling son Ben that James Willmott-Brown raped her.
The posh baddie, played by William Boyde, has returned to Walford 28 years after he was sentenced to three years in prison for assaulting Kathy (Gillian Taylforth).
In a twist, Kathy's son Ben (Harry Reid) has become involved with Willmott-Brown's son Luke, having no idea what happened to Kathy all those years ago.
But in Monday night's episode of the BBC soap, Kathy spilled the beans.
Fans were delighted that she had told Ben the truth, writing on Twitter that they were relieved and "so proud" of Kathy.
But viewers also felt for Ben, who looked stunned by the shocking news.
"If Ben wasn't already screwed up, this is really gonna send him a loopy," one person tweeted.
"Felt it for Ben but also for Phil. No winners in situations like this, the whole family is affected," said another.
Many people predicted that Ben will end up attacking James Willmott-Brown – and will possibly even kill him.
It has already been announced that actor Reid is leaving Walford and fans are speculating that his character is headed for jail.
One tweeted: "I say Ben will kill Wilmot and go to prison, that how he will leave. Or Wilmot kills Ben."
"We all know what's gonna happen next Ben is gonna kill his bfs dad and go prison," said another.
EastEnders continues on BBC One.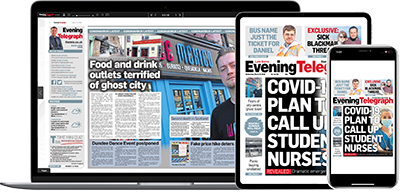 Help support quality local journalism … become a digital subscriber to the Evening Telegraph
For as little as £5.99 a month you can access all of our content, including Premium articles.
Subscribe