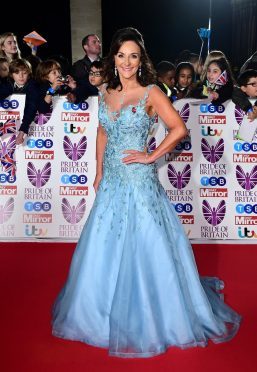 Strictly Come Dancing head judge Shirley Ballas has hit out at critics who have slammed her judging technique.
The renowned Queen of Latin said she did not need to be told how to do her job after decades in the professional dancing industry.
Ballas, 57, joined the BBC One dance contest's panel this season, replacing Len Goodman, who stepped down from the position following last year's series.
But some of her judging methods have come under fire from viewers. Some have criticised her for using too many technical terms, and there was huge backlash as former show frontrunner Aston Merrygold was eliminated from the competition last week.
She told The Daily Mail: "I judge with no fear or favour, but it has been a very tough week and I really don't like to see somebody go home.
"But I entirely stand by my decision and that will never change. Don't anyone tell me how to do my job – I've been doing this since I was 16."
Commenting on Merrygold's exit, following his below-usual-standard Viennese waltz with partner Janette Manrara, she said that the judges are under "strict rules" to assess each individual performance and reminded the public to vote to save their favourites from the boot.
"I will judge on technical ability," she said. "I don't think about whether I upset someone, I'm doing my job. I won't be some plastic dummy."
Despite viewer outrage, fellow former Strictly hopeful Simon Rimmer told Channel 4's Sunday Brunch that the singer bore no grudges.
He told Sunday morning's show: "I spoke to Aston last night and he is alright about it."
In the lead-up to his first Saturday night out of the show since the series began, Merrygold wished his Strictly friends good luck in an Instagram video message telling them to "smash it up" this weekend.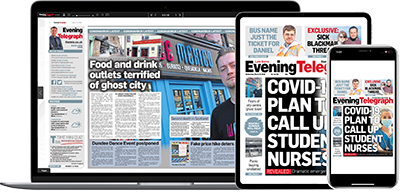 Help support quality local journalism … become a digital subscriber to the Evening Telegraph
Subscribe