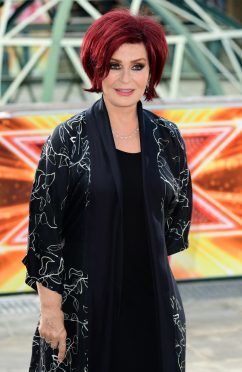 X Factor judge Sharon Osbourne has hit out at holiday company Thomas Cook for selling tickets to SeaWorld.
In a scathing letter addressed to the Thomas Cook Group, she demanded that the firm cut ties with the marine wildlife attraction, which she branded an "abusement park".
Both organisations have said that they maintain high standards of animal welfare.
The 65-year-old wrote: "I was shocked to learn from my friends at Peta (People for the Ethical Treatment of Animals) that the Thomas Cook Group is still selling tickets to SeaWorld. I expected better from the UK's leading travel provider.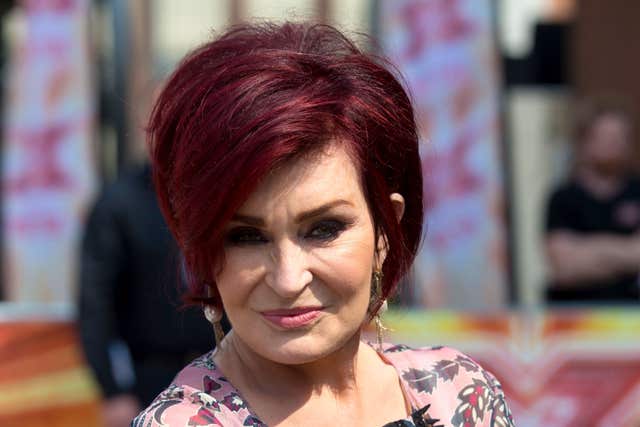 "Orcas at SeaWorld never get a holiday. Day in and day out, they're forced to live in barren, grotesquely small enclosures with no means of escape. These ocean giants would naturally travel up to 100 miles a day, but at the company's marine parks, they can do nothing but swim in circles.
"Denied the opportunity to explore vast waters, play at will, choose their own mates, and engage in any of the other activities that make their lives worthwhile, they become listless and depressed. Slowly and surely, they're driven insane by their diminished existence.
"Please follow the lead of other providers by severing ties with the marine abusement park. Until you do, when it comes to booking with Thomas Cook, it's a no from me."
A spokesman for Thomas Cook responded: "We are the first organisation to remove animal excursions from sale as the direct result of auditing against independent welfare standards.
"So far this year, 12 attractions are on notice to improve their animal welfare arrangements or face Thomas Cook removing them from sale.
"By the end of next year all of our animal-related excursions will have been audited and we will not be selling those which do not meet the required standards."
SeaWorld also hit back at the accusations, saying: "Animal welfare standards at SeaWorld are amongst the highest in the world and are regulated by the US government through federal and state laws including the Animal Welfare Act and the Marine Mammal Protection Act.
"Our parks are accredited by several of the world's foremost zoological bodies including the Association of Zoos and Aquariums (AZA) and the Alliance of Marine Mammal Parks & Aquariums (AMMPA).
The spokesman continued: "Despite the views of animal activists, who want to see an end to all zoological display, the role of accredited zoos and aquariums is more important now than ever before.
"Through educating guests about animals and the plights they face in the wild, facilitating vital scientific research to help wild populations and funding conservation projects in the field, SeaWorld Parks and other leading accredited facilities are working to protect species for generations to come."
Osbourne will return to screens when The X Factor continues on ITV at 8pm on Saturday.