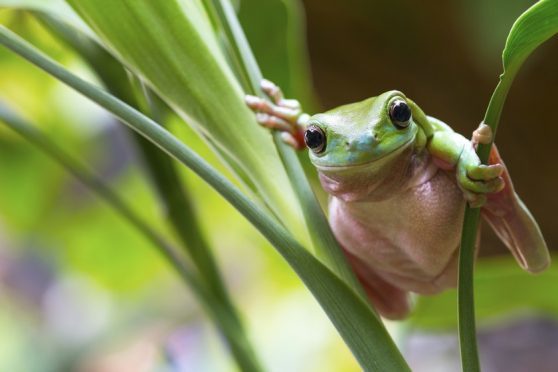 An app is hoping to combat the decline of frog species by asking users to record their calls.
The FrogID app, launched on Friday, is encouraging Australians to record frog sounds they hear and upload them to find out what species it is.
The app contains information about each of the 240 frogs found in Australia, when their calls are most likely to be heard and their conservation status.
As well as finding out about the frogs they've been hearing through their windows and while out and about, users will be contributing to scientists' efforts to measure the frog population of the country, which is generally in decline. A website linked to the app shows frog reports on an interactive map.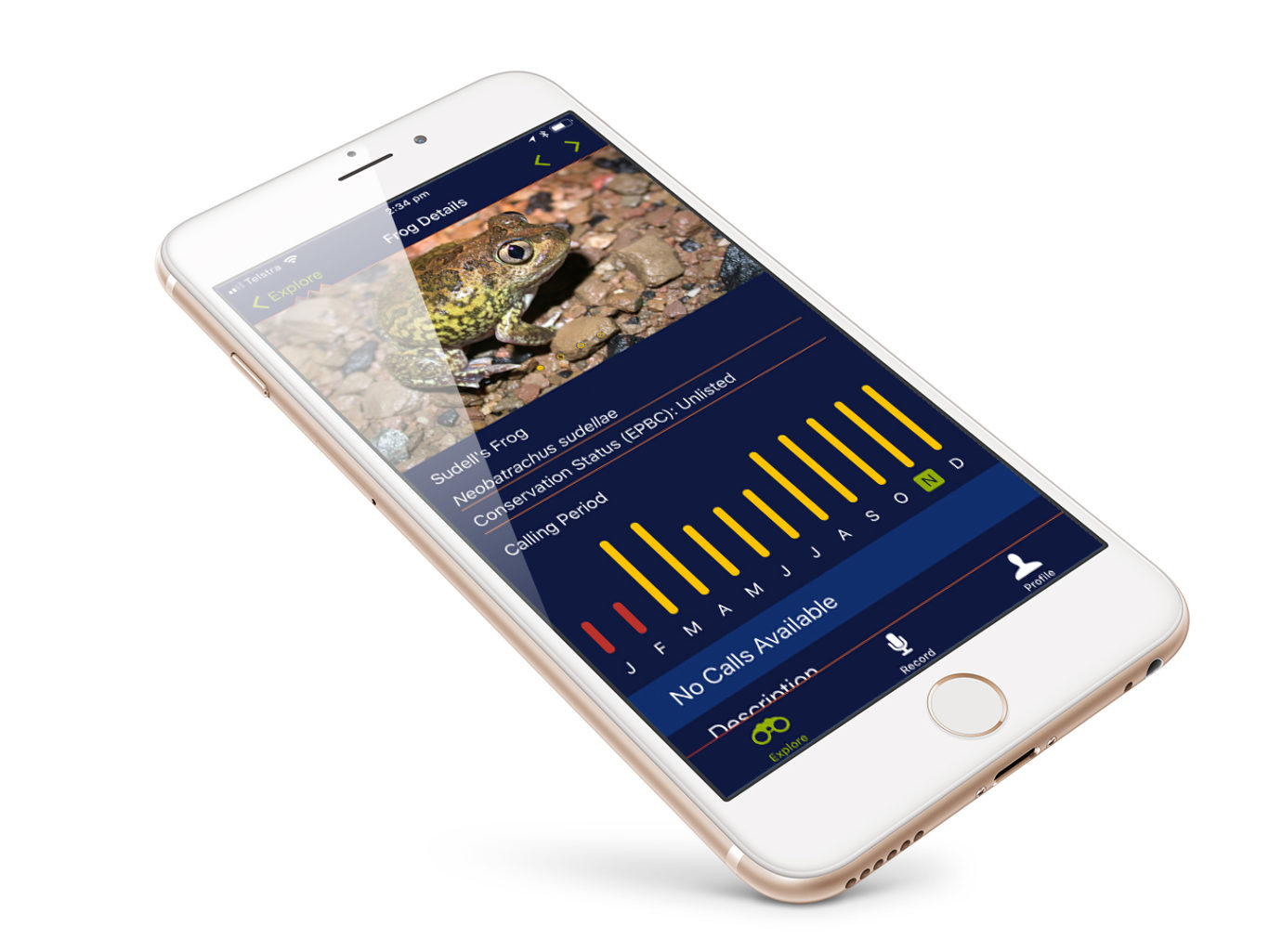 It is all part of Australia's first national frog count in which the country's biggest natural history museums are working with IBM to discover the state of the nation's amphibians.
"The power to save Australia's frogs is now in the palm of your hand, whether you're a family in your garden or on a bushwalk, at school or a 'grey nomad'," said Australian Museum director and chief executive Kim McKay.
"Everyone can download the free FrogID app to help save these vulnerable species – the 'canaries in the coal mine' of climate change."