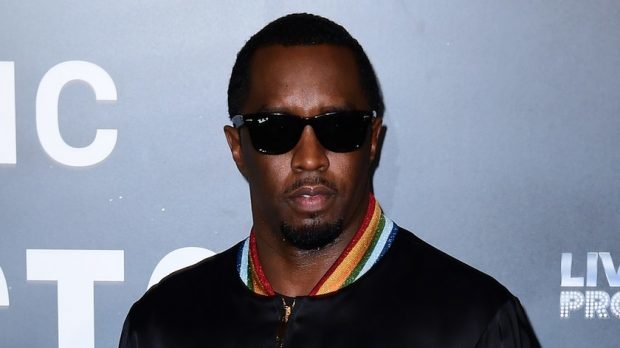 Sean 'Diddy' Combs has admitted that he did not change his name to Brother Love after all.
The rapper, 48, was in the news at the weekend when he told fans he was changing his moniker yet again, this time to Brother Love.
But he has now said he was just kidding, saying on Twitter: "Today I've come to the conclusion that you cannot play around with the internet."
The star said in a video clip: "Due to the overwhelming response from the media out there, and just due to there not wanting to be any confusion, I was only joking, okay.
"I didn't change my name. It was just part of one of my alter egos. One of my alter egos is Love.
"But to set the record straight because I have a lot of press to do in the next couple of weeks, you can address me by any of my older names but if you still want to call me Love you can call me Love baby. But I was only playing."
Other names the rapper has gone by include Puff Daddy, Puffy and P Diddy.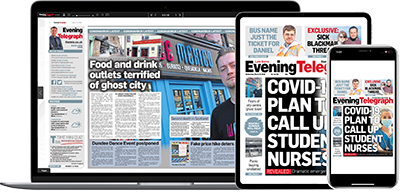 Help support quality local journalism … become a digital subscriber to the Evening Telegraph
Subscribe