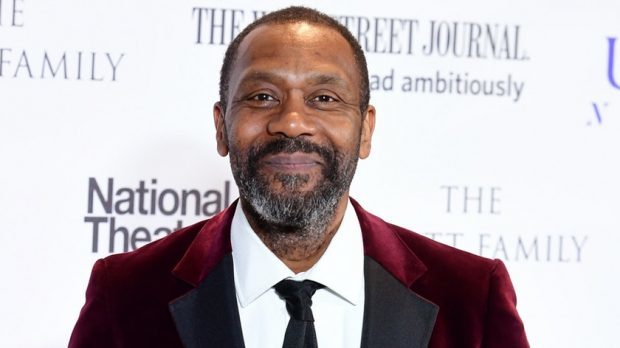 Sir Lenny Henry has said the comedy world's reaction to the current political climate reminds him of punk in the late 1970s.
The comic and actor, 59, has also said while he did not include politics in his repertoire when he was a young comedian, he would "have a go" if he was starting out now.
Sir Lenny told the Radio Times: "The past 10 years, we've been waiting for a bit of anarchy.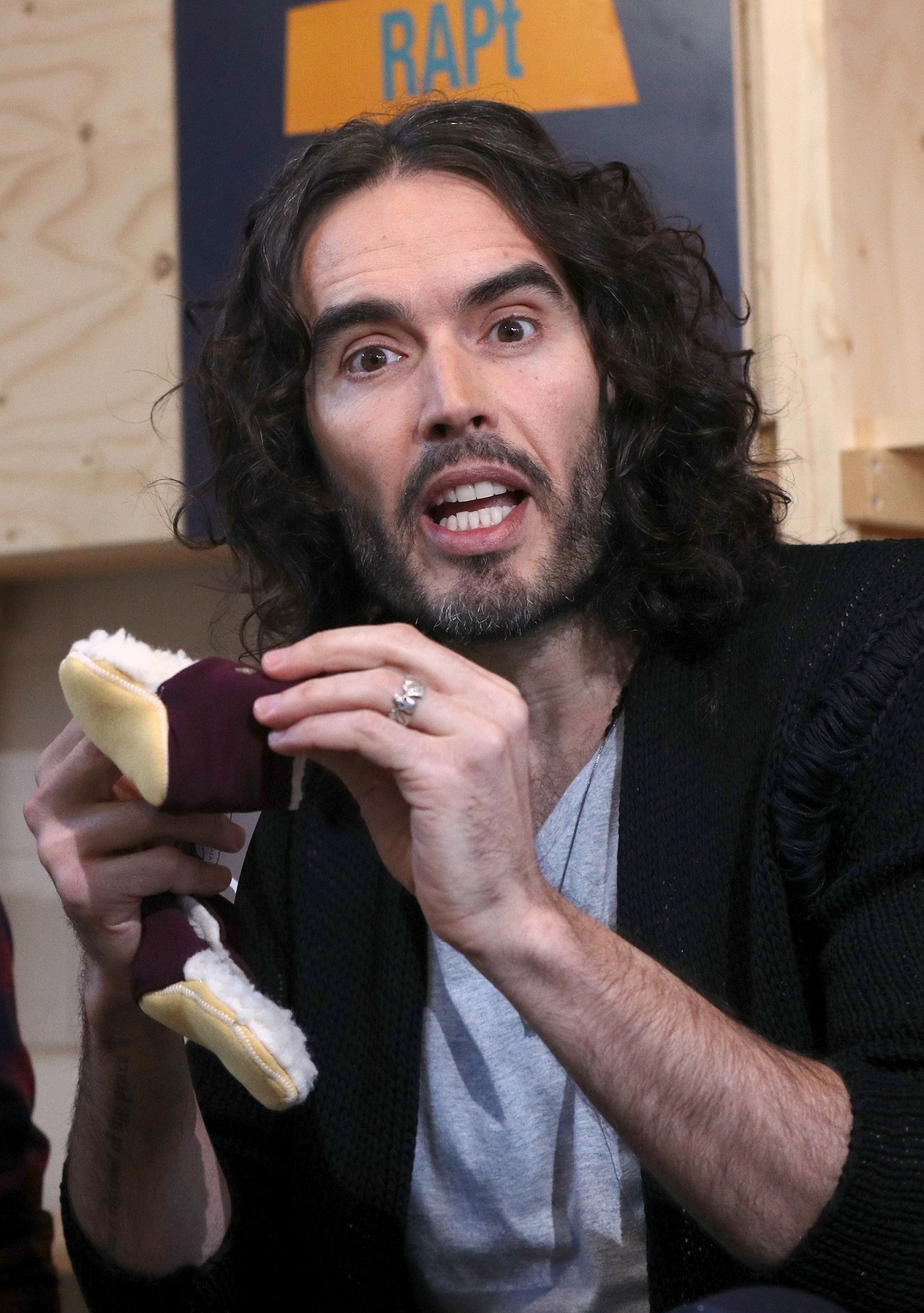 "We've now got a moment of complete and utter political madness and it doesn't seem like anybody knows what's going on.
"There's a need for sensitivity, and the opposite, too – for somebody to kick down the door of whatever the taboos are."
Sir Lenny said that comedians "have got very excited" in recent times, and added: "There's a slow, growing thing of comedians getting braver and I love that.
"It's like the late 1970s all over again. It reminds me of punk."
He praised comedians such as Mark Steel, Chris Rock, Dave Chappelle, Trevor Noah for "calling people out".
"On late-night talk shows in America, they're having to be comedians-slash-talk show hosts- slash-activists," Sir Lenny said.
"They're required to have a response to what's going on in the world, and that's healthy."
Sir Lenny added: "Here, Russell Brand's strange, messianic approach to comedy is amusing, and also his sense of activism and wanting to change the world through comedy is refreshing.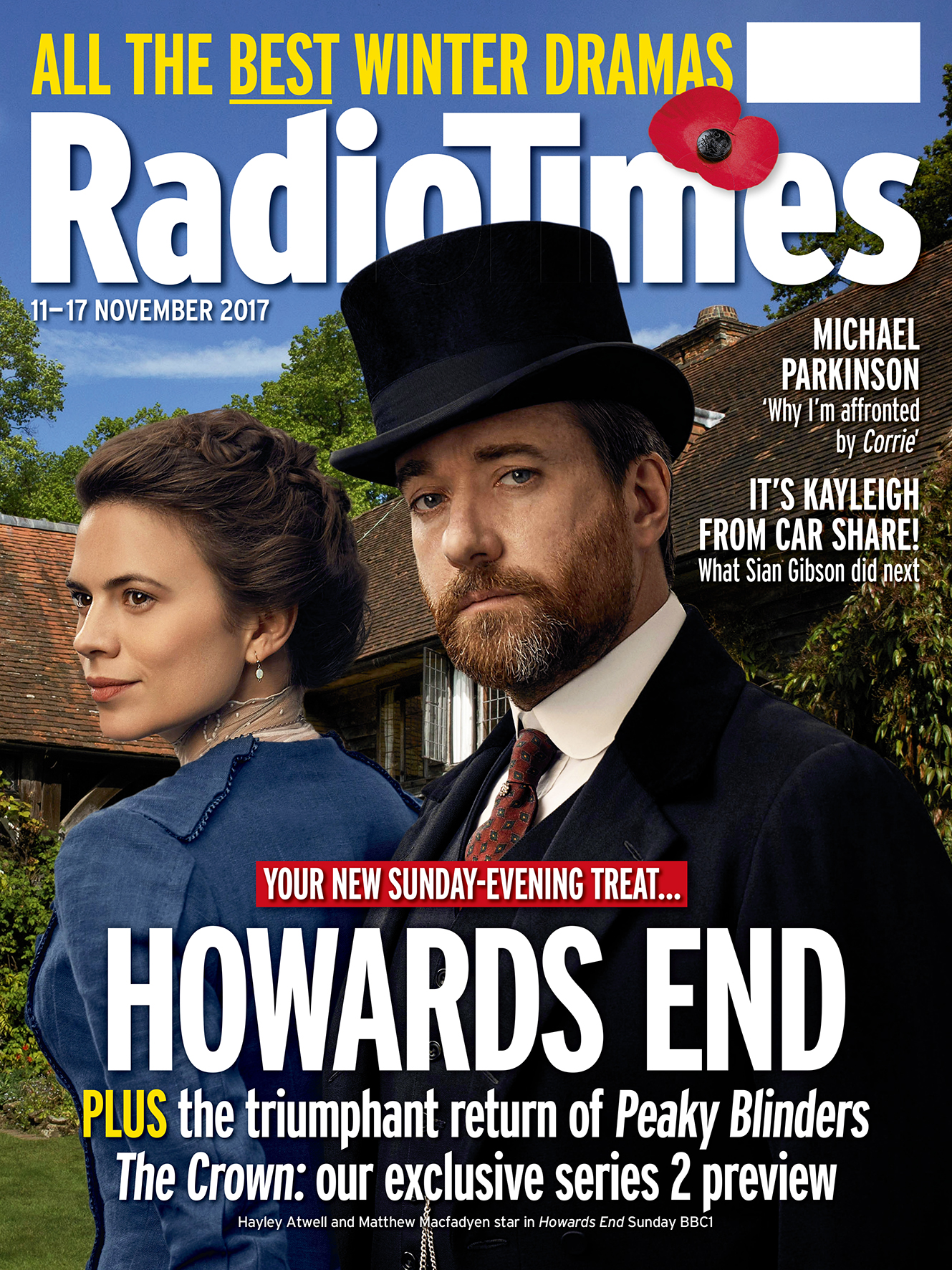 "I love Graham Norton's show, because it's celeb-tastic, and he gets a chance every week to talk truth to power in a way that not many other comedians do."
Sir Lenny, who rose to fame as a comedian in the 1970s and 1980s, said: "I didn't do politics when I was young. Talking truth to power – it sounds like it's hip, and I was the unhippest comedian in the universe.
"I did impressions of Frank Spencer and got paid for it. If I was starting as a comic now, I'd have a go."
The current issue of Radio Times is on sale now.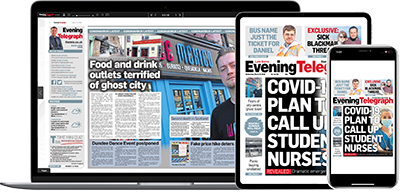 Help support quality local journalism … become a digital subscriber to the Evening Telegraph
Subscribe