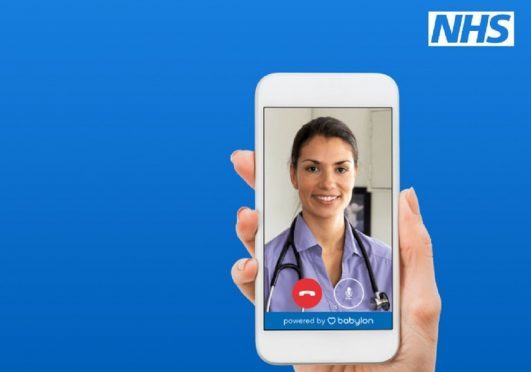 A new 24-hour service for NHS patients to contact a doctor via videolink on a smartphone has launched in London.
The scheme, called GP at Hand, is powered by online healthcare provider Babylon and will enable around 3.5 million people in Greater London to have video consultations with doctors within two hours of booking via a new app.
The service has been created by a group of GPs working with Babylon, and says that as well as online consultations, it can offer in-person appointments on the same or next day, which can be booked in the app.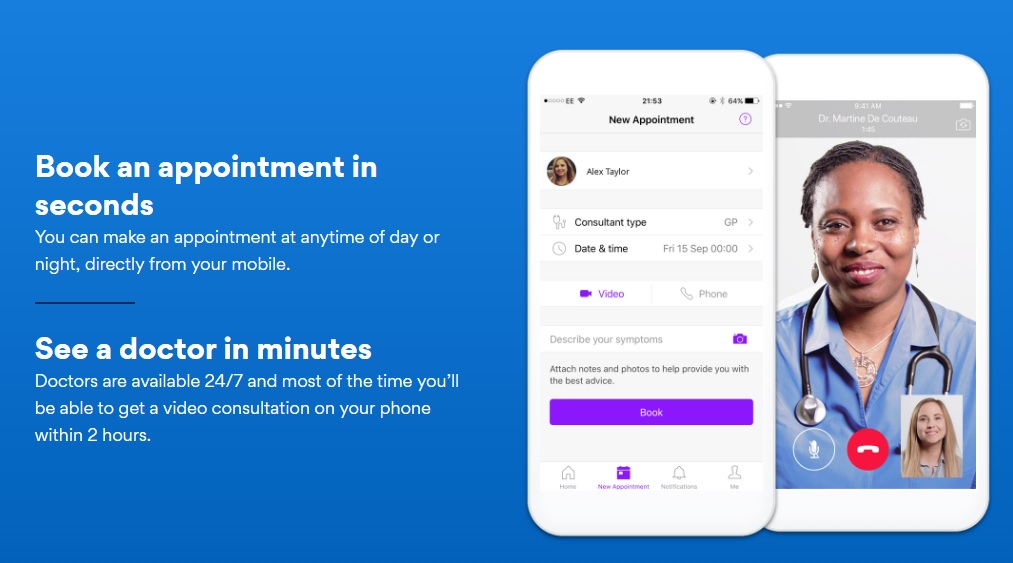 The app will also send prescriptions to a pharmacy of the patient's choosing.
As well as consultation, the app also contains a free symptom checker that GP at Hand says offers "fast, accurate advice".
However, the Royal College of GPs has warned the service might not be able to help patients with more complex needs.
Professor Helen Stokes-Lampard, chairwoman of the RCGP, told the BBC that while the college understood that a new online service seemed "convenient and appealing", many older patients and those with complex needs "want continuity of care and the security of their local practice where their GPs know them".
One of the doctors behind the service told BBC Radio 4's Today programme it was "high time" NHS patients were given the chance to benefit from technology when it came to healthcare.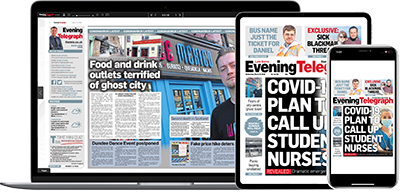 Help support quality local journalism … become a digital subscriber to the Evening Telegraph
For as little as £5.99 a month you can access all of our content, including Premium articles.
Subscribe