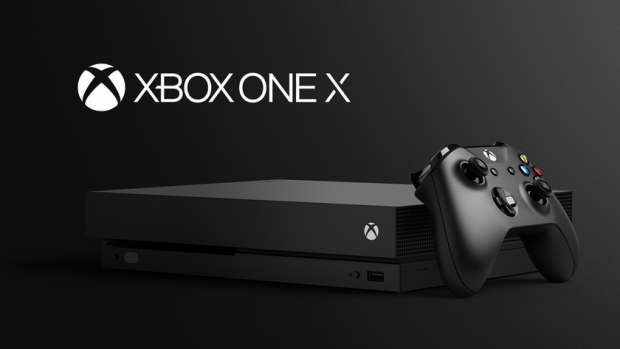 The Xbox One X, Microsoft's new flagship console which it claims is the "world's most powerful", has begun arriving in homes around the UK.
The new console supports full 4K gaming as well as Dolby Atmos sound technology, and houses six teraflops of graphical processing power, which Microsoft says makes it 40% more powerful than any other console available.
As a result, those who pre-ordered the device were keen to get their hands on it.
But while the One X's power specs are not up for debate, the games it offers – and an apparent lack of big exclusives available at launch – is causing others to think before they jump in.
Many of this year's biggest games, including Call of Duty: WWII and Assassin's Creed Origins are available on the console, but are also on rival platform PlayStation.
Meanwhile, some of Microsoft's biggest exclusives, including Sea of Thieves and Crackdown 3, are not due to arrive until next year.
In the meantime, Forza Motorsport 7, Gears of War 4 and Halo 5: Guardians are providing the first look at what the enhancements on the One X can do.
But Forza aside, these are not 2017 games, and as a result some gamers have been left torn about the One X – and whether, right now, it's completely essential.
However, Microsoft is already reporting strong response to the new console, highlighting record pre-orders and expectations of "high demand" this Christmas.
One market analyst even increased its sales predictions for the One X by nearly double – so perhaps the console wars are about to burst back into life.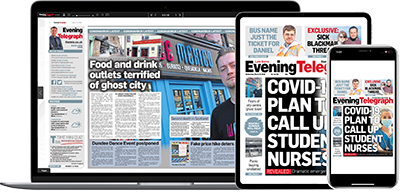 Help support quality local journalism … become a digital subscriber to the Evening Telegraph
For as little as £5.99 a month you can access all of our content, including Premium articles.
Subscribe