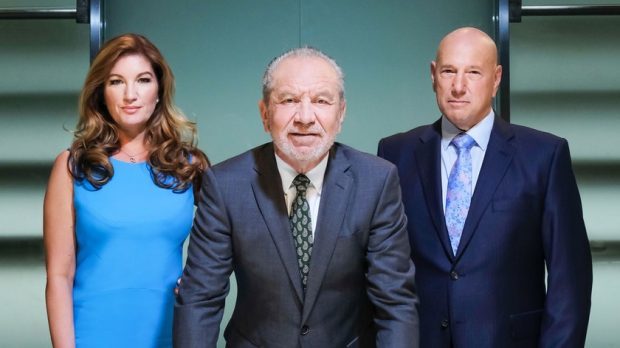 The Apprentice's Baroness Karren Brady believes the show can help young people understand "what not to do" in business.
Lord Sugar's adviser on the long-running BBC One programme praised its impact for displaying "what a career looks like" to youngsters leaving school.
She told the Press Association: "The Apprentice shows you need to be broadly aware and good at a number of skills from negotiating to marketing, selling, product development, building rapport, working as a team, standing up for yourself.
"All of those skills come across in that programme and sometimes the programme teaches you what not to do.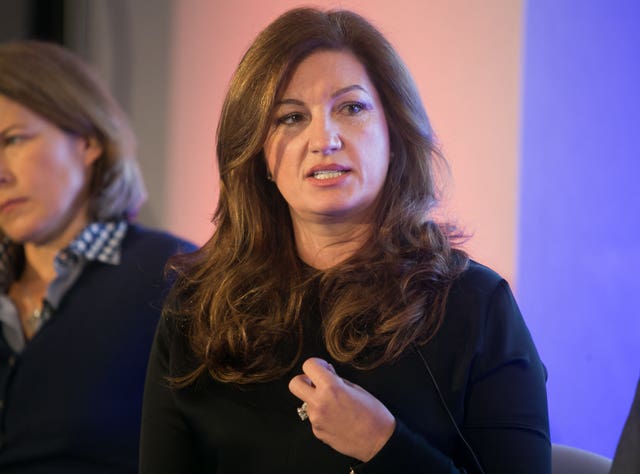 "Anything that displays to young people what a career looks like, what happens in business, I think is important."
The Conservative peer was speaking as she launched a virtual experience "interview pod" as part of the life skills campaign aiming to improve interview techniques among young people.
She called on young people to "prepare properly" if they wanted to be ready for interviews, adding: "It's really very difficult for a young person to go to a job interview when they've never had one before.
"There's nothing wrong with admitting that it's daunting and scary and you don't know what to do but we want to show them through preparing properly you can give the best version of yourself.
Baroness Brady also labelled a comment made by a fired contestant on the current series of the Apprentice "sexist".
Siobhan Smith hinted in the series' first episode that attractive members of the team should be on the sales team to convince men to buy their products.
Baroness Brady said: "To me that seemed sexist and it doesn't actually matter if the sexist comments come from a man or a woman. That kind of comment, I don't think there's any place for it, as I said to her."
She added: "I think it's important that people see that if someone says something that you don't like that you pick them up on it and you don't brush it under the carpet and let them get away with it so they carry on thinking like that."
As allegations of sexual harassment dominate politics, Baroness Brady said she had "never witnessed" any inappropriate behaviour during her time in the House Of Lords.
"If I had I would've dealt with it myself. Whether it was happening to me or someone else," she added.
:: The LifeSkills Interview Pod will be open 12-3.30pm on Friday November 3 at Westfield Stratford and is completely free. A practice tool is also available on the LifeSkills website.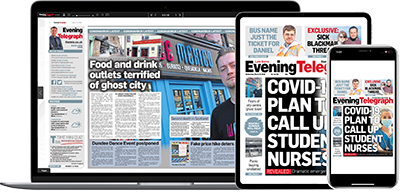 Help support quality local journalism … become a digital subscriber to the Evening Telegraph
For as little as £5.99 a month you can access all of our content, including Premium articles.
Subscribe