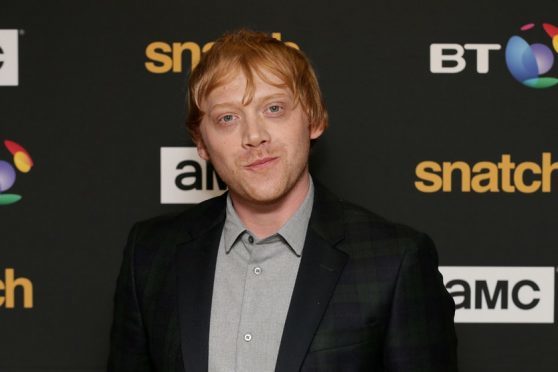 Actor Rupert Grint has admitted he will always have to "fight" against being automatically associated with his childhood role in the Harry Potter films.
The 29-year-old played Ron Weasley in all eight movies based on JK Rowling's boy wizard, a job that spanned more than a decade between 2001 and 2011.
He has since appeared in a number of big screen titles and television roles – including recent series Snatch – but is still best known for portraying the red-headed Hogwarts student.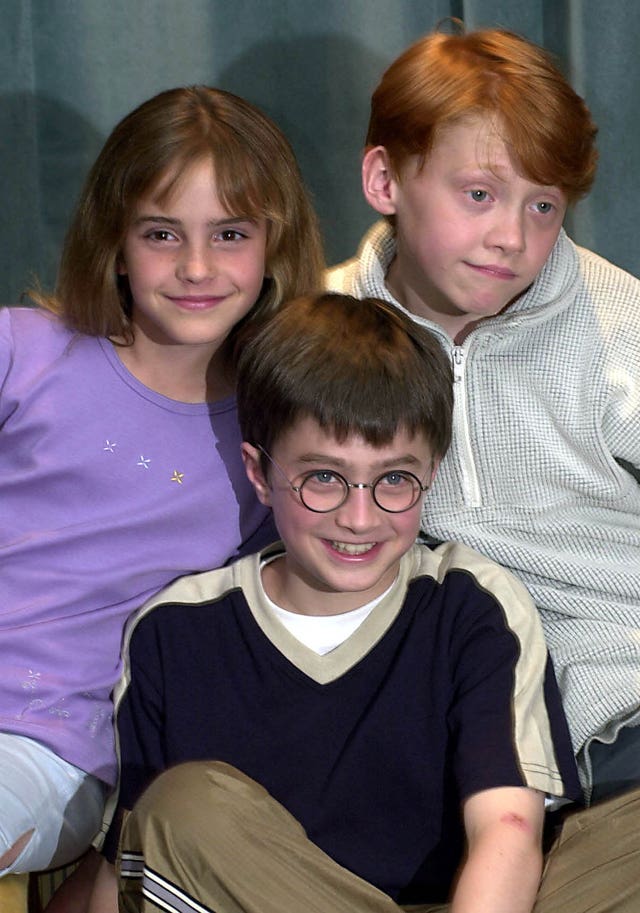 Asked if he found it frustrating, he told the Press Association: "That's always going to be the challenge.
"Those films were watched by so many and people are really invested in the characters, especially when they attach it to their childhood.
"It's always going to be a fight, but it's never something I'm really acting against – I think it will always be with me. I am proud of it. I was really proud to be a part of it."
Grint added that he was still in touch with central co-stars Daniel Radcliffe (who played Potter) and Emma Watson (Hermione Granger), but said it was "hard to organise" regular meet-ups amid their busy schedules.
But while he described the beloved film franchise as a "huge part of my life", he said that spending his early years in front of cameras meant missing out on experiencing a normal working life.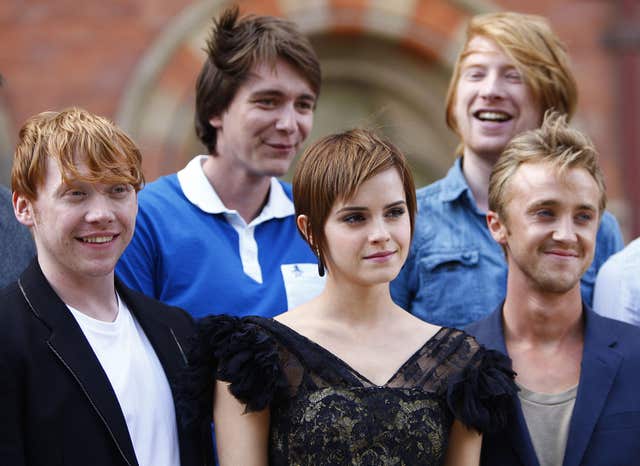 "I've never been in an office," he confessed.
"I kind of wish I did have that experience… or any serious working environment. I've never really had that."
After being thrust into the limelight so young, he said: "I was always into acting, but I never really saw it as a career.
"I never really had a chance to think about what I really wanted to do. I guess I would have gone to university."
His comments came in the lead-up to his latest role in dark comedy Sick Note, where he plays a man (Daniel Glass) who uses a mistaken cancer diagnosis to pull strings at his boring day job.
Assuring viewers that the subject of the illness is dealt with "sensitively", he explained: "It's kind of a difficult subject to cover and make a comedy about.
"It's quite dark and I was worried when I was first involved with it. I thought, 'How are people going to react?'.
"I don't think anyone has explored the idea to this extent. It's kind of justified in a weird way – it's all about lying, really, and how it can spiral horribly out of control."
But, he continued: "Even filming it was quite stressful. It was quite hard to track where the lies were going and what I was lying about. It did my head in a little bit."
Sick Note will be available on Sky One and Now TV from Tuesday.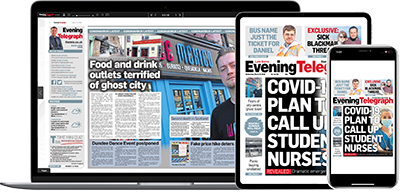 Help support quality local journalism … become a digital subscriber to the Evening Telegraph
For as little as £5.99 a month you can access all of our content, including Premium articles.
Subscribe