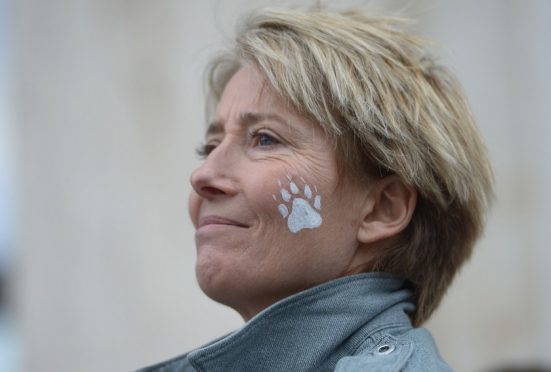 Oscar-winning actress Emma Thompson has revealed that she went mosh-pitting at the Reading Festival.
The stage and screen star joked she thought she was going to die after accidentally ending up in the middle of a rowdy crowd during a performance by the Arctic Monkeys.
And that was not the end of her festival woes -Thompson said the toilets overflowed and she was then forced to wade through the water.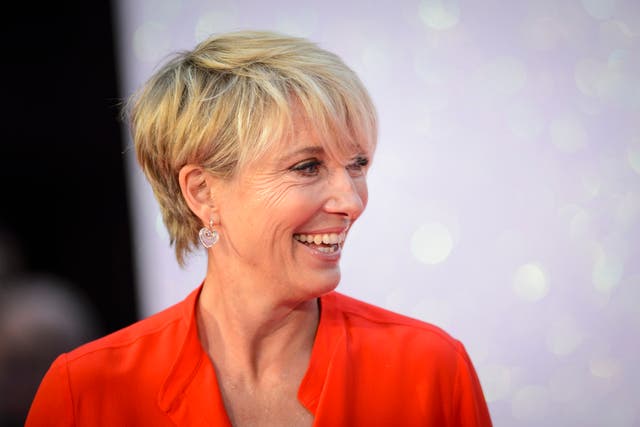 She told the Graham Norton show: "There were 90,000 teenagers and me with my 54-year-old mate.
"I initially thought how nice it was until two things happened. First, I got into the mosh pit while the Arctic Monkeys were playing and I was so crushed in and moved up and down by people I thought 'Oh, now is when I die. I always wondered when it would be, but I didn't picture this'."
She added: "Then the toilets overflowed and you had to walk through it. I thought 'This literally is hell'.
"It was grim and I am never going again."
Thompson appeared on the BBC talk show to promote her new film, The Meyerowitz Stories (New And Selected), alongside Adam Sandler. It follows a group of dysfunctional adults trying to live in the shadow of their father – played by Dustin Hoffman.
Speaking about his own parents, Sandler revealed that his father had named his dog Adam to confuse his son.
He said: "We were all scared for him and didn't want to upset him. He was definitely all about family and we loved him more than anything but there was terror too. He was strong and intimidating.
"He named our dog Adam and would shout 'Adam, Adam, come here'. And when I came running, he would say 'Not you, the dog'."
The Crown's Claire Foy and model and actress Cara Delevingne also appear on Friday night's show, which features a performance from Morrissey.
:: The Graham Norton Show airs on BBC One at 10.35pm on Friday.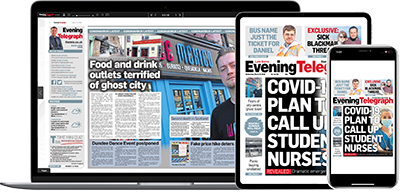 Help support quality local journalism … become a digital subscriber to the Evening Telegraph
Subscribe