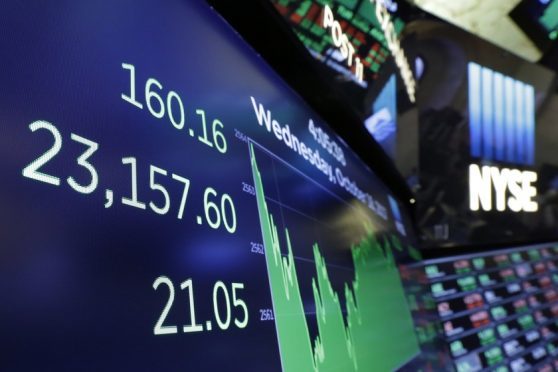 In a busy night of financial results, three of the world's biggest technology companies all reported sizeable increases in revenue.
Google's parent company Alphabet, Jeff Bezos' Amazon and Microsoft all put out results that saw numbers going up across the board, much to the collective delight of their CEOs.
Here's all the important numbers you need to know.
Amazon
The online retailer was the big gainer of the night, continuing an already strong year by reporting a 34% increase in sales, which rose to more than £33.2 billion.
Jeff Bezos gave most of the credit to virtual assistant Alexa.
"In the last month alone, we've launched five new Alexa-enabled devices, introduced Alexa in India, announced integration with BMW, surpassed 25,000 skills, integrated Alexa with Sonos speakers, taught Alexa to distinguish between two voices, and more," he said.
"Because Alexa's brain is in the AWS cloud, her new abilities are available to all Echo customers, not just those who buy a new device.
"And it's working – customers have purchased tens of millions of Alexa-enabled devices, given Echo devices over 100,000 5-star reviews, and active customers are up more than 5x since the same time last year.
"With thousands of developers and hardware makers building new Alexa skills and devices, the Alexa experience will continue to get even better."
Alphabet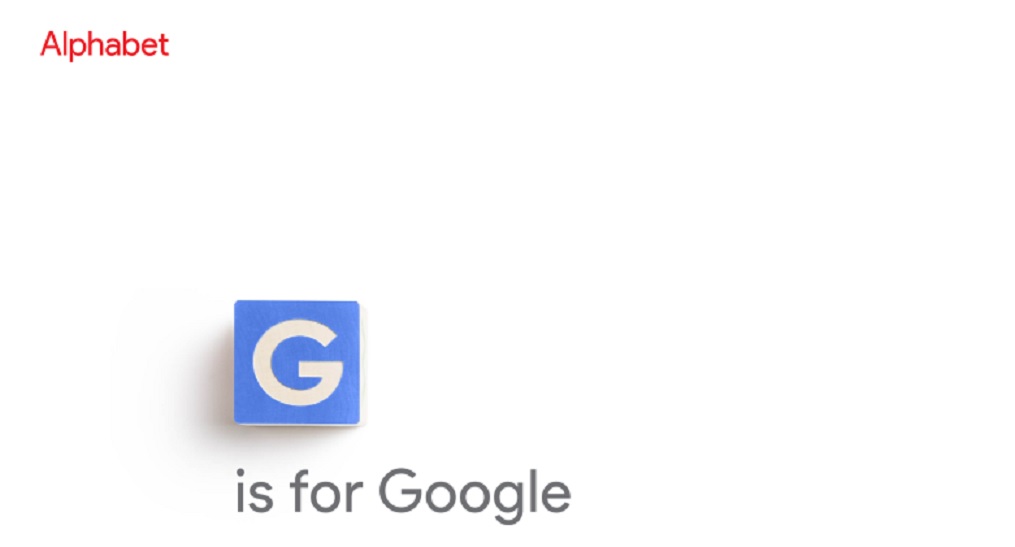 Though Alphabet is a collection of companies, Google is very much the heart and soul of its money-making ventures, and despite questions of fake news and a wobble over the screen on the Pixel 2 XL, the firm had what it described as a "terrific quarter".
Revenue was up more than £3.8 billion – while net income was also up to just under £6 billion.
"Our momentum is a result of investments over many years in fantastic people, products and partnerships," chief financial officer Ruth Porat said.
There was even some muted good news for the other bets areas of the business. This is Alphabet's non-Google strands, including the Waymo driverless car business, and while the other bets section of Alphabet is still making a loss, its revenue did rise from £149 million to £229 million.
Microsoft
There were also good numbers for Microsoft, which reported a revenue rise of 12% to £18.6 billion, and an increase in revenue from Office 365.
This is important because since taking over in 2014, chief executive Satya Nadella has shifted the company's focus from smartphones to its cloud services – and it continues to pay off.
Not that Microsoft isn't still having success in hardware – the company's Surface division also reported a revenue increase, which the company said was driven by the successful launch of the critically acclaimed Surface Laptop earlier this year.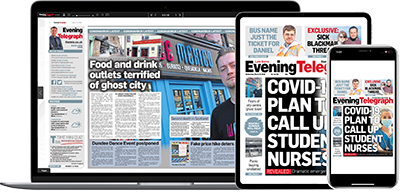 Help support quality local journalism … become a digital subscriber to the Evening Telegraph
Subscribe