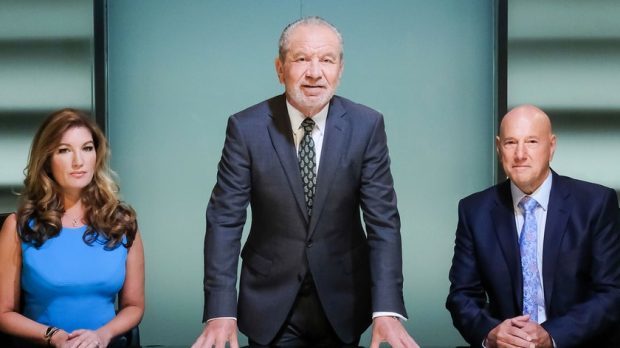 The fourth Apprentice hopeful to be fired by Lord Sugar has said the business mogul was right to send her packing.
Siobhan Smith was given the boot after she led Team Graphene to their first defeat in this year's series as the remaining candidates attempted to woo sports fans with premium match day boxes.
Smith, 34, who runs a wedding service company, said it was her belief that business "isn't all about money" which let her down.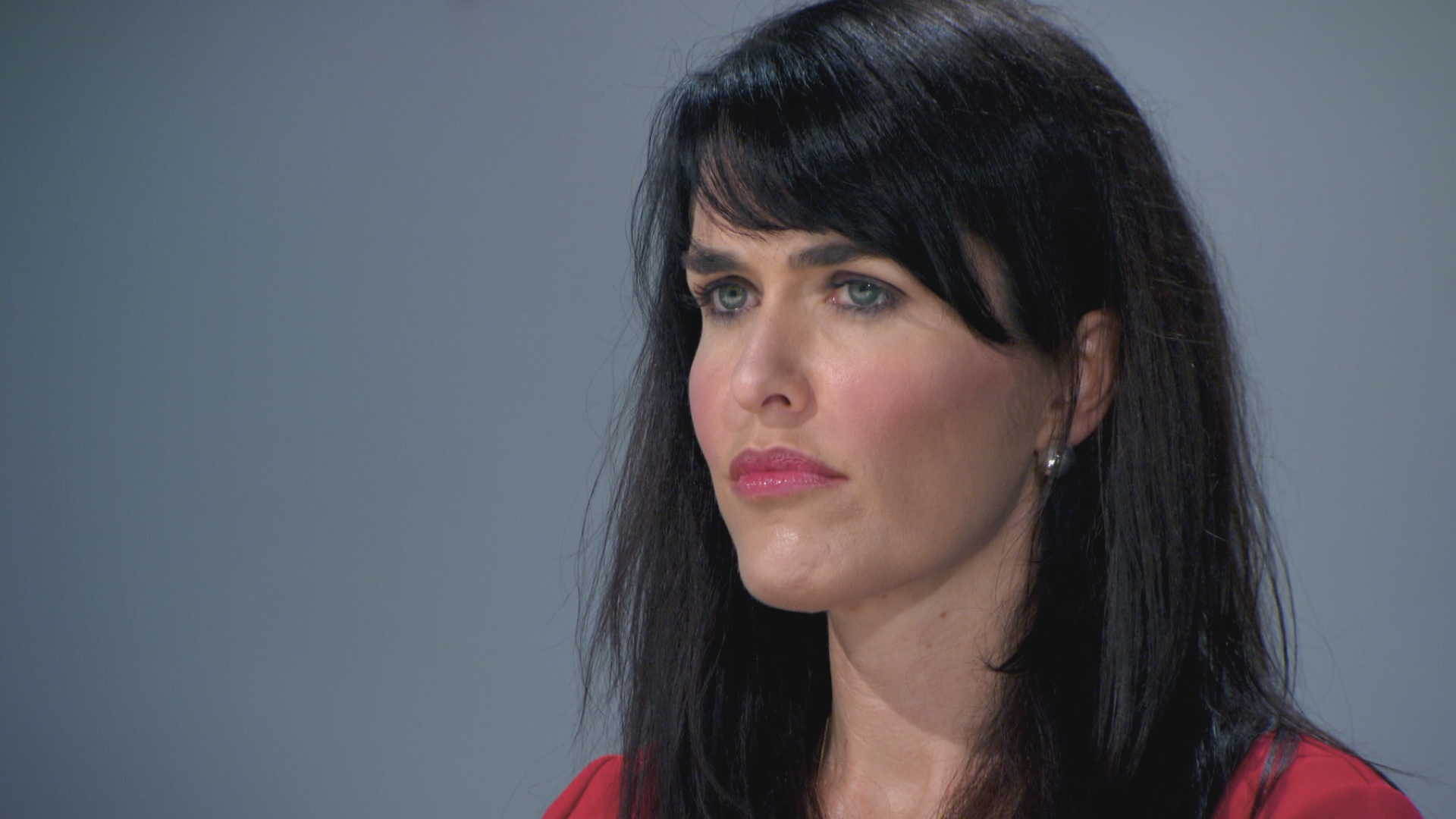 She told the Press Association: "I didn't play the game, the boys did it as a game, they weren't bothered about the service.
"They only bought a couple of bottles of wine, they went out and left all the clients. For me, I couldn't do that.
"Even if I wanted to play the game I couldn't because I have a reputation to uphold and I would never do that."
She added: "I won't change who I am. I'm glad he fired me because it isn't all about money.
"It's also about having recognition and doing a good job in life. I stay true to that so it was the right decision for him to fire me.
"I wouldn't have been right to have his investment because it wouldn't have worked, would it? It was the right choice on all sides really."
Smith had brought Joanna Jarjue and Elizabeth McKenna – who butted heads with Smith throughout the series – back to the boardroom.
She endured an awkward embrace with McKenna after the firing, with Smith attempting to blow off her former team mate's attempt at a hug.
Smith said she had "no problem" with McKenna but said they "work very differently".
"I'm true to myself and … when people try to take you down in the boardroom I just can't be all lovey-dovey."
"We aren't going to love each other, so let's shake hands and be professional and good luck in the future. That was it," she said of their embrace.
:: The Apprentice returns next Wednesday at 9pm.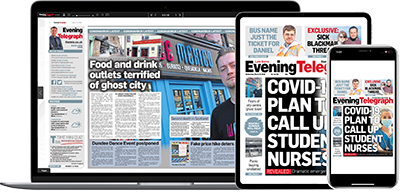 Help support quality local journalism … become a digital subscriber to the Evening Telegraph
Subscribe