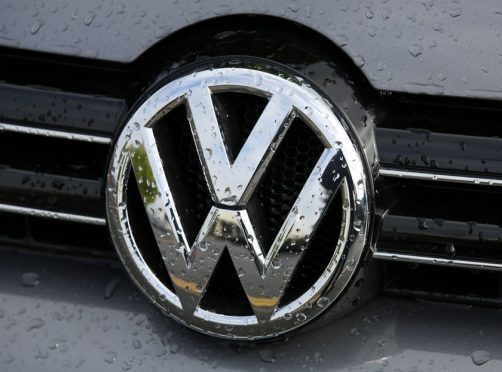 Volkswagen has announced its plans to build an electric supercar to compete in the Pikes Peak mountain race in Colorado in 2018.
The German car giant has said it wants to set a new record for electric vehicles at the event, which takes place at 14,000 feet above sea level.
The Pikes Peak International Hill Climb is referred to as the "race to the clouds", and Volkswagen says it's part of the company's plans to make it a market leader in electric vehicles.
The firm says it will offer 23 all-electric cars by 2025.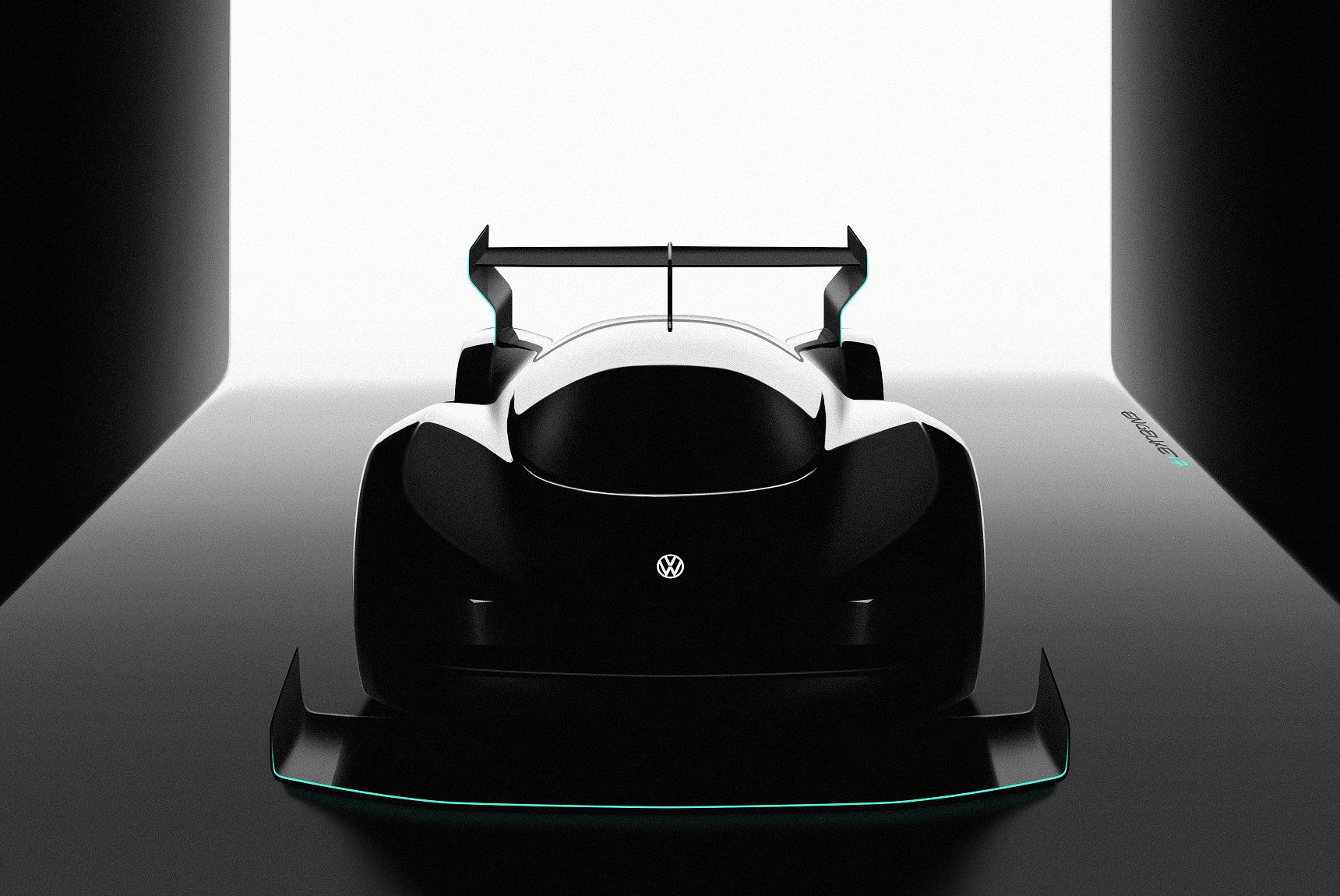 "The Pikes Peak hill climb is one of the world's most renowned car races," Volkswagen's Dr Frank Welsch said.
"It poses an enormous challenge and is therefore perfectly suited to proving the capabilities of upcoming technologies.
"Our electric race car will be equipped with innovative battery and drive technology. The extreme stress test posed by Pikes Peak will give us important feedback that will benefit future development, and it will showcase our products and their technologies."
The race will mark a return to the event for Volkswagen, which previously competed in the race in the late 1980s.
Sven Smeets, the firm's motorsport director, said: "The race on Pikes Peak is a new beginning for us.
"The project is also an important milestone in our new motorsport orientation. Our team is literally electrified about taking on this incredible challenge," he said, adding that it was "time for a rematch" between the hill climb and the company's cars.
Volkswagen is yet to fully reveal the car it will use for the race, but hope it will break the current record for an electric car over the 12.4 mile climb, which stands at 8 minutes 57.118 seconds, set in 2016 by Rhys Millen.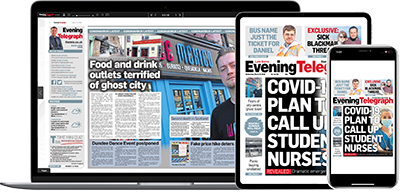 Help support quality local journalism … become a digital subscriber to the Evening Telegraph
For as little as £5.99 a month you can access all of our content, including Premium articles.
Subscribe