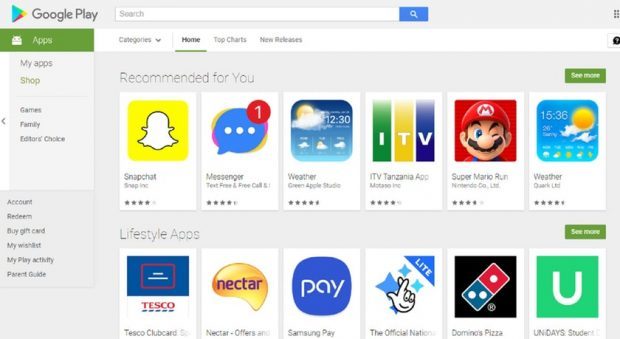 The old adage "try before you buy" is now being applied to apps, with the Google Play Store now enabling Android users to test out apps before committing to downloading them.
A new button will begin to appear alongside supported apps that will let users preview them without downloading.
In an age where storage space on a smartphone can be a precious thing, the move could help countless smartphone users make better choices when it comes to the apps they download.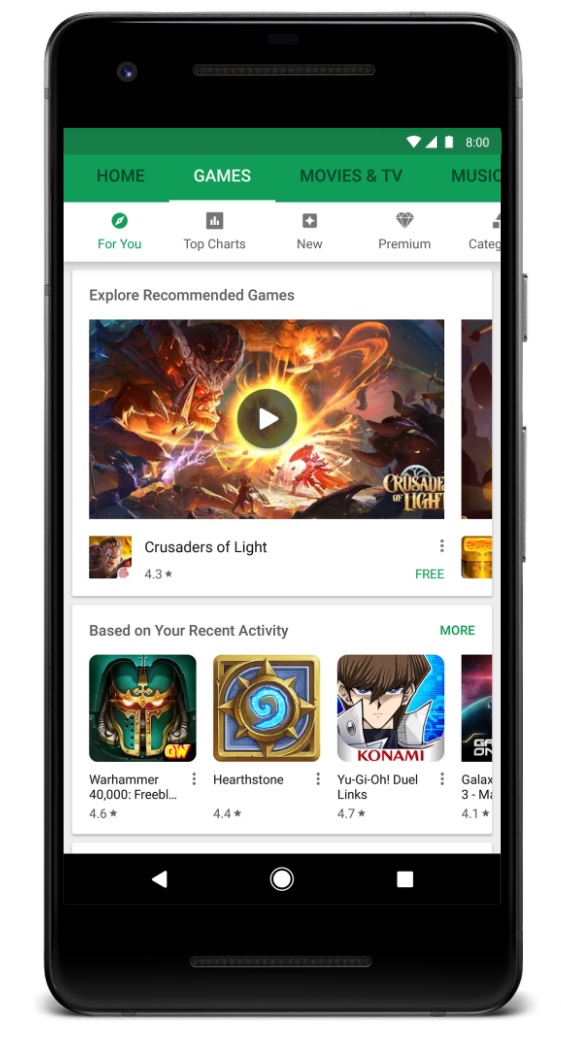 In a blog post on a wider range of small changes being made to the Play Store, Google said the feature, known as Android Instant Apps would be integrated more widely into its app store.
As a result, users may start to see a "Try It Now" button appear alongside some apps, which will launch them instantly without needing to download them first.
Instant Apps was first announced by Google in summer 2016 and became available to developers in January, but until now few apps supporting it have been spotted.
That's still true, a quick search of the UK Play Store didn't yield any sightings of the Try it Now button – likely because the rollout is being staggered globally.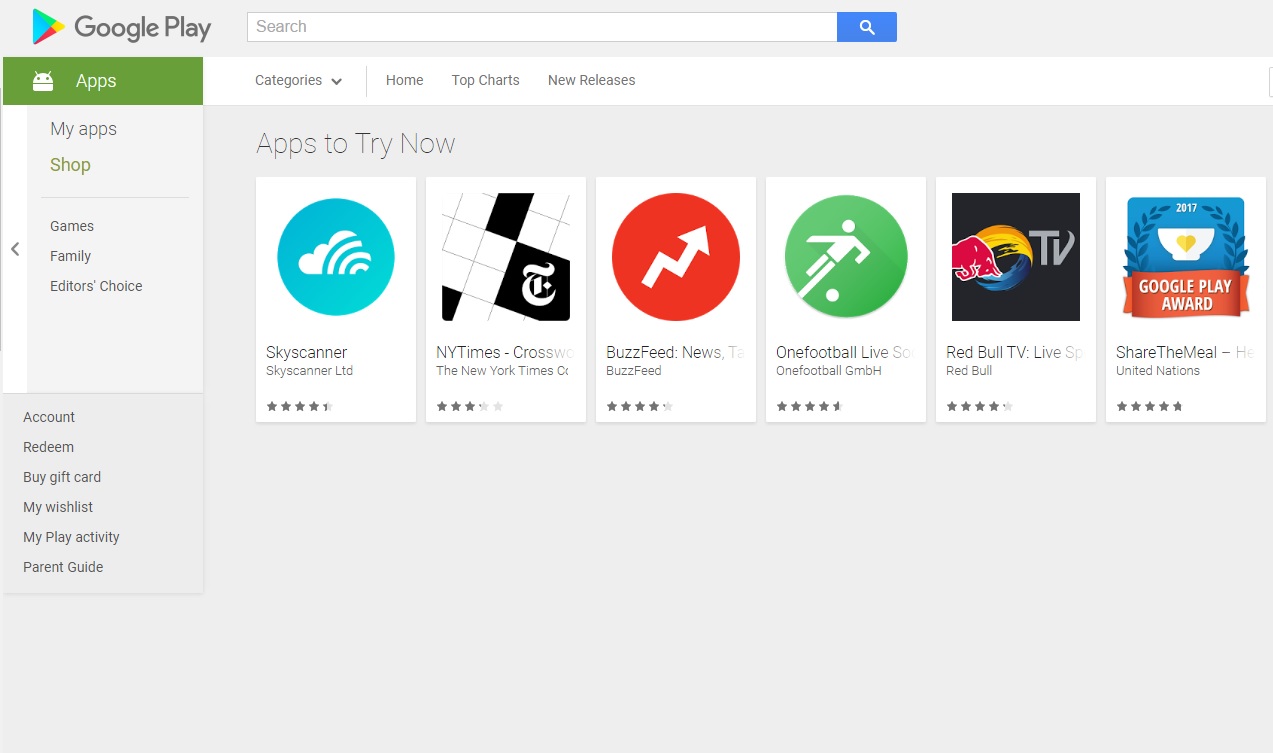 The page showing apps that can be tried without downloading does exist though, and includes a handful of apps, among them Skyscanner and BuzzFeed News.
Google's aim appears to be to make its app store more accessible – a refund system is already in place should you regret a paid download, and now the added ability to test an app before spending money on it might reassure and encourage mobile users to download more.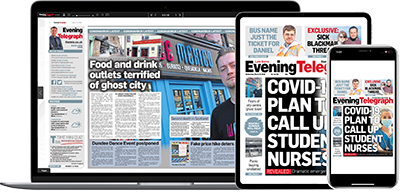 Help support quality local journalism … become a digital subscriber to the Evening Telegraph
Subscribe