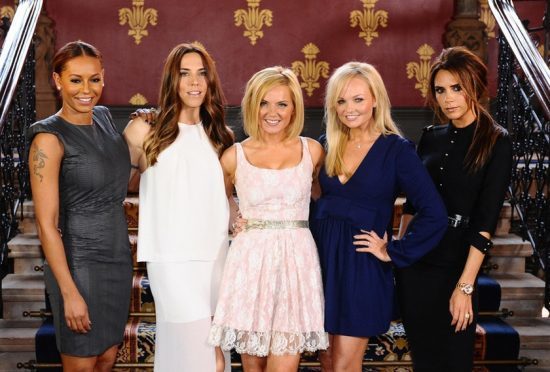 Former Spice Girl Mel C will be joined by three of her former bandmates in her latest music video.
The near-reunion takes place in the singer's crowdsourced visuals for Room For Love which features cameos from Victoria Beckham, Emma Bunton and Geri Horner.
Only Mel B is missing from the video which brings together crowd footage of Mel C and montages of fans and stars performing into their phones and cameras from across the world.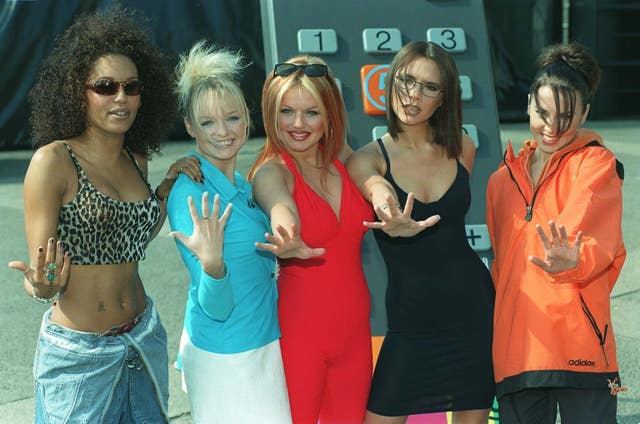 Beckham – who reportedly scuppered a full Spice Girls reunion last year – is shown making a love heart with her hands while Bunton sings along to the track.
Mel C, full name Melanie Chisholm, told the Press Association it was a "shame" her namesake could not make it a full line-up.
The 43-year-old said: "I don't want it to look negative because it's not, it's not a big deal, I reached out to lots of other people and everyone's busy.
"She didn't get round to doing it and obviously it does concern me… I think people will pick up on that but I don't want anything to be made of it."
"Having four of the Spice Girls in it is really special," she said, adding: "Geri's in there briefly, Emma's done a really lovely one and last but not least Victoria Beckham found time to do a little one for me."
Natalie Imbruglia and KT Tunstall also appear in the video which Mel C said she was inspired to create after performing to an energetic crowd in Brazil.
The singer said there were no plans for a full Spice Girls reunion "in the pipeline" after she rejected the chance to join Horner, Bunton and Mel B in a 20th anniversary celebration of Wannabe last summer.
She said performing as a four-piece would not have done "the band or fans justice" after Beckham opted against joining the comeback.
But she added: "I just didn't feel like it was right and so if everyone was feeling it at some point, I'm not against the idea.
"But I think it would have to be all five really."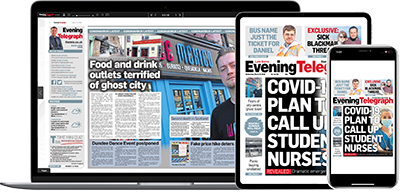 Help support quality local journalism … become a digital subscriber to the Evening Telegraph
Subscribe