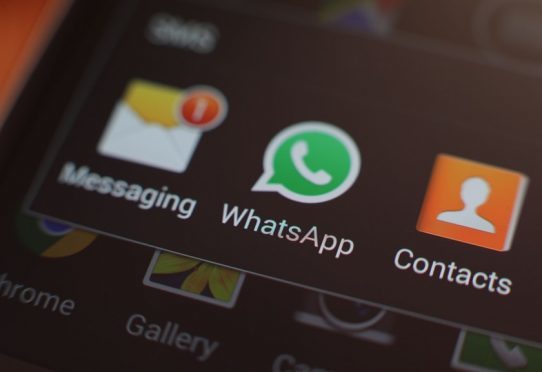 WhatsApp has announced a new feature that will enable users to share their real-time location with friends.
Known as Live Location, the Facebook-owned messaging service said the update will help users in situations such as meeting up with friends or letting loved ones know you're safe.
WhatsApp said the feature is encrypted and allows users to control who they share their location with and for how long.
The app currently only lets users share a static version of their location.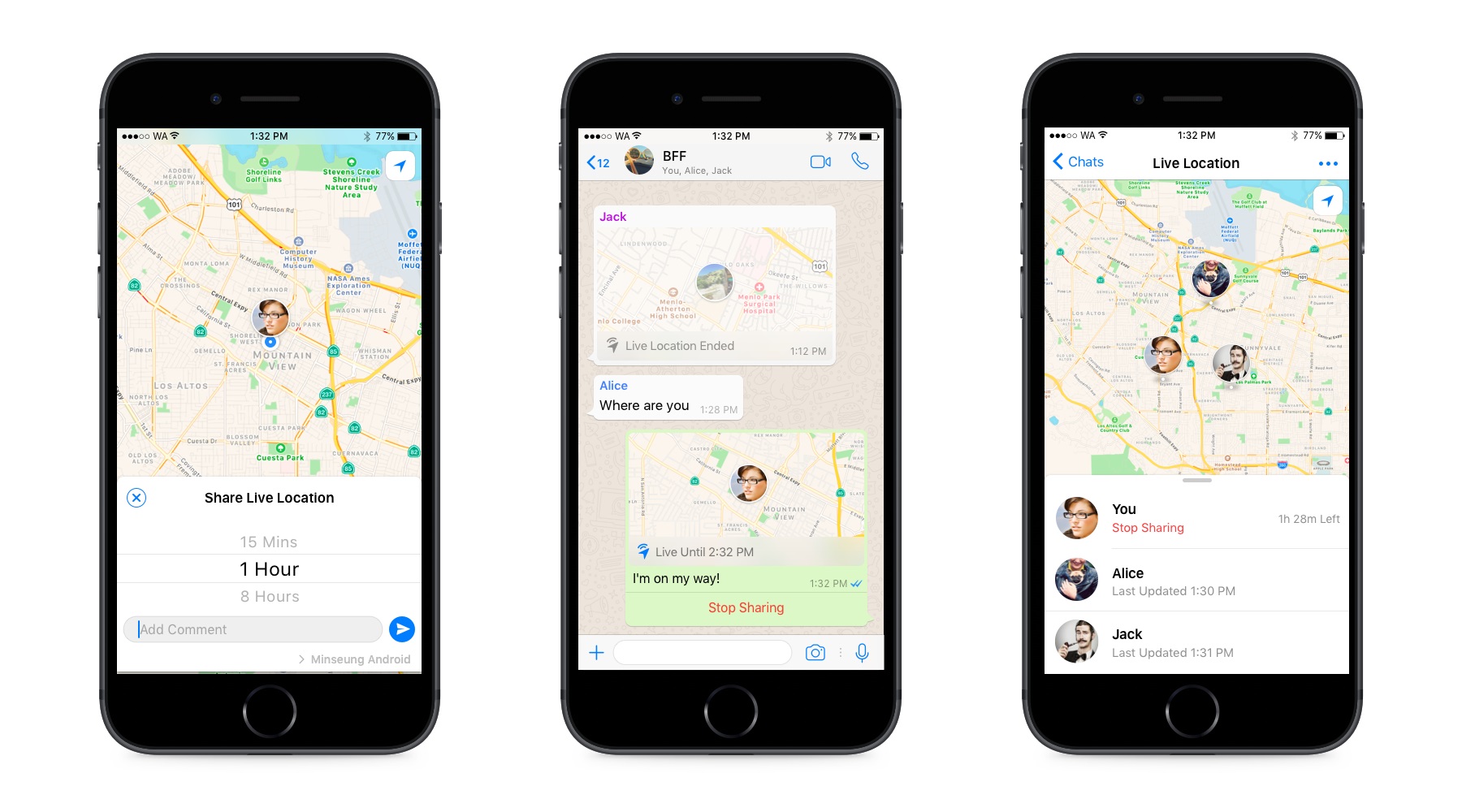 Earlier this year Snapchat was criticised over the introduction of its Snapchat Map, which constantly shared a user's location on an in-app map once enabled.
However, unlike the Snapchat version, Live Location in WhatsApp is only active temporarily and shared with selected contacts.
Once rolled out, users will be able to access the new feature from within chats with a person or group by selecting Location and then Share Live Location. At this point the app will ask users to specify for how long they would like location to be active before hitting send.
If more than one user in a group chat chooses to share their location, each will be visible on a single map.
The new feature will be rolled out to both Android and iOS users in the "coming weeks", WhatsApp said.
The messaging app is also reported to be trialling a number of other potential new features, including the ability to edit and recall sent messages.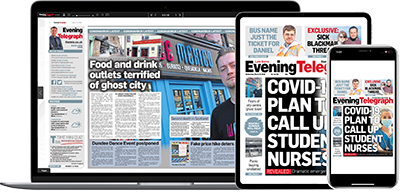 Help support quality local journalism … become a digital subscriber to the Evening Telegraph
For as little as £5.99 a month you can access all of our content, including Premium articles.
Subscribe