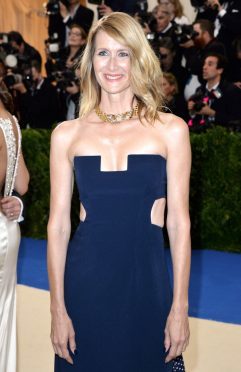 Actress Laura Dern has told how she realised she was sexually assaulted as a teenager after hearing the claims made by other Hollywood stars against movie producer Harvey Weinstein.
The Golden Globe-winner said that the reality of what she had been through was made clear to her by her mother after she listened to speeches from Jennifer Lawrence and Reese Witherspoon about their past experiences at the Elle Women In Hollywood event earlier this week.
On Wednesday, the Big Little Lies star, 50, told The Ellen DeGeneres Show: "A very interesting thing happened this morning.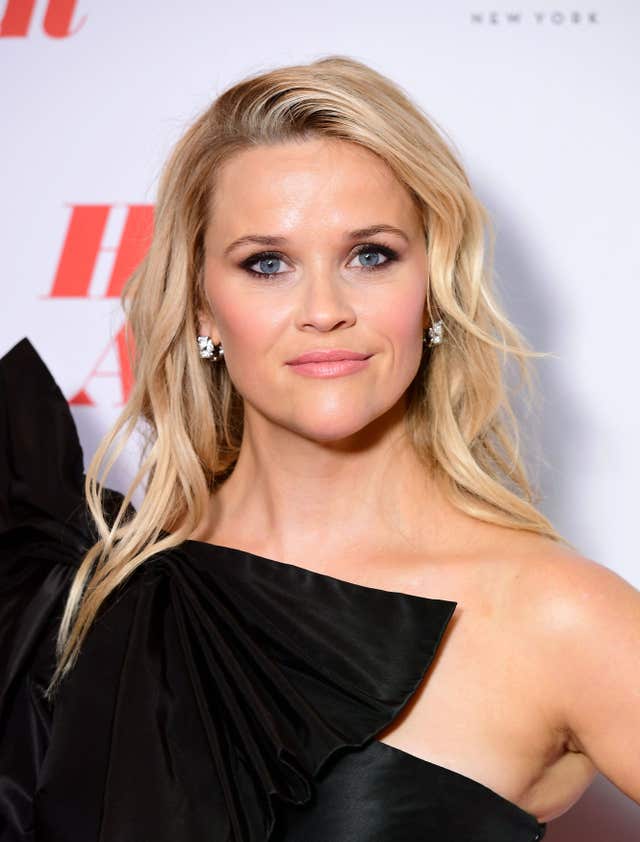 "I woke up and realised that in that space I talked about how I was one of the lucky ones because I was raised by actors who told me their stories and told me what to look out for… and I realised that I was still justifying behaviour.
"It was my mum who said, 'No, no, no, Laura, that was sexual assault; that was harassment; that was assault; you were 14 then'.
"You realise how, in our culture, we have justified and, therefore, even condoned behaviour as though it's the norm."
Dern said that she felt "very moved" to have shared the event with a "tribe of women and artists talking about this industry and ultimately, therefore, talking about sexual harassment in the workplace".
She praised their ability to be "honest and direct" and urged more women to "speak up".
Commenting on the event, which was also attended by Jessica Chastain, Kathleen Kennedy and Margot Robbie, she continued: "The most exciting part is in moving forward, we talked about the forming of a commission, which Kathy Kennedy presented."
The aim is to give people a platform where they are free to say: "There is an abuse of power here and something is not OK."
Her comments follow a string of claims of sexual harassment by a number of high-profile celebrities against the movie mogul, including an allegation by actress Rose McGowan that he raped her.
Weinstein has since been fired from his position at The Weinstein Company and yesterday stepped down from his role on the firm's board.
He has "unequivocally denied" all claims of non-consensual sex through a representative.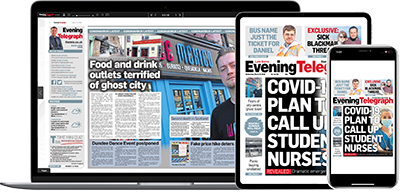 Help support quality local journalism … become a digital subscriber to the Evening Telegraph
Subscribe