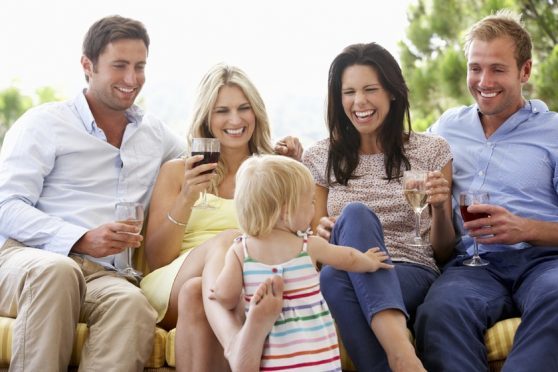 Parents drinking enough to become tipsy around their children can make them anxious, embarrassed and more likely to argue with the adults.
The study, conducted by the Institute of Alcohol Studies in partnership with the Alcohol and Families Alliance and Alcohol Focus Scotland, also found that the more parents drank, the more likely their children were to experience harm.
More than half of parents (51%) admitted to having been tipsy and 29% said they had been drunk in front of their children in research involving an online survey of 1,000 parents and their children as well as focus groups and a public inquiry.
Effects on children were largely emotional. The study found 18% of youngsters had felt embarrassed, 11% had felt worried and 8% said their parents were more unpredictable. Bed times also suffered, with 15% of children being put to bed earlier or later when their parents were drinking.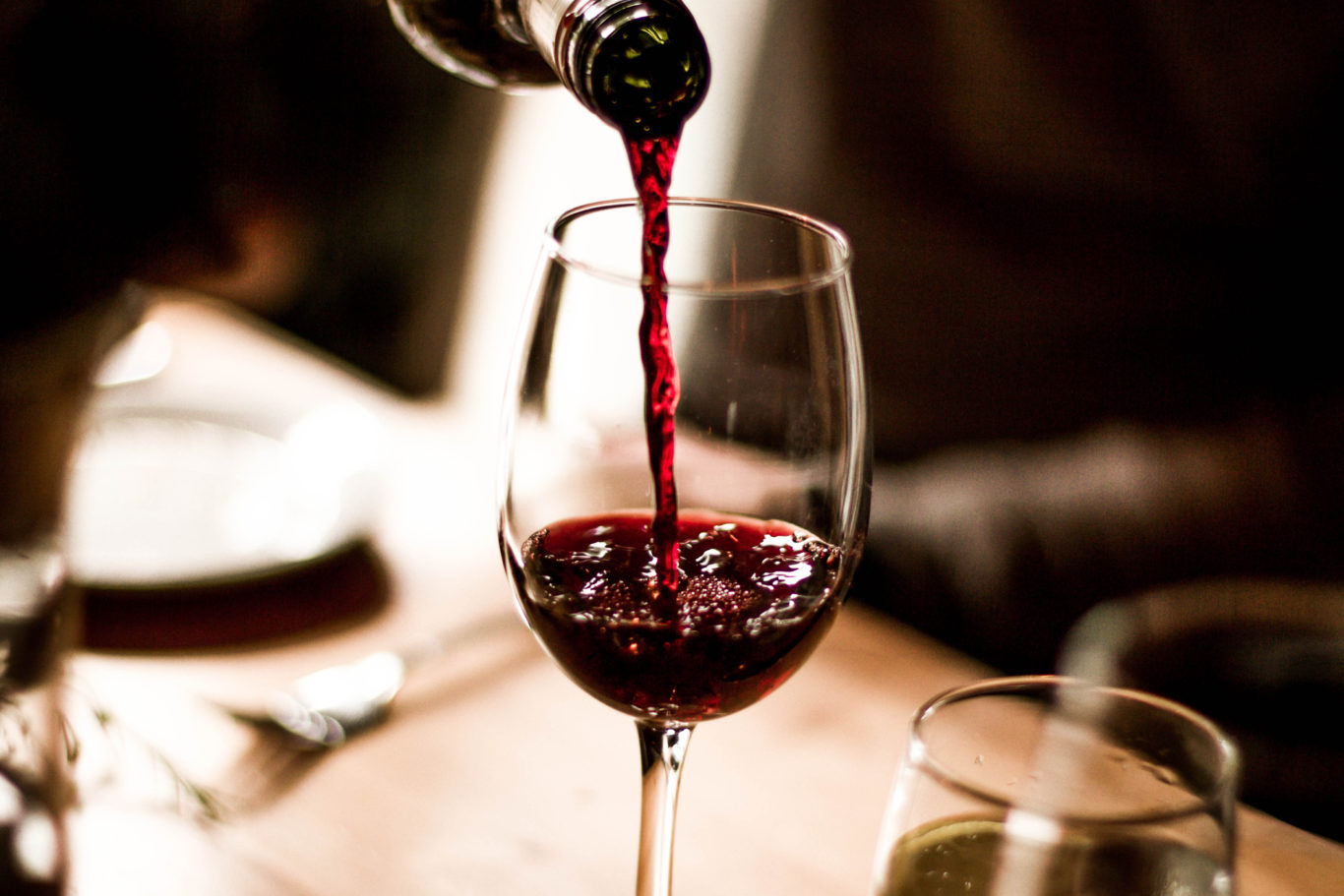 The launch of the report, titled Like Sugar For Adults, was attended by MP Caroline Flint, who said: "While relatively small numbers of children reported the most worrying impacts, this study clearly shows that children know a lot about their parents' drinking, and that the more parents drink the higher the likelihood of their child facing a problem. It seems likely that many parents do not realise this."
Alison Douglas, chief executive of Alcohol Focus Scotland, said: "These days, far more drinking takes place in living rooms than pubs, with three-quarters of all alcohol in Scotland sold by supermarkets and off-licences. This means children are more likely to be around alcohol and to witness drunkenness.
"As well as the negative impacts on children's well-being, seeing how adults drink can have a big influence on our children's future drinking habits.
"It's time for effective action to protect children and families from alcohol that is too cheap, readily available and constantly promoted."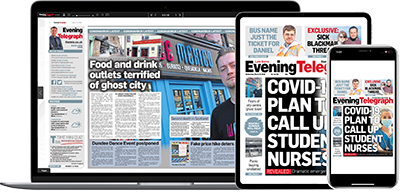 Help support quality local journalism … become a digital subscriber to the Evening Telegraph
For as little as £5.99 a month you can access all of our content, including Premium articles.
Subscribe