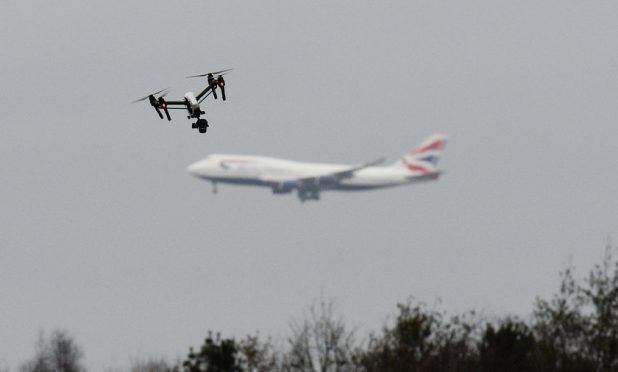 A drone has collided with a commercial aircraft as it was approaching to land at Jean Lesage International Airport in Quebec City.
There were six passengers and two crew on the aircraft and the drone connected with its wing, but fortunately it suffered only minor damage, allowing it to land safely.
It is the first time a drone has hit a commercial flight in Canada, and comes after its government announced it was illegal to fly recreational drones near airports earlier this year.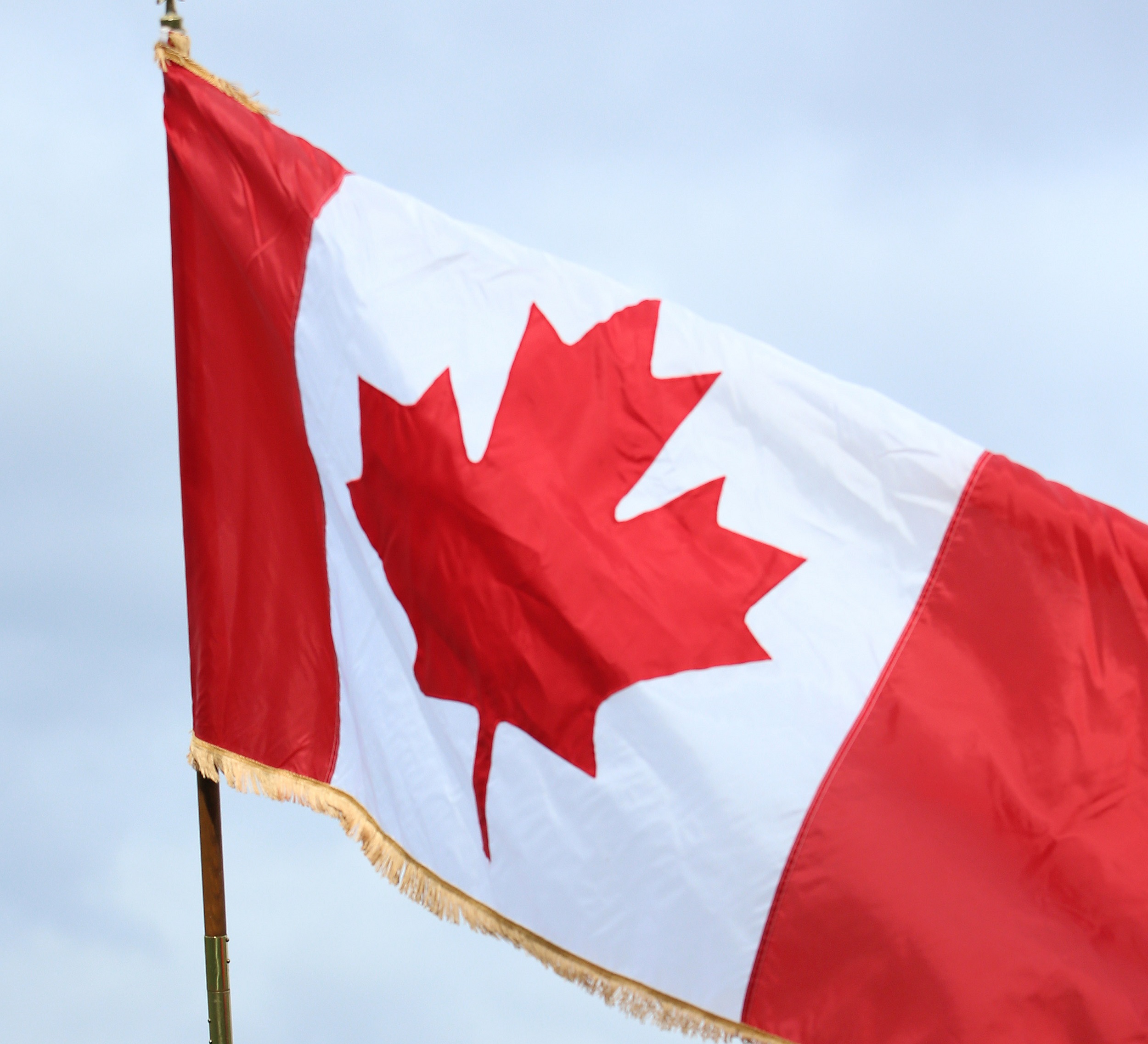 "Although the vast majority of drone operators fly responsibly, it was our concern for incidents like this that prompted me to take action and issue interim safety measures restricting where recreational drones could be flown," the Canadian Minister of Transport Marc Garneau said in a statement.
"I would like to remind drone operators that endangering the safety of an aircraft is extremely dangerous and a serious offence."
Violators of the regulations could face a fine of up to 25,000 Canadian dollars and even prison. Transport Canada said there have been 131 drone incidents which have been of aviation safety concern to date.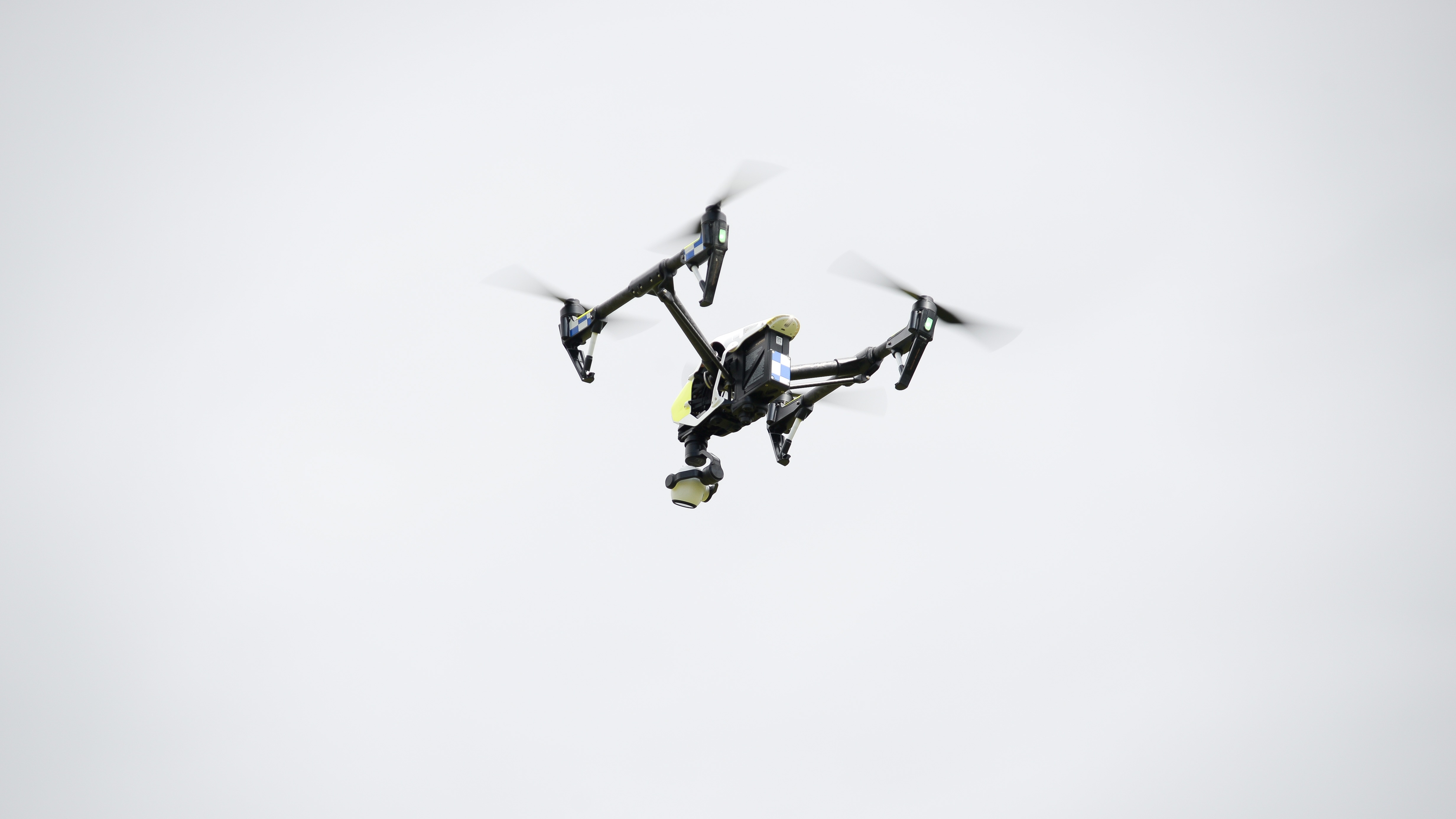 The incident comes after it was reported on Sunday that a drone "put 130 lives at risk" after nearly hitting an aircraft approaching London Gatwick over the summer.
According to the UK Airprox Board, the flying gadget passed directly over the right wing of the Airbus A319 as it was preparing to land at the West Sussex airport in July.