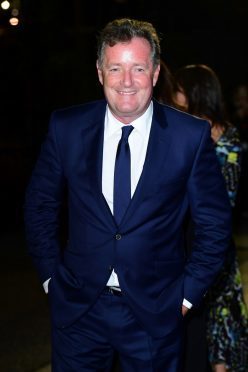 Charlotte Hawkins joked that her Good Morning Britain co-presenter Piers Morgan might not be right for Strictly as she discussed her exit from the dance floor.
The TV star was eliminated from the BBC One dance competition during Sunday's results show.
When she appeared on spin-off show It Takes Two, host Zoe Ball asked whether Morgan might now follow in Hawkins' footsteps.
But Hawkins replied: "Do you really want to see that? Do you really want to see Piers dance?", eliciting laughter from both Ball and professional dancer Brendan Cole.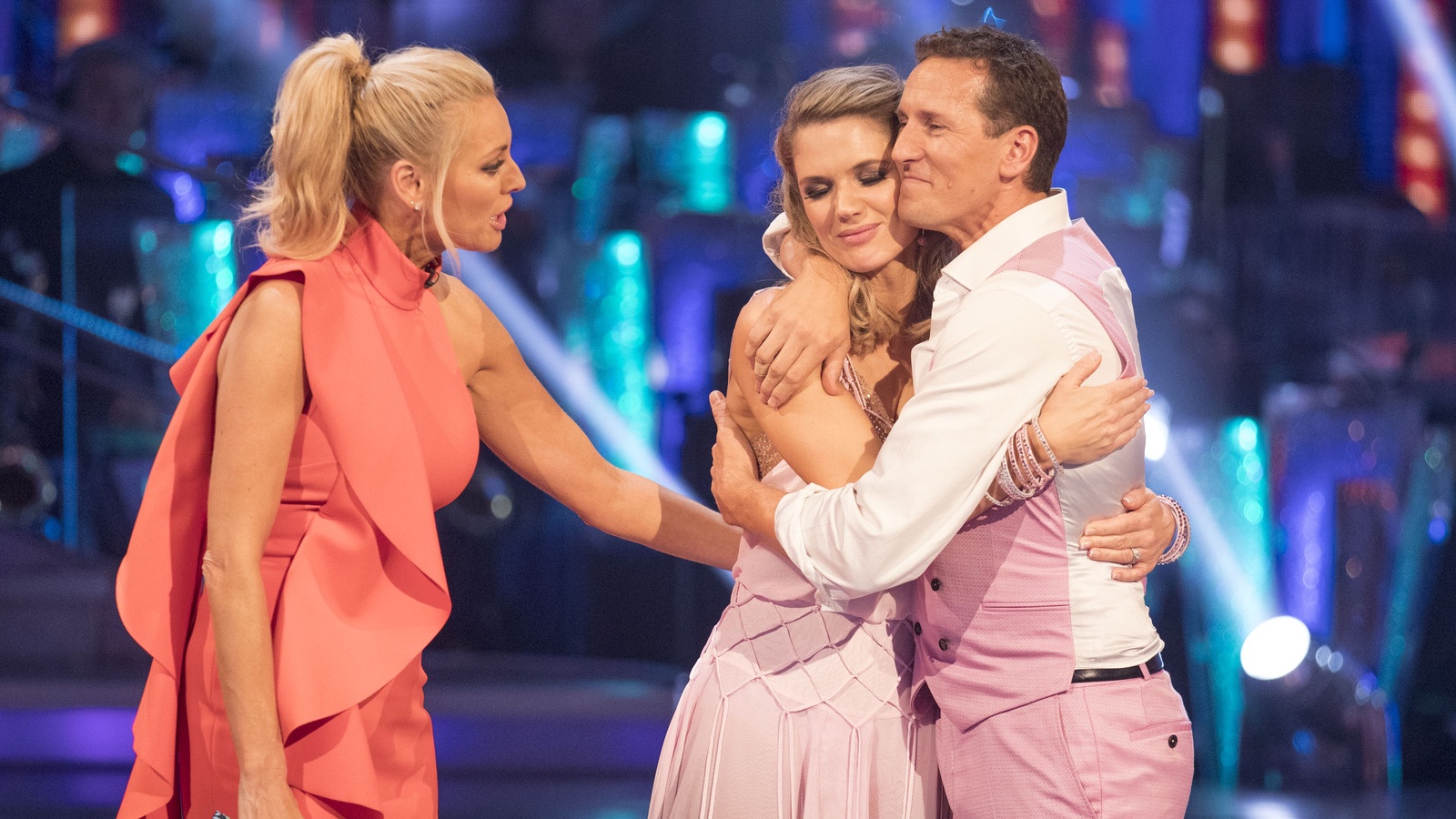 Hawkins fought back tears as she discussed the end of her Strictly journey, and her dance partner Cole also confessed to being "emotional".
He said: "We felt that we had at least two or three more weeks in us as a couple going forwards in this competition.
"When it comes short early, it's devastating.
"We've both been very emotional the last couple of days, it is really hard."
When Ball pointed out that it was unusual for Cole to be so emotional about leaving the programme, he replied: "I haven't had too many relationships on this show that have been really just fun. We've had a ball."
Cole's comments came as reports suggested the dancer could quit Strictly after 15 years.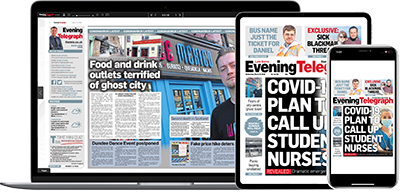 Help support quality local journalism … become a digital subscriber to the Evening Telegraph
For as little as £5.99 a month you can access all of our content, including Premium articles.
Subscribe