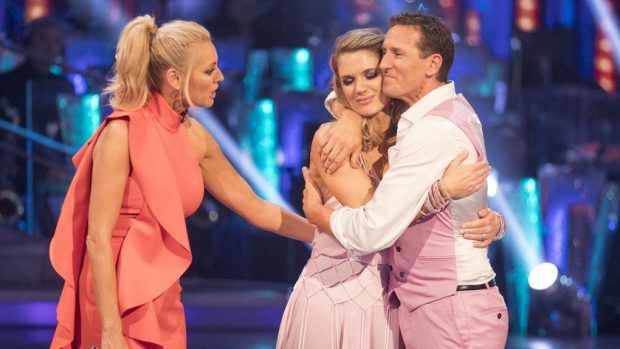 Strictly Come Dancing viewers warned Piers Morgan to be nice to his fellow Good Morning Britain presenter Charlotte Hawkins, after she was booted off the dancefloor.
Hawkins, 42, became the third celebrity to get her marching orders from the BBC competition when she was eliminated during Sunday night's results show.
Wile many viewers appeared to believe it was the right time for Hawkins to go, they also urged Morgan to go easy on her.
"Poor Charlotte, she has to go to work tomorrow and face Pierce Morgan's 'jokes'," wrote on person on Twitter.
Another said: "Unfortunately, the right person was voted out of #Strictly.
"I do feel for Charlotte as she will get a grilling from Piers Morgan tomorrow."
One even warned: "And if Piers Arseface Morgan is nasty to @CharlotteHawkns tomorrow on @GMB I will seriously smack him."
Hawkins's time on Strictly had not been smooth sailing, with the TV star stumbling on some of her routines.
Many viewers thought it was about time that she was eliminated, with some suggesting she had dodged the chop before.
"Charlotte's in the dance off yess !! About time ! Miss Stiff Board needs to GO !!!" one fan posted on Twitter.
"TBH Charlotte should have gone in the week she forgot her choreography so her time was overdue," said another.
"They've gotten lucky way too many times," another person said of Hawkins and her professional dance partner Brendan Cole.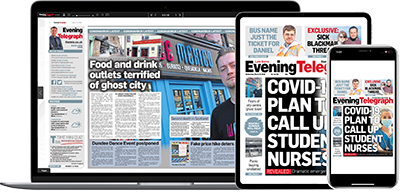 Help support quality local journalism … become a digital subscriber to the Evening Telegraph
Subscribe