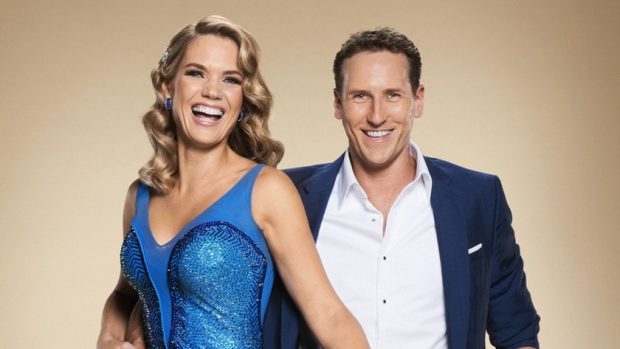 Brendan Cole managed to keep his lips tightly pursed during Saturday night's Strictly Come Dancing, despite judge Shirley Ballas calling his partner by the wrong name.
The head judge and Cole clashed in last week's show as he hit back during her critique of his dance partner, Charlotte Hawkins.
All eyes were on Ballas following Cole and Hawkins's jive to Bruno Mars's pop hit Marry You on Saturday night.
And Ballas immediately made an impression on viewers as she addressed Hawkins as "Mollie" before offering her analysis.
Ballas called the pair out on "one or two mistakes" but added there had "definitely a little bit of improvement in there".
Twitter users spotted the error and thought Ballas may have made the mistake on purpose.
Erin Victoria wrote: "Why does Shirley have such an attitude to Charlotte and Brendan, very obvious she doesn't doesn't like them."
@Shazzab74 wrote: "That was low from Shirley her problem is with Brendan, Charlotte should not be brought into it."
@Jakki_113 wrote: "Shirley needs to learn their names properly…Its Charlotte and Brendan not Mollie."
Another user praised Cole for "keeping quiet" adding: "Shirley clearly has an issue with you – bias judging from her, very unprofessional of her."
The pair scored 19 for the dance – a two-point improvement on last week.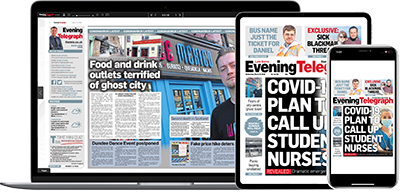 Help support quality local journalism … become a digital subscriber to the Evening Telegraph
For as little as £5.99 a month you can access all of our content, including Premium articles.
Subscribe