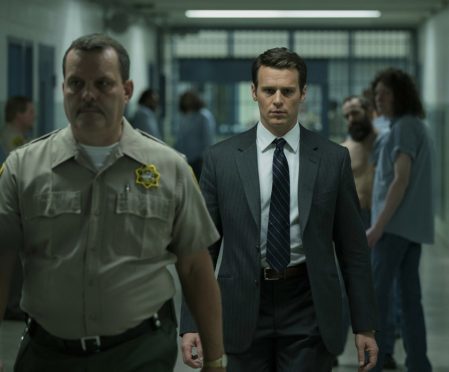 The star of a new Netflix original series about serial killers has said laughter was the best tactic for coping with the show's difficult topic.
Mindhunter is set in the 1970s and sees ambitious FBI agent Holden Ford, played by Jonathan Groff, team up with experienced agent Bill Tench (Holt McCallany) as they attempt to try and understand the motives of violent psychopaths.
Groff, 32, said he and McCallany turned to each other when filming the dark material.
"Weirdly, I find that the subject matter was so intense … the minute you're able to laugh, and have levity outside of that, was something that we really … we laughed a lot on set," said the Frozen actor.
"It was really intense and then when we found the moments when we could just kind of release and laugh and enjoy each other's company, I feel like we really leaned into that.
"That was kind of my tactic for dealing with the dark material."
McCallany, star of films such as Sully and Fight Club, described how the pair found relief in their relationship on screen too.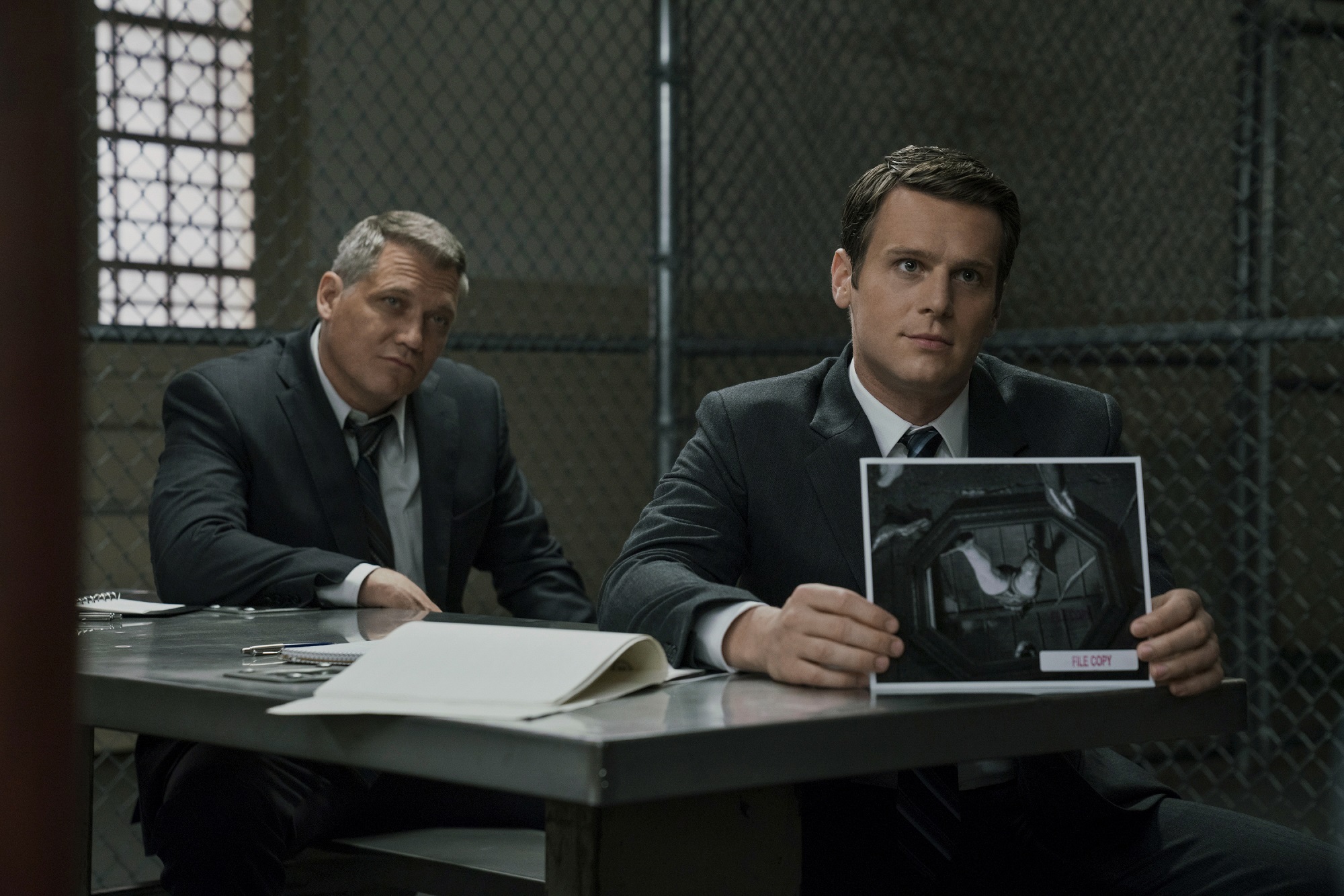 "Yeah, we're dealing with these serial killers, these incredibly dangerous and demented men, but at the same time, there's a relationship here," he said.
"We tried to kind of mine that for as much comedy as we could, to create that kind of juxtaposition."
When asked if the subject matter affected him after a day of filming, Groff added: "Little things like running along the river and thinking 'wow, might someone pull over and murder me, and put me in the back of a van'. And like telling my brother to get floodlights on his house and whatever … little things like that."
Mindhunter is the hugely awaited return to Netflix for House of Cards director David Fincher while actress Charlize Theron was an executive producer on the drama.
"The idea of working with David Fincher was intimidating, because his work is so iconic," said Groff.
"The reality of working with David Fincher for all of us is incredible, because he just loves to work."
All 10 episodes of Mindhunter are available to Netflix members worldwide from Friday, October 13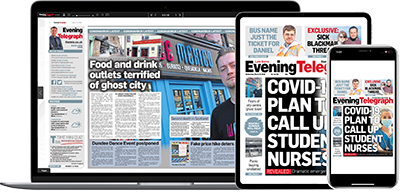 Help support quality local journalism … become a digital subscriber to the Evening Telegraph
Subscribe