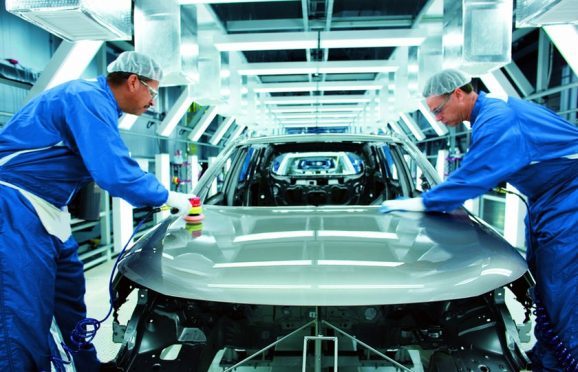 Car giant Kia will hold its annual Idea Festival on Thursday, where the company's engineers present futuristic ideas for new car technology.
The festival has previously been a showcase for Flexible LED panels to display messages to fellow motorists and a virtual misted window among other products.
In a nutshell, company engineers who take part are given around £6,500 to design and build a prototype outside normal office hours, with finalists presenting and judged at the festival.
The event, now in its eighth year, takes place at the Korean firm's research and development centre in Seoul.
Kia recently reported an increase in sales for September this year, up 2.4% on the same month in 2016, and has previously hinted at plans to invest in new technology for its cars.
The firm is also said to be investing in autonomous vehicle development and last year commissioned a report that suggested 50% of car sales will be of driverless vehicles in 25 years.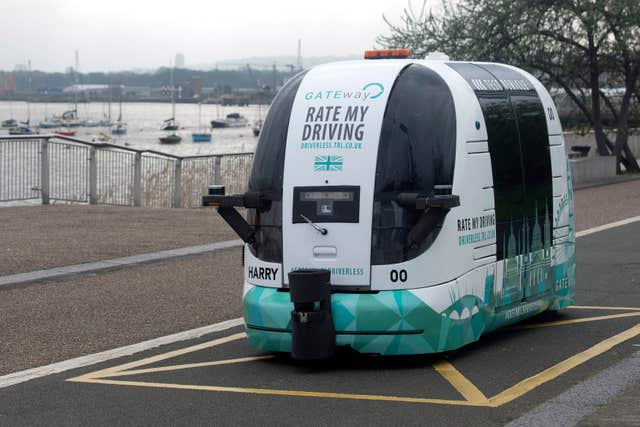 Trials of the technology are already taking place in the UK, and Google, Uber and Tesla are also among the firms developing driverless systems.
Artificial intelligence has also become increasingly present in car technology. Last month Amazon and BMW announced the tech firm's virtual assistant Alexa would be built into 2018 models from the German manufacturer.
Apple and Google have both also created platforms to pair user smartphones with cars and enable drivers to access key features using voice controls.
Kia's Idea Festival has also explored technology beyond cars – the 2015 edition of the festival focused on personal mobility and featured an electric wheelchair and baby stroller.
For now though, what will be showcased at this year's festival remains a mystery.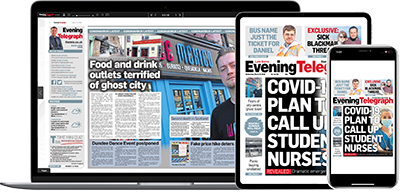 Help support quality local journalism … become a digital subscriber to the Evening Telegraph
Subscribe