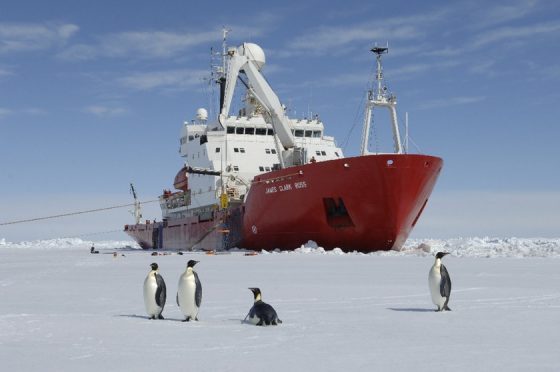 A group of scientists from the British Antarctic Survey have an exciting new voyage coming up – they're heading to an unexplored patch of sea to investigate an ecosystem that's been hidden under ice for up to 120,000 years.
The 5,000 square kilometre strip of seabed was revealed after the gigantic Larsen C Ice Shelf A68 iceberg calved last July.
Now the explorers are hoping the iceberg will continue moving away from the remaining shelf so they can venture to the unexplored region through the melting sea ice.
Satellite images of the iceberg's movements and observational flyovers will help them navigate the area, which has never been seen by humans.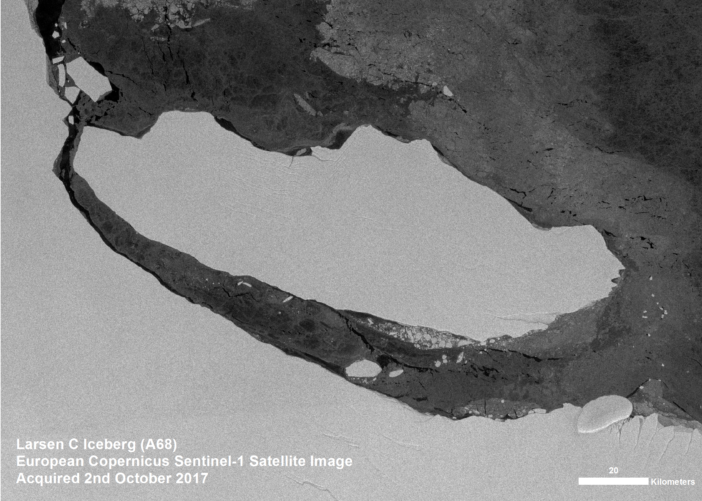 And they have to head there sharpish – the RRS James Clark Ross is due there in February 2018, before the ecosystem changes too much after being uncovered.
The marine biologist leading the mission, Doctor Katrin Linse, said: "We have a unique opportunity to study how marine life responds to a dramatic environmental change.
"All we need now is for the iceberg to move far enough away from the remaining shelf and the sea ice to melt so that we can navigate safely.
"It's exciting to think about what we might find."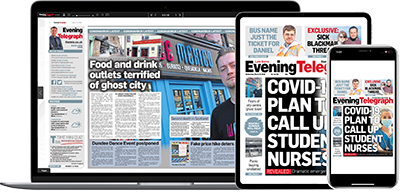 Help support quality local journalism … become a digital subscriber to the Evening Telegraph
Subscribe