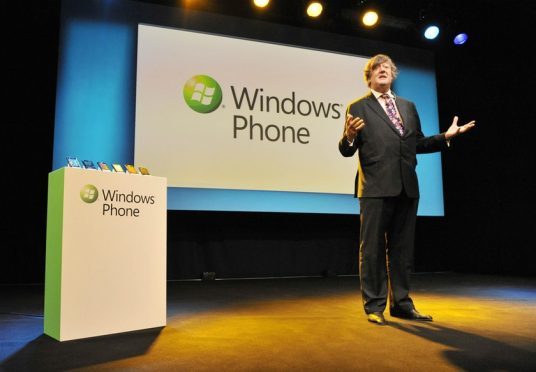 Microsoft has no plans to build new versions of its Windows Phone, one company executive has suggested.
During a Twitter exchange with Microsoft enthusiasts, Windows boss Joe Belfiore said that beyond security updates for devices still in use, the technology giant wasn't focusing on new software or hardware for the product line.
The mobile operating system has been around since 2000, but in recent years has been squeezed out of the smartphone market by Apple's iOS and Google's Android.
Belfiore also said that this slide in market share made it difficult for Microsoft to maintain the support of developers, which has furthered its decline.
Microsoft hasn't said anything official on its plans for Windows Phone, but recent history would not make such an approach surprising.
According to figures from Statista for the end of 2016, Microsoft held just 0.3% of the global market share for smartphone sales.
The firm was most recently involved in the smartphone business through its Microsoft Lumia line, which was born out of a takeover of Nokia.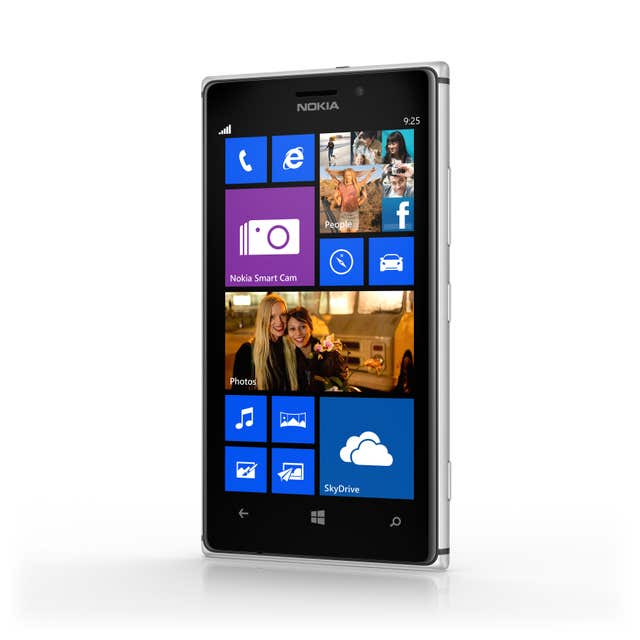 The licence rights to Nokia smartphones and tablets have since been sold to Finnish start-up HMD Global, which has since relaunched the brand.
Instead, Microsoft has been focusing on its PC products – most notably its Windows 10 operating system and Surface line of tablets and laptops – which have become increasingly popular among consumers.
Chief executive Satya Nadella has also shifted the firm's focus to its cloud platform and products such as Office 365, a strategy that has proved successful in returning the company to a stable base.
These developments may also have played a part in Microsoft's move away from smartphones, with Belfiore now seemingly confirming that chapter of the company's history has come to an end.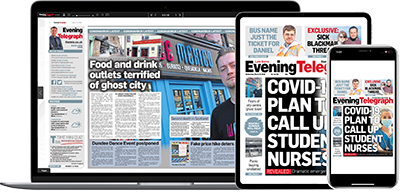 Help support quality local journalism … become a digital subscriber to the Evening Telegraph
Subscribe