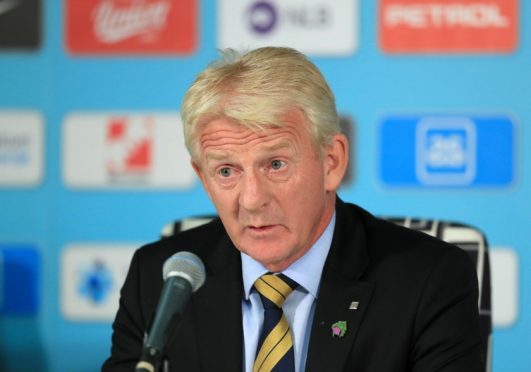 An expert has refuted Gordon Strachan's claim the Scottish national football team is "genetically behind" their competitors following their failure to qualify for the World Cup finals.
Professor Blair H Smith, a clinical director in population health sciences at the University of Dundee, said "genetically different" would be a "more accurate" term.
Following Scotland's 2-2 draw in Slovenia, Strachan said: "In the last campaign, we were the second smallest, apart from Spain."
Dr Smith questioned the veracity of the claim height was the key to success.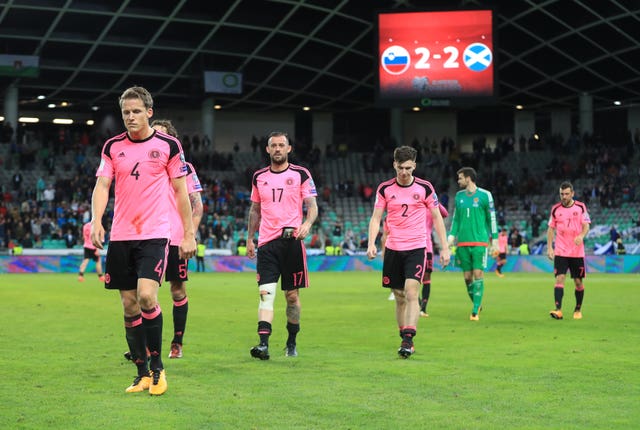 "While there is a suggestion that genetically determined height in men is associated with social advantage, the jury is still out on that one," said Dr Smith.
"In football – the subject under discussion – small height has not stopped some players being excellent and may even have conferred an advantage."
Dr Smith pointed to Scot Archie Gemmill's famous goal at the 1978 World Cup in Argentina which he scored against the Netherlands.
Data has shown the Dutch to be the tallest nationality in the world, with men currently averaging 183cm yet Gemmill measured just 165cm tall.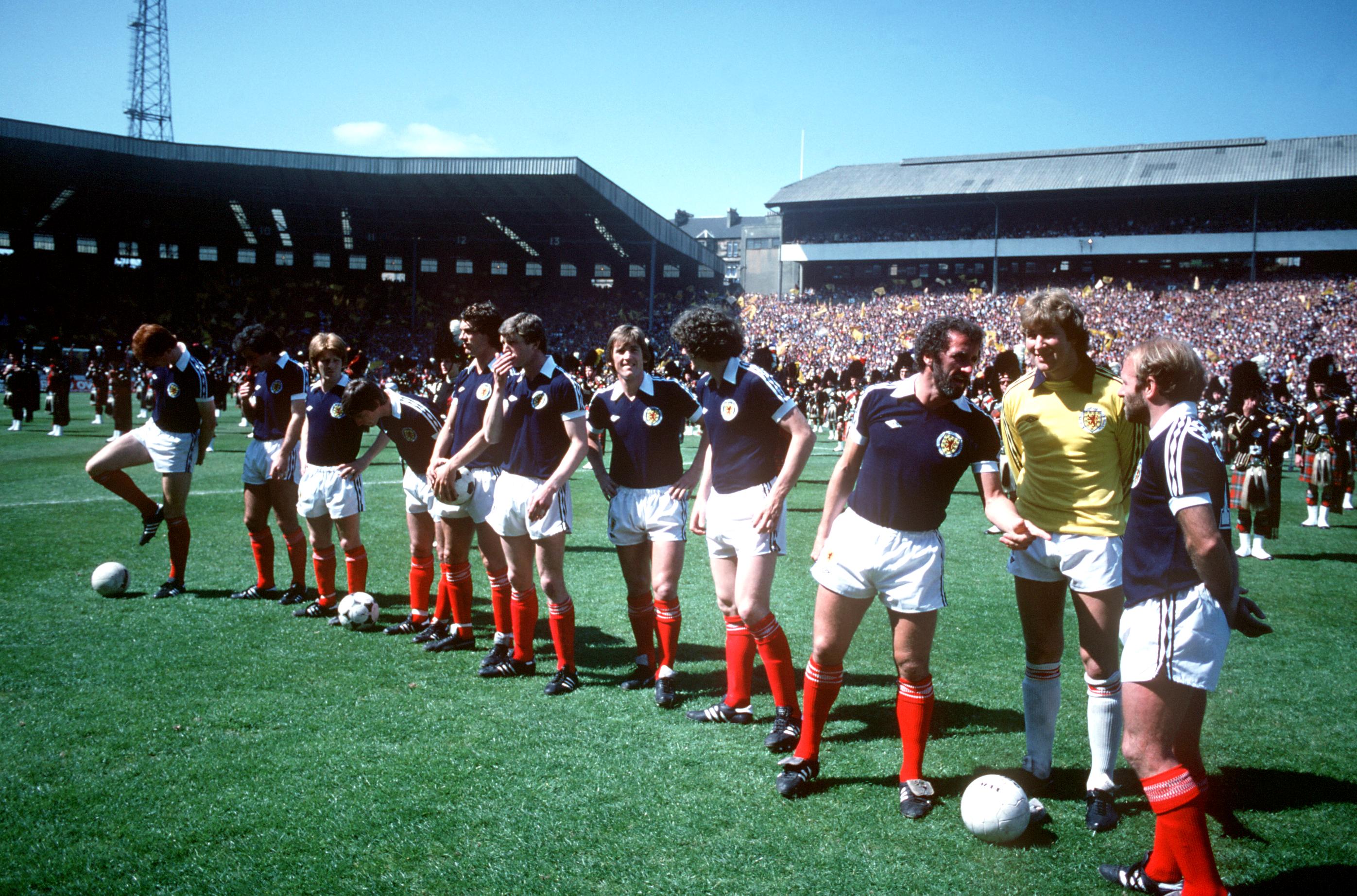 "Undoubtedly his short stature, with his low centre of gravity, enabled him to dodge between defenders more effectively than could a taller player," said Dr Smith.
"And Gordon Strachan (height 168cm) scored a cracker against West Germany in the World Cup finals in 1986."
There is a trend that countries in southern Europe, such as Spain, are slightly shorter on average than those further north.
This does not seem to affect the nations in terms of football, however, with the Spain starting line-up which won the 2010 World Cup final against Holland averaging 180cm – shorter than the average height of Strachan's team (181cm) from Sunday night.
Dr Smith, one of four principal investigators for genetic analysis resource Generation Scotland, said he thinks Strachan's tongue was "firmly lodged in his cheek" when he made the comments.
However, Dr Smith said the Scotland manager did have something right when Strachan said: "Genetically we have to work at things, maybe we get big women and men together and see what we can do."
"Height is a product of the genes we inherit from both parents, therefore Strachan is correct in saying that a tall woman mating with a tall man is likely to produce tall children," Dr Smith said.
He added: "There is no other way to 'work on the genetics' and such social engineering is unlikely to be acceptable."
Dr Smith noted that about 20% of an individual's height was due to environment rather than genetics, however, and this has implications on averages on a national scale.
Height is one of the key measurements used to identify malnutrition and environmental factors such as diet are deemed by experts to be inherently linked to nations' average heights.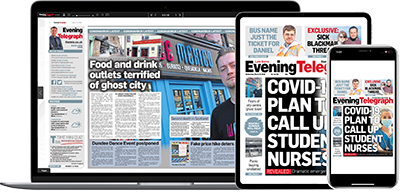 Help support quality local journalism … become a digital subscriber to the Evening Telegraph
Subscribe