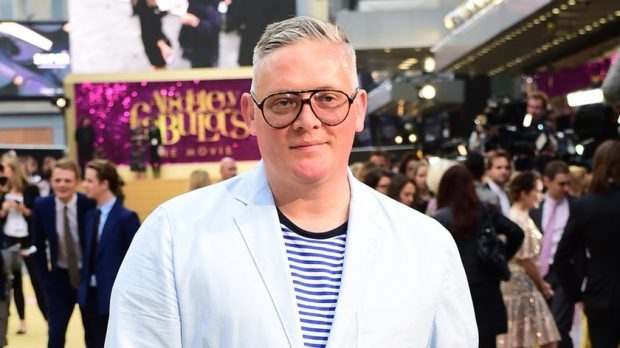 Fashion designer Giles Deacon has said he would be "more than delighted" if he was given the chance to design Meghan Markle's wedding dress were she to walk down the aisle with Prince Harry.
The British couturier designed the bridal gown of Pippa Middleton, the sister of the Duchess of Cambridge, for her wedding to James Matthews earlier this year – a vintage-style lace number with a high neckline that won the appraisal of the fashion industry's harshest of critics.
While actress Markle and the royal are not engaged, speculation about another potential royal wedding refuses to be quashed, a year after their romance was confirmed.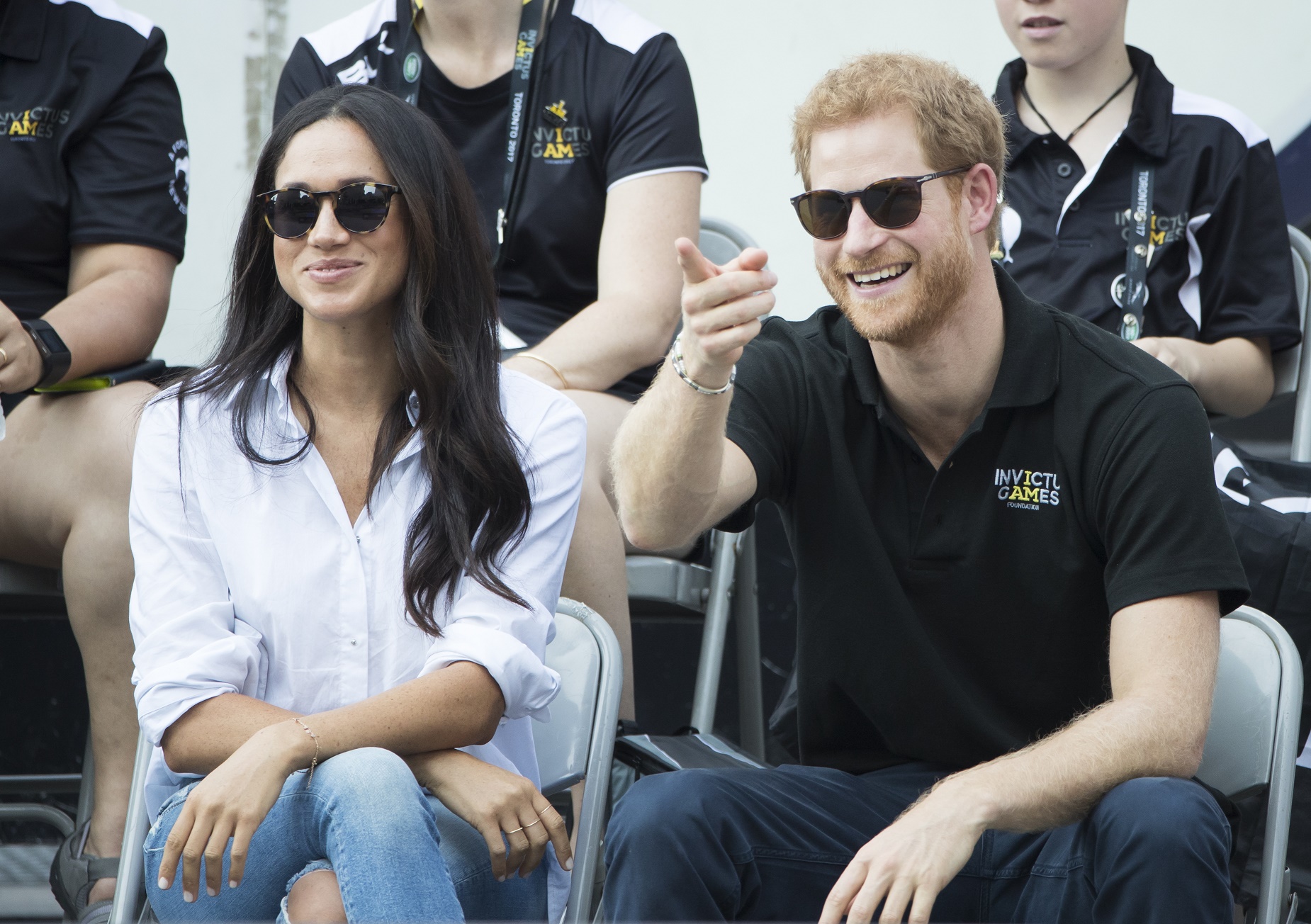 Asked if he would like to design Markle's bridal gown, Deacon told the Press Association: "If Meghan Markle was in any way interested, I would be more than delighted!"
He added: "I'm sure she's got plenty of other people on her list."
Deacon, one of the UK's most prominent designers, added there is no one celebrity or public figure he is particularly keen to dress, explaining that his dream clients are the ones with the most passion for fashion.
"With all my clients I work with, they all have their absolute specialness about them," he said, adding he is keen on "anybody who is very passionate in wanting something beautiful".
"It's not really about the 'celebrity', or anything like that."
Something Deacon is certainly enthusiastic about is his backing of housing and homeless charity Shelter, for which he will head up a talk as part of its Gimme Shelter series of cultural events for autumn 2017, along with other leading figures in the UK art scene to raise awareness of the issues around homelessness.
Deacon will next week join print designer Anthony Burrill and contemporary photographer Juno Calypso for a night in conversation to discuss their work, using art for social change, the creative industries in the capital and how their creativity is impacted by the ongoing issues around housing.
Deacon said: "I've always been a big supporter of homeless charities across the board, ever since I first moved to London.
"Being at Central Saint Martins in 1989, coming from the countryside in the north of England … at that time you very rarely saw homeless people, it really struck me.
"It affects people from all walks of life and in different situations."
According to Shelter, 150 families become homeless every day in the UK and Deacon said the numbers "really make you think" about how many people are in a "very lucky position" while "an awful lot of people are not".
He said homelessness can affect more people than many might think, adding: "It can be refugees, it can be a pregnant mother, it can be a 15-year-old … homelessness can happen to everybody.
"A lot of people's circumstances can change very, very quickly and people can move jobs, relationships can break down, something else could happen and the next thing you know you can't pay your rent, you can't get the support you require and you're out on the street.
"If you've got no family support or immediate friends, you've got to find a way to get yourself back up again, and that's the great thing about what Shelter does."
Asked if he thinks the government needs to do more to lessen the issue, Deacon said: "I think there is always more that can be done from everybody.
"I think the way the world is, with cuts and God knows what going on, there is just not enough … It's a very difficult time."
Deacon, Burrill and Calypso appear at Gimme Shelter – Art for a night in conversation at Oval Space in London on October 9.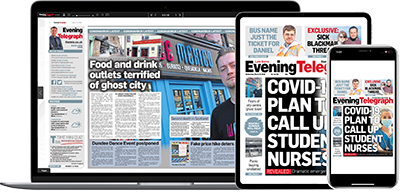 Help support quality local journalism … become a digital subscriber to the Evening Telegraph
For as little as £5.99 a month you can access all of our content, including Premium articles.
Subscribe