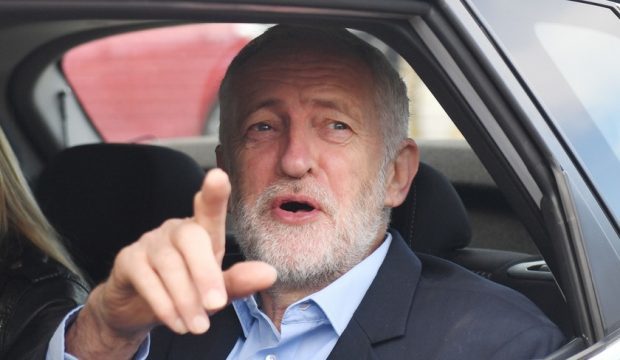 Labour leader Jeremy Corbyn has backed British band Wolf Alice in their race to reach number one in the albums chart this week.
The politician said he was returning the favour after the group – who are vocal Labour supporters – helped his party to "beat the odds in the election" in a post on Twitter.
Along with sharing a link of how to buy the band's album Visions Of A Life, Mr Corbyn wrote: "After helping Labour beat the odds in the election, it's great to see @WolfAliceMusic doing the same in the charts."
Responding to his post, several followers wrote that he is "so indie", while others said he was a "legend" for showing his support for the four-piece alternative rock group from London.
Earlier this year, Wolf Alice performed at a Tories Out march, and the band's lead singer Ellie Rowsell appeared in a video campaign shared by Mr Corbyn on Twitter urging people to register to vote.
Wolf Alice are battling Shania Twain in the charts battle to reach the top spot on Friday.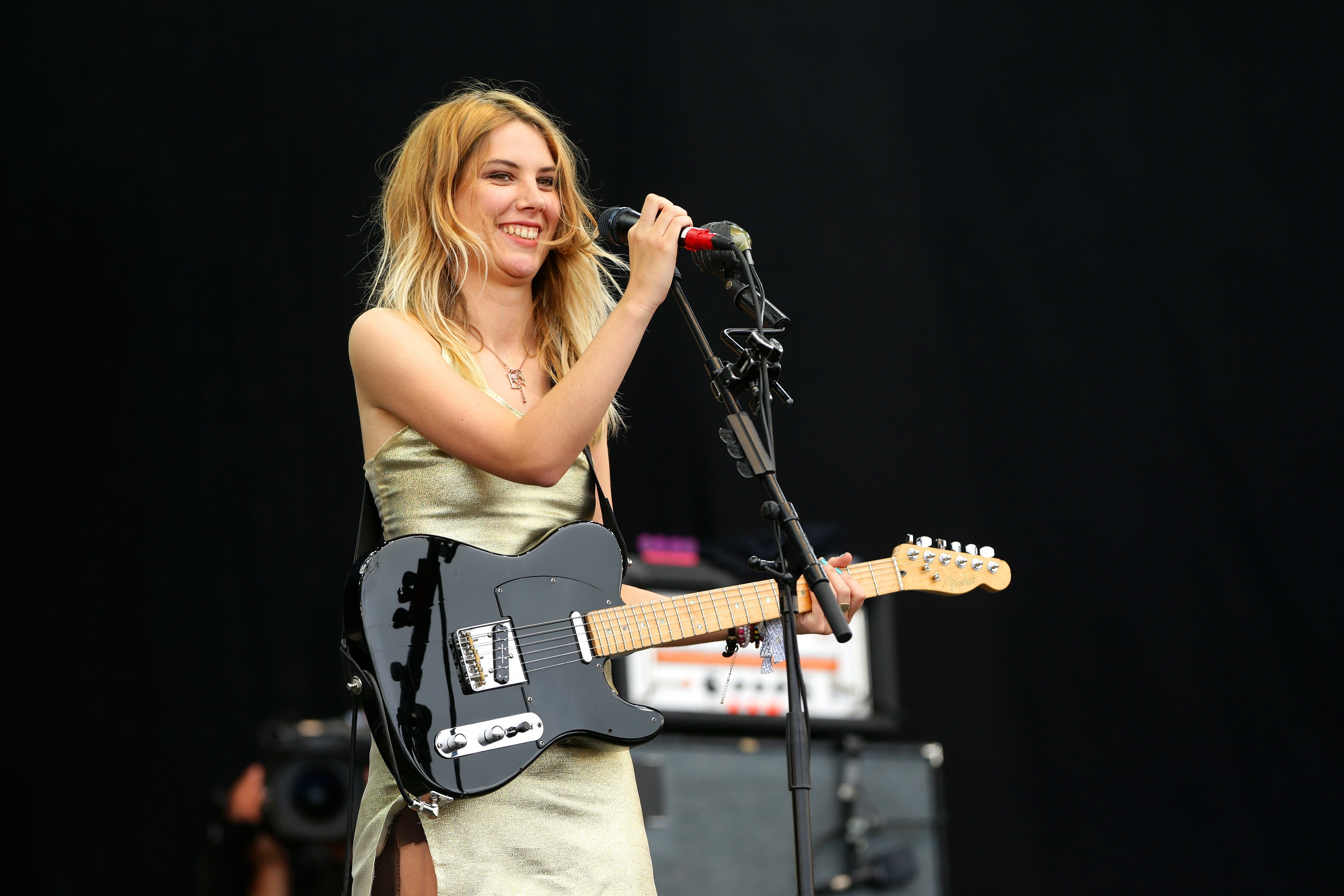 Their album is up against Twain's new record Now and, while they were number one at the mid-way stage of the charts week on Monday, the Canadian country star has edged closer and could steal the title by the official reveal on Friday.
Visions Of A Life is Wolf Alice's second studio album, following their debut My Love Is Cool in 2015, which peaked at number two in the charts.