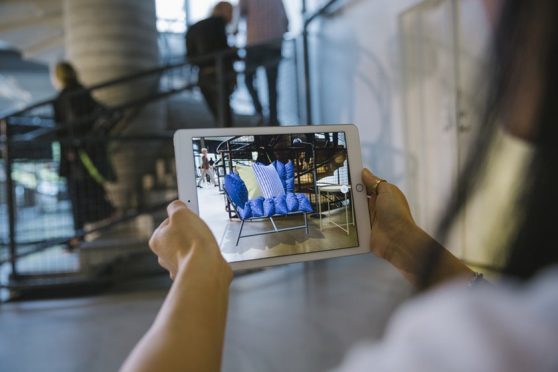 There's little more annoying than spotting something you really like the look of, only to get it home and realise that actually you only liked the way it looked in a shop.
Ikea has launched an app that hopes to minimise those instances, giving people the opportunity to virtually place furniture in their home.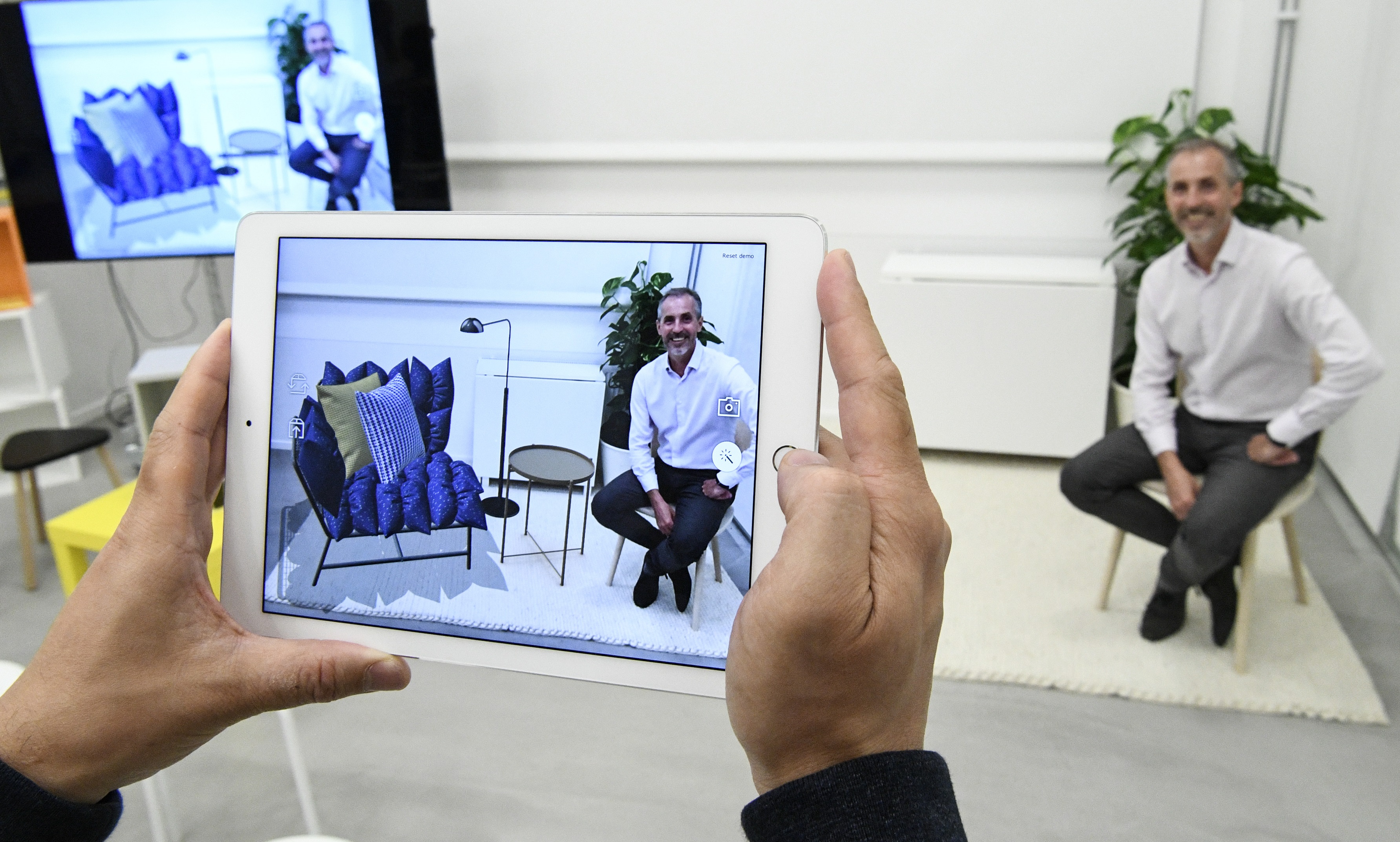 Ikea Place uses Apple's augmented reality software, ARKit, to help visualise what a sofa, table or shelf will look like once purchased.
All of the products are in 3D as well as true to scale, so the chance of buying something you'll later regret really has been reduced.
Over 2,000 Ikea products are already on the app, with the focus at the first launch being larger living room furniture – sofas, armchairs, coffee tables and storage solutions – that can be hard to scale without having the product physically in your home.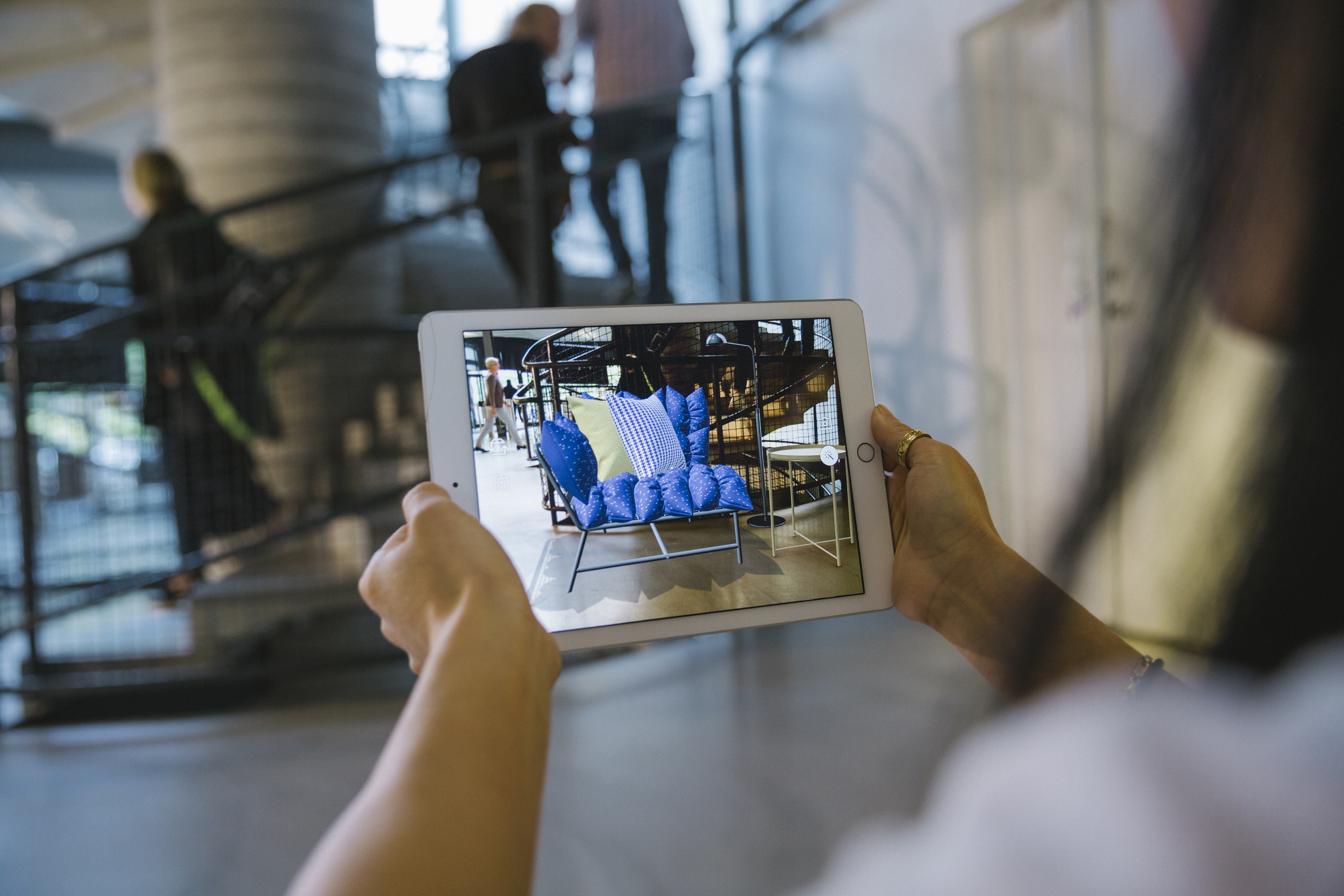 The app automatically scales products, based on the room's dimensions, so potential buyers can see if what they're interested in suits the space.
Ikea claims the technology is so precise that the fabric's texture will be visible, as well as shadows and light, and that it scales products with 98% accuracy.
Michael Valdsgaard, leader of digital transformation at IKEA, said: "Ikea Place makes it easier than ever before to make buying decisions in your own space, to get inspiration and try out many different products, styles and colours in real-life settings – all with a swipe of a finger.
"Augmented reality and virtual reality will be a total game-changer for retail in the same way as the internet. Only this time, much faster."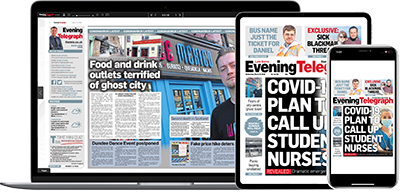 Help support quality local journalism … become a digital subscriber to the Evening Telegraph
Subscribe