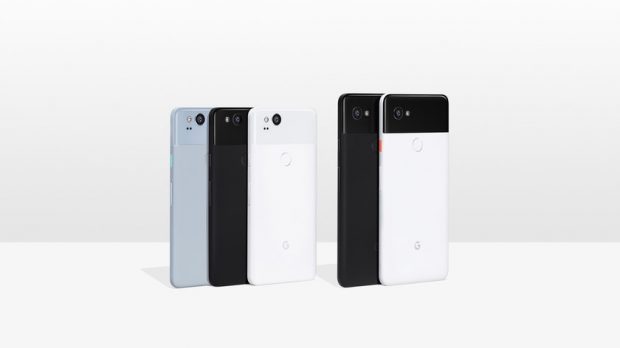 Google has unveiled its next-generation Android smartphone Pixel 2 along with a host of new flagship products with artificial intelligence at the core.
The new phone, which can be squeezed to trigger Google Assistant – the company's artificially intelligent personal assistant – was unveiled at an event in San Francisco.
Pixel 2 and Pixel 2 XL are available in 5in and 6in size and, according to the technology giant, combine the best of "hardware, software and AI".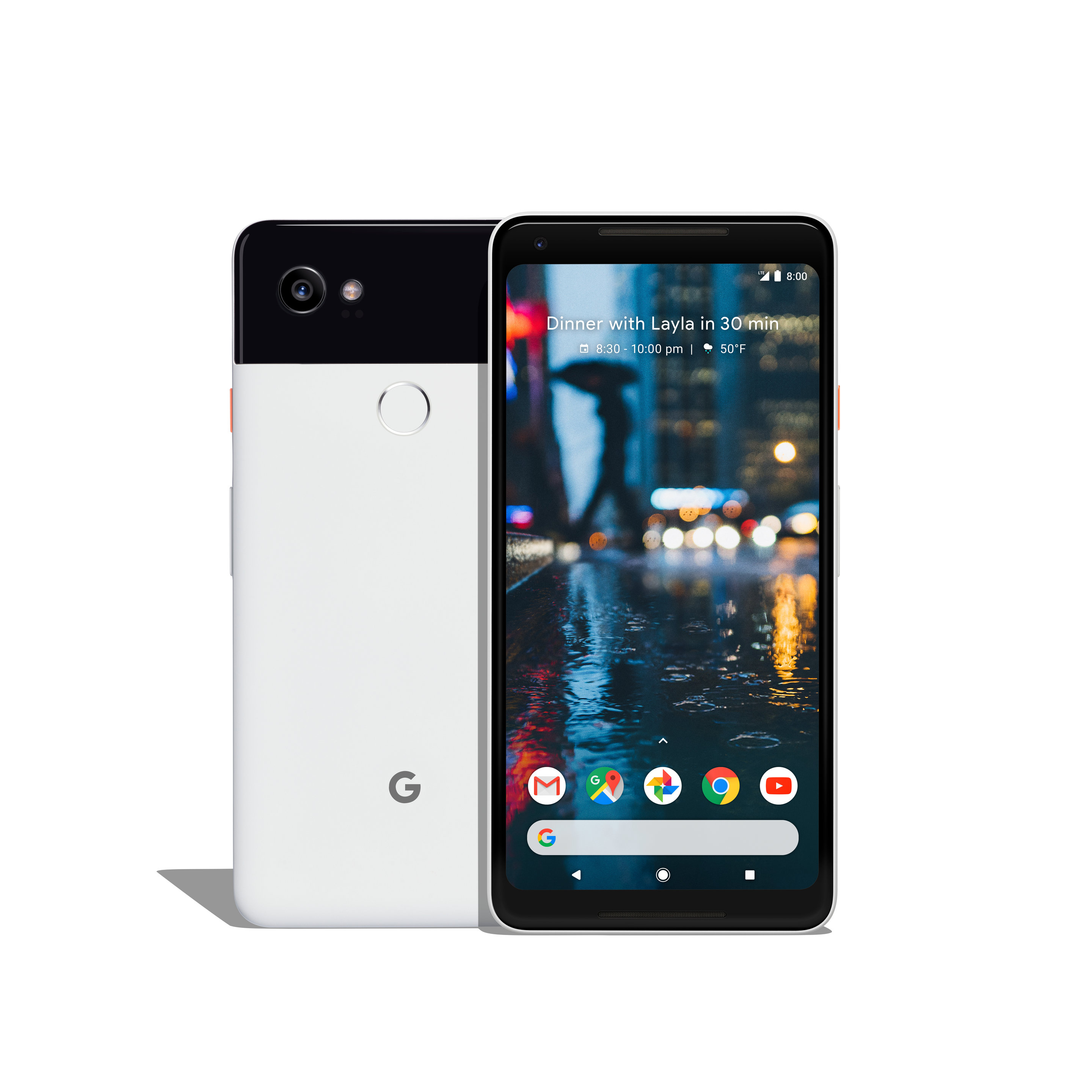 Google has followed Apple and ditched the headphone jack in its new devices.
Both phones come with a curved screen and narrower bezels and follow their competitors Apple, Samsung and Sony in being waterproof.
The smaller Pixel 2 will be available in Kinda Blue, Just Black, and Clearly White, while the larger device comes in two colours – Black, and Black and White.
Both the devices have 12 megapixel single lens rear cameras and come with 64GB and 128GB of storage.
Pixel 2 will retail at £629 for the 64GB device and £729 for the 128GB phone and will be available in stores on October 19, while the XL version will jump to £799 for the 64GB phone and £899 for the 128GB device and will hit stores on November 15.
Both devices are available for pre-order online at the Google Store, as well as select retailers including EE and Carphone Warehouse.
The firm also revealed updated next-generation flagship products including a new Pixelbook, and smart speakers Google Home Mini and Google Home Max, as well as Google Pixel Buds, VR headset Google Daydream View and a new Pixelbook Pen that starts a search when you use it to circle words or objects.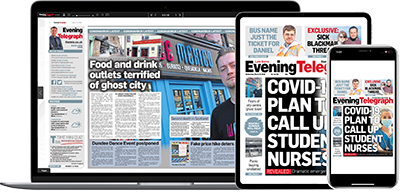 Help support quality local journalism … become a digital subscriber to the Evening Telegraph
Subscribe