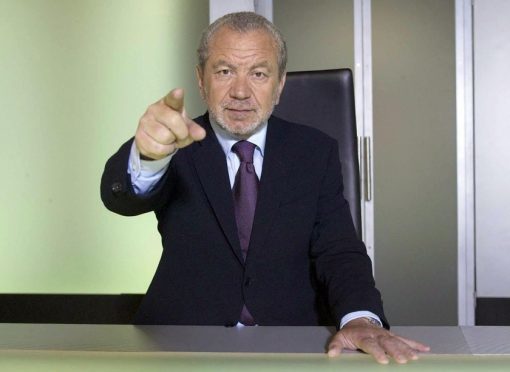 Fans of The Apprentice have hit out at the show's first firing, suggesting that Lord Alan Sugar made the wrong choice in giving Danny Grant the boot.
The business mogul showed the 32-year-old online store owner the door after his role as project manager of the men's team led to an overall loss of more than £100.
He was named first to leave the BBC One series this year after its launch episode on Wednesday night. The show saw him unsuccessfully guide the team as they were tasked with creating a burger line to sell to passers-by in south London.
But viewers said Lord Sugar made the wrong decision, with many saying he should have fired Charles Burns.
While Burns also faced him in the boardroom and Lord Sugar branded his refusal to follow Grant's instructions as "disruptive", he said he would give him "the benefit of the doubt".
As Burns returned to his teammates, to many of their surprise, Steve Perry protested over Twitter: "Think Charles should have gone. All talk, no action."
Amy Prescott added: "Wrong decision. Charles should've gone all day long."
With 17 contestants now remaining in the battle for an investment and business partnership with Lord Sugar, The Apprentice continues at 9pm on BBC One next Wednesday.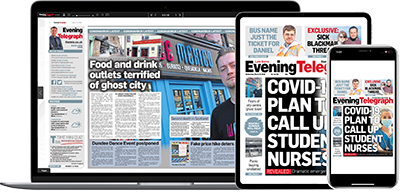 Help support quality local journalism … become a digital subscriber to the Evening Telegraph
For as little as £5.99 a month you can access all of our content, including Premium articles.
Subscribe