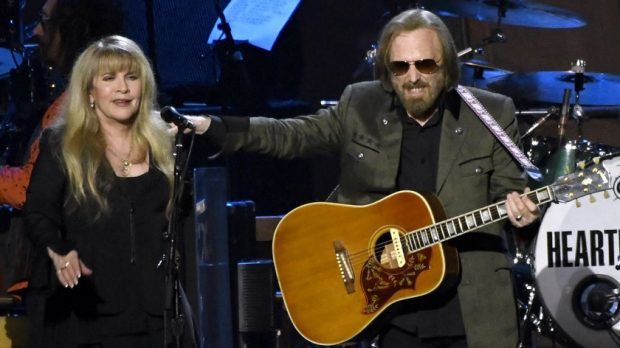 US singer Tom Petty died at the age of 66 after he suffered a cardiac arrest and could not be revived, his family said.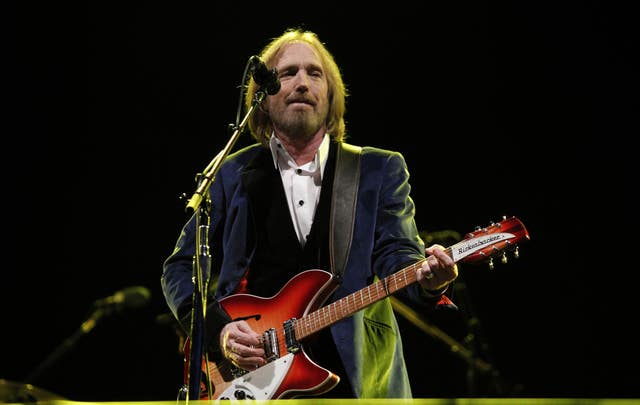 Tony Dimitriades, manager of Tom Petty And the Heartbreakers, posted the statement on the singer's official Twitter page, adding that he died peacefully surrounded by family, his bandmates and friends.
The family said: "On behalf of the Tom Petty family, we are devastated to announce the untimely death of our father, husband, brother, leader and friend, Tom Petty."
"He suffered cardiac arrest at his home in Malibu in the early hours of this morning and was taken to UCLA Medical Centre but could not be revived."
Tributes have poured in for the rock star, who was known for hits such as Free Fallin', Refugee and American Girl.
His worldwide sales topped 80 million records and the band recently finished a 40th anniversary tour at the Hollywood Bowl.
News of the star's death had been circulating prior to the statement.
Confusion arose when CBS published Petty's obituary after tweeting that the LAPD had confirmed his death.
The LAPD issued a statement saying it had no information on Petty's condition and that "initial information was inadvertently provided to some media sources".
But hours later a statement was released confirming his death.
The Rolling Stones' Mick Jagger offered his condolences, tweeting: "So sad about Tom Petty, he made some great music. Thoughts are with his family."
Actor Kiefer Sutherland was among the stars to remember Petty, writing on Twitter: "Today America lost one of its musical giants. Thanks you Tom Petty for all the music. To me you will live forever."
British band Coldplay paid tribute to Petty during a gig in the US. The band was joined by REM guitarist Peter Buck as they performed a rendition of Petty's Free Fallin'.
Fans were quick to share lyrics of some of his most famous songs, such as those from his 1989 hit, I Won't Back Down.
The song gained was back in the spotlight in 2015 following reports that Petty and British singer Sam Smith had reached an agreement over similarities between Smith's Stay With Me and Petty's song.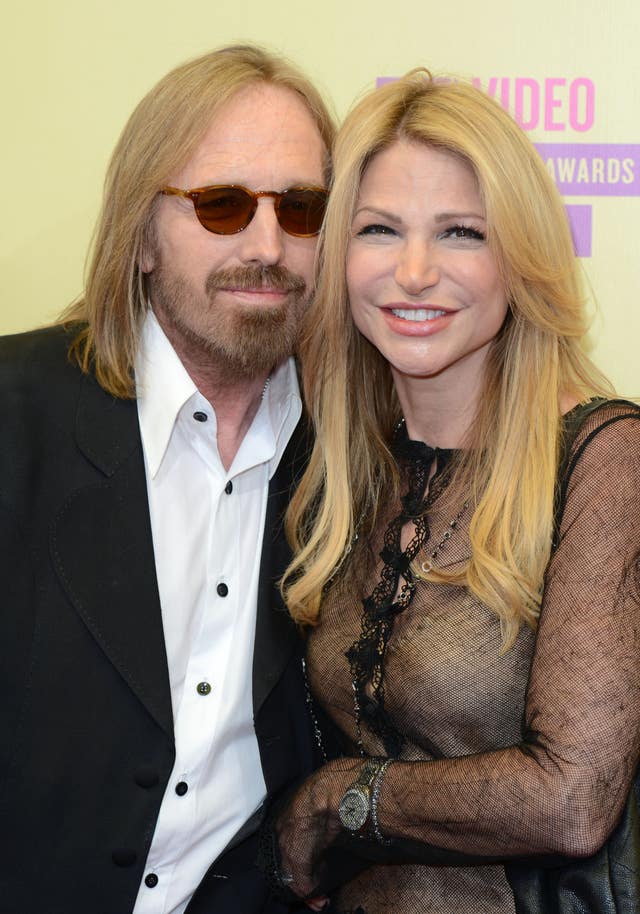 Petty posted a statement on his official website at the time saying "all my years of songwriting have shown me these things can happen. Most times you catch it before it gets out the studio door but in this case it got by".
The Learning To Fly singer and Smith settled the matter and Petty and his co-writer, Jeff Lynne, were credited on Smith's song.
He ended his statement saying: "I wish Sam all the best for his ongoing career. Peace and love to all."
Petty's official website, tompetty.com, was updated with a black and white photograph of the singer featuring the words 1950-2017 and underneath that #RIPTOMPETTY, following his death.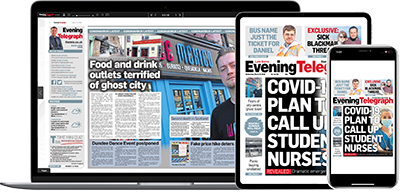 Help support quality local journalism … become a digital subscriber to the Evening Telegraph
Subscribe