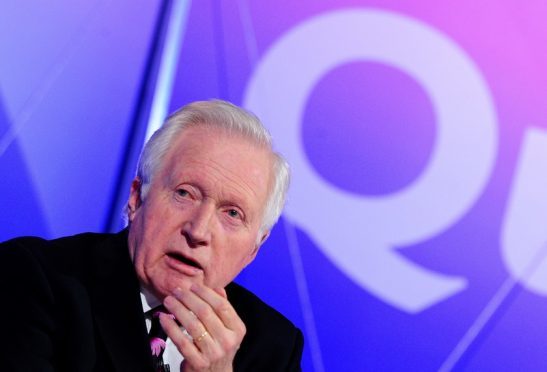 Hilary O'Neill has been appointed as the next editor of popular BBC One political debate show Question Time.
Already deputy editor for the BBC News At Six and 10 bulletins, O'Neill will be adding the broadcaster's flagship politics programme, hosted by David Dimbleby, to a CV that includes editing programmes on the migrant crisis, the US presidential election and the death of David Bowie.
She said: "Question Time is the best, highest-profile and most entertaining public debate programme in the UK – it's a great honour to be joining the team.
"In these tumultuous political times it's never been more important to hold politicians to account, and to hear directly from people about the issues they care about the most.
"The more opinions and cross-examination the better – I look forward to many adrenaline-packed Thursday nights and to making sure Question Time stays essential viewing for anyone who wants to be part of the current debate."
James Harding, director of news and current affairs at the BBC, shared the news on Friday and said: "(O'Neill) will bring dynamism, creativity and clear-sighted leadership and help ensure that, almost 40 years after it was launched, Question Time continues to remain at the heart of public political debate and an appointment to view for so many on Thursday nights."
The Scottish news editor began her career in current affairs radio at BBC Scotland and BBC Northern Ireland, and will take up her new role in coming weeks, based at Question Time producers Mentorn Scotland's office in Glasgow.