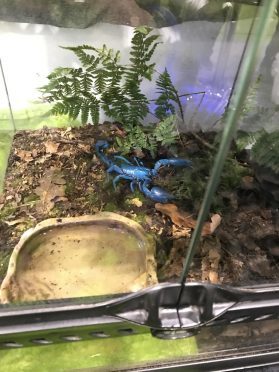 Science has never been cooler than it is right now – so we popped along to the New Scientist Live event to see what cool stuff they had to show us.
If you get along to London's ExCeL centre before the end of the weekend, here's what you might see…
1. These naked mole rats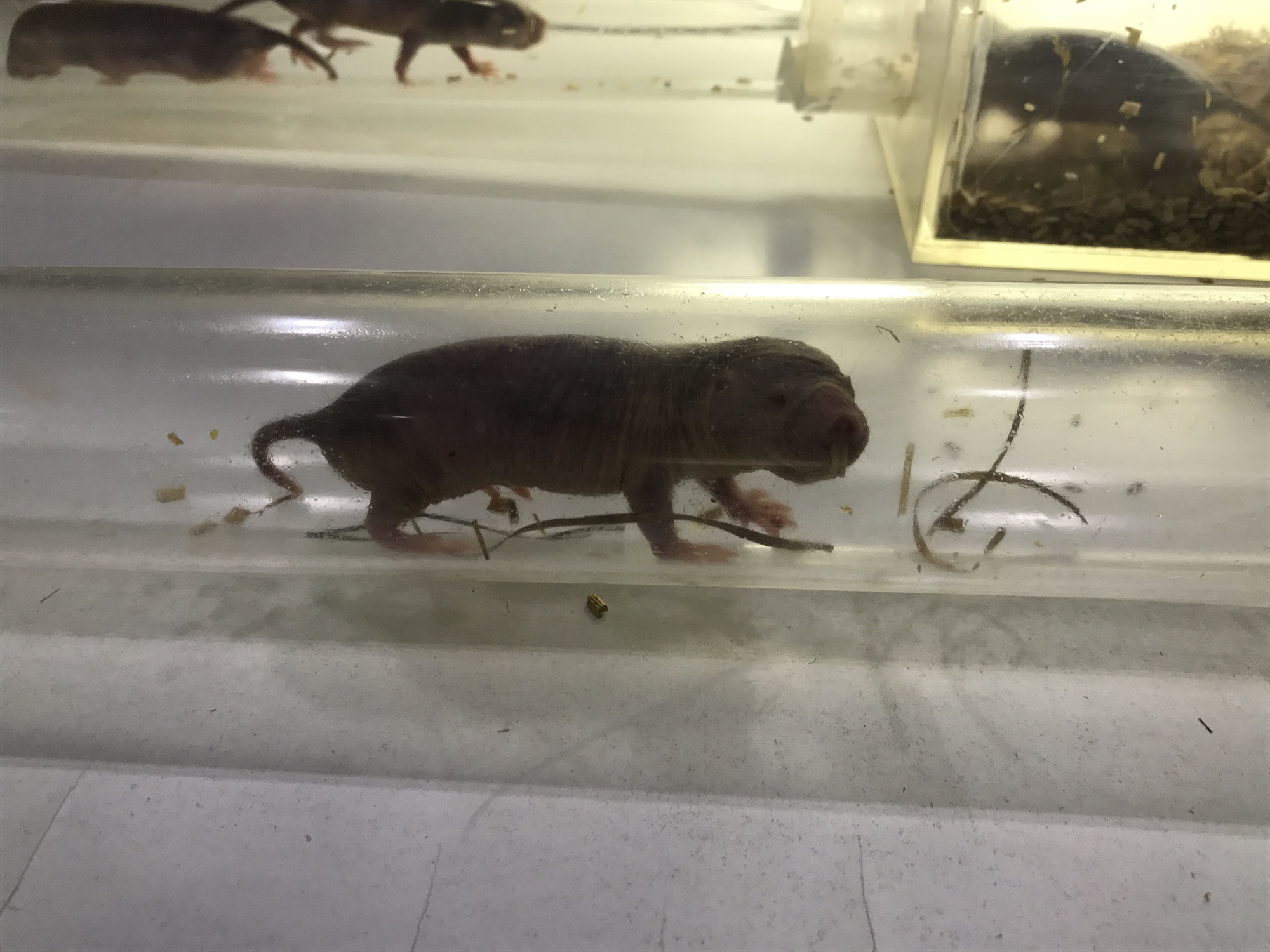 Arguably one of the ugliest animals on Earth, these mammals, about the size of a mouse, are actually much more impressive than they might seem.
Scientists are fascinated by them, since they live 10 times as long as mice, are resistant to cancer and function as a co-operative, where only one queen will mate with a few males, while the rest of the colony contribute.
These rats are part of a collaborative project between artist Julie Freeman and naked mole rat expert Dr Chris Faulkes.
Together they collect data on the rats' behaviour, which helps scientists learn more about the elusive underground dweller, and gives Julie data to turn into audio visual artwork.
2. This mobile signal-saving helikite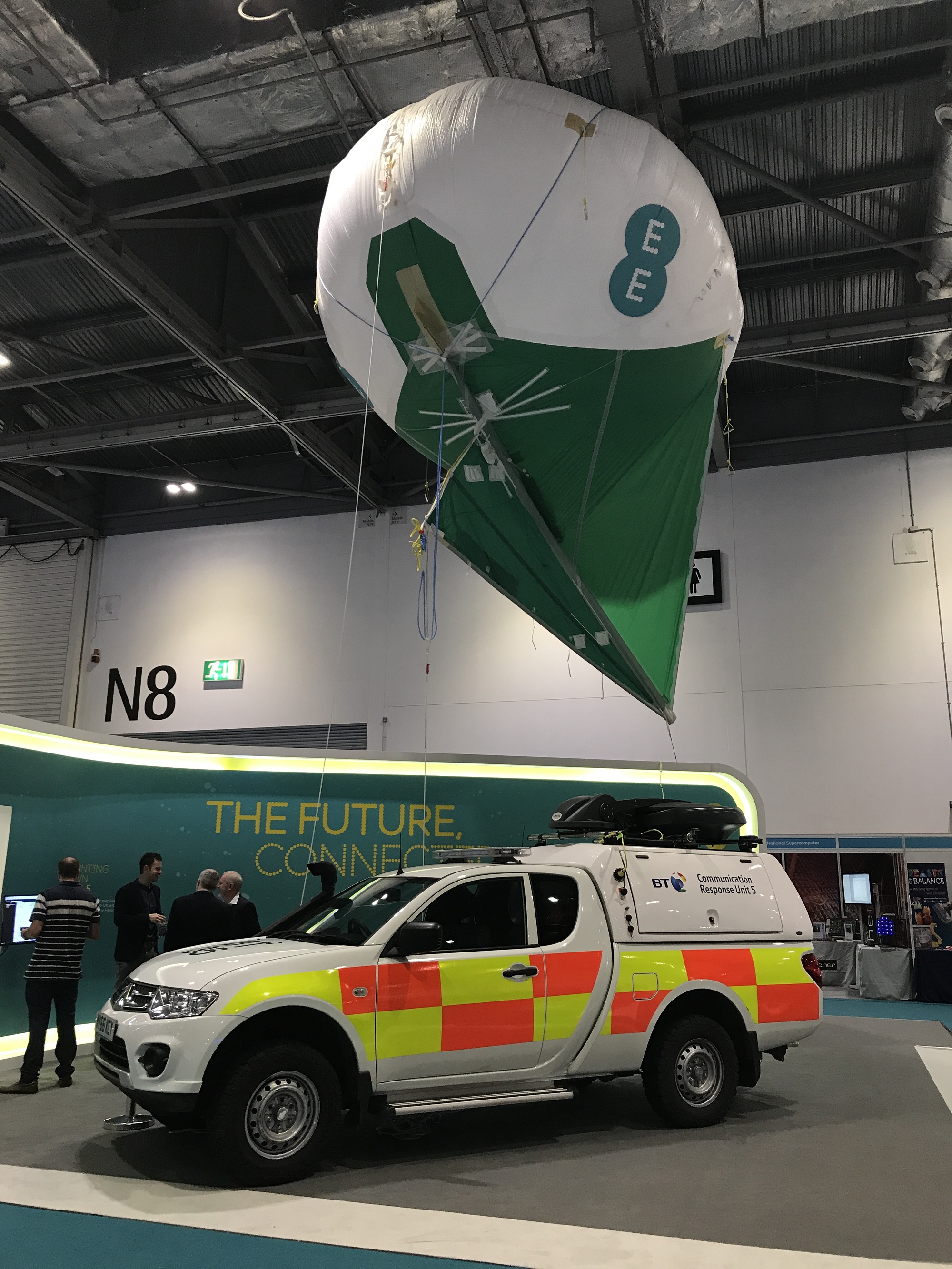 What does this mysteriously small blimp mean if it's floating above where you live?
Well, it's a temporary signal booster for mobiles, used for when permanent cell towers go down – or for big events such as Glastonbury where there'll be a lot of demand for signal across a small rural area.
So now you know.
3. This Mars rover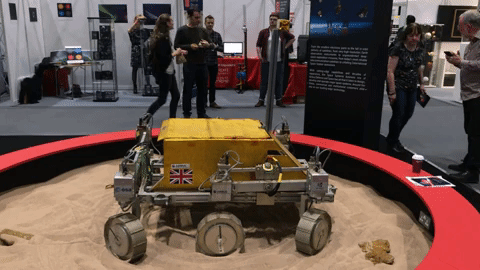 This is a model of Bridget, the European Space Agency's first ever Mars rover, due to jet off there in 2020.
She's moving incredibly slowly here and is only expected to cover 100 metres of Martian ground a day.
Here she's been navigated by an operator from Airbus, but soon the rover will be able to navigate itself, using its two front cameras mounted on a stalk to create a 3D image of the terrain ahead.
And although this rover won't be launched from the UK, our space agency is preparing for the first British spaceport to appear by 2020.
4. A gaggle of tropical bugs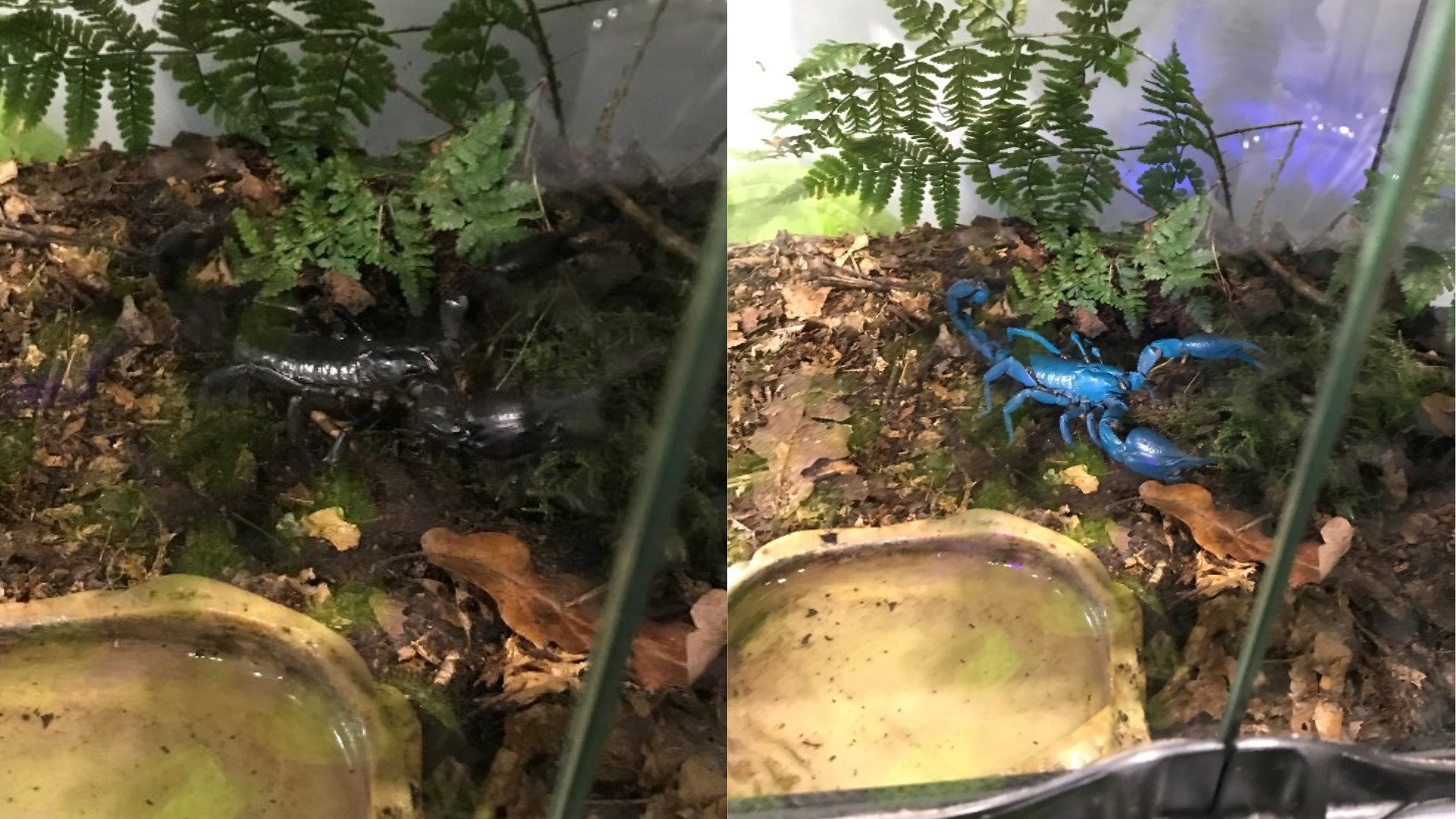 The folks from Rent A Beast brought along a load of creepy crawlies for the day, including praying mantises, sun beetles and giant snails.
Perhaps coolest of all is a scorpion which glows under UV light.
5. A huge car that may well break the land speed record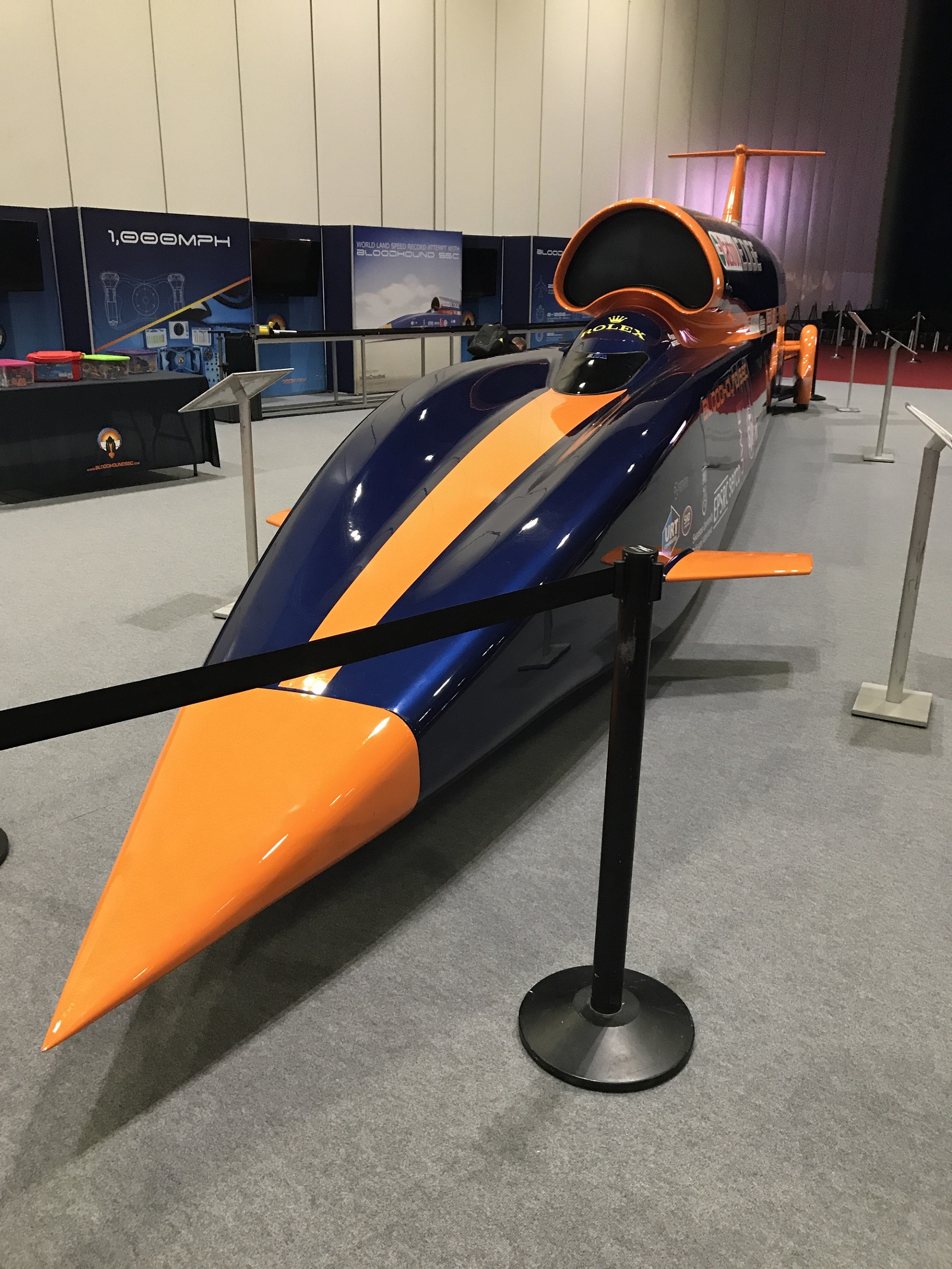 You might imagine a vehicle designed to reach 1,000mph on the ground might be small and slender, like a racing car.
But for this 13.5-metre long beast to get close to beating the current land speed record (763mph), it needs somewhere to store its three giant engines.
The Bloodhound will be driven for the first time in Cornwall next month.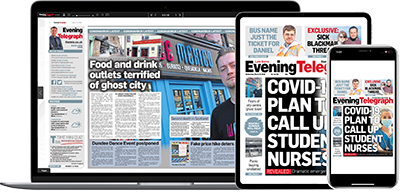 Help support quality local journalism … become a digital subscriber to the Evening Telegraph
For as little as £5.99 a month you can access all of our content, including Premium articles.
Subscribe