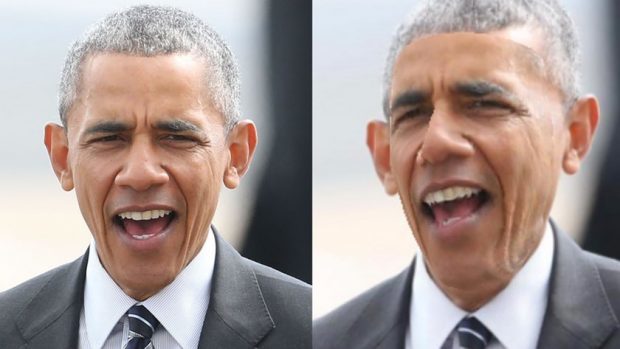 Ever wondered what your 3D selfie would look like? Well now you can, thanks to a group of computer scientists in the UK.
A team of AI experts from The University of Nottingham and Kingston University have managed to train "a convolutional neural-network" that can covnert two-dimensional images of faces into 3D.
They are calling it "the 3D selfie".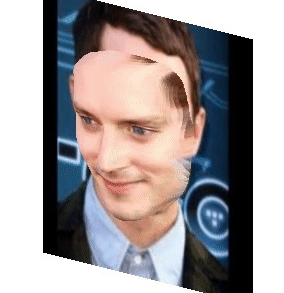 All you have to do is upload your selfie on their site, and you'll get a 3D model of your face.
Your 3D selfie might look a tad creepy, but according to Nottingham University, more than 400,000 users have had a go.
The researchers admit their technique is far from perfect but adds "this is the breakthrough computer scientists have been looking for".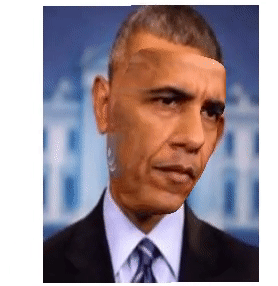 The model was developed using a Convolutional Neural Network (CNN) – which uses machine learning algorithms to give computers the ability to learn as it develops.
The research trained their CNN using a huge dataset of 2D pictures and 3D facial models.
"The main novelty is in the simplicity of our approach which bypasses the complex pipelines typically used by other techniques," said study supervisor Dr Yorgos Tzimiropoulos.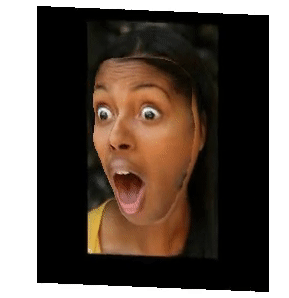 "We instead came up with the idea of training a big neural network on 80,000 faces to directly learn to output the 3D facial geometry from a single 2D image."
The scientists say their technology could be used to personalise computer games and improve augmented reality. It could help online retailers as well, by for example, allowing people to virtually try on accessories such as glasses.
They also believe it could be applied in the medical field, like for instance, simulating the results of plastic surgery.
The results will be presented at the International Conference on Computer Vision 2017 in Venice next month. The researchers have made their code available here.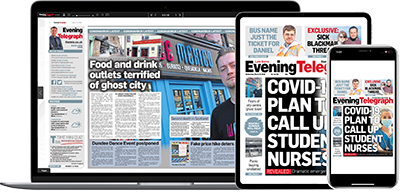 Help support quality local journalism … become a digital subscriber to the Evening Telegraph
Subscribe