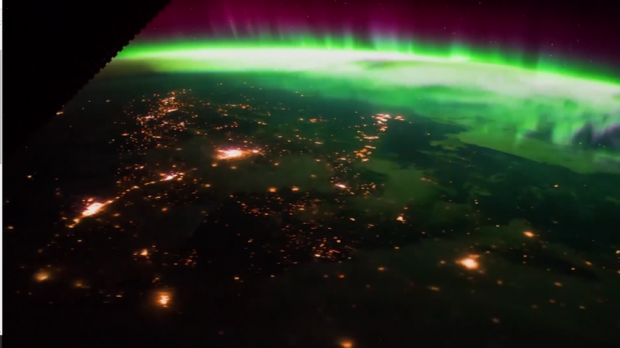 The European Space Agency has released stunning footage of the Northern Lights taken from the International Space Station.
The incredible timelapse was taken by astronaut Paolo Nespoli as the ISS passed over Canada this month. It showed the bright green lights of the Aurora Borealis lighting up the night sky from above.
Nespoli is part of the ISS Expedition 53 team, which during their time on the ISS will study cosmic ray particles, demonstrate the benefits of manufacturing fibre optic filaments in microgravity, investigate targeted therapies to improve muscle atrophy and explore the abilities of a new drug to accelerate bone repair.
When tweeting out the video, which has been retweeted over 2100 times, Nespoli wrote: "A stunning aurora caught my eye… its beauty is out of this world!"
It truly is.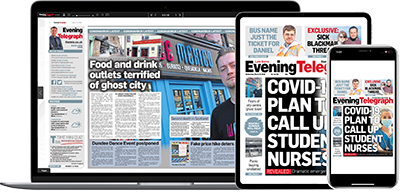 Help support quality local journalism … become a digital subscriber to the Evening Telegraph
For as little as £5.99 a month you can access all of our content, including Premium articles.
Subscribe