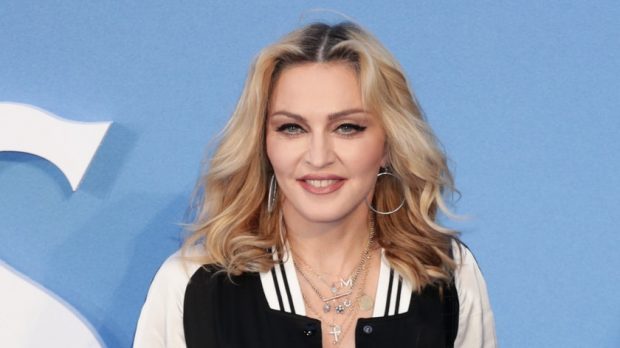 Madonna shared an adorable throwback photo of her with her adopted son David Banda as she wished him a happy 12th birthday.
The sweet image posted on Instagram shows the Queen of Pop, 59, carrying David on her back when he was a baby.
She wrote: "Happy Birthday to My Beautiful baby Boy!! David Banda!! I wish I could still carry you Bapu Style!"
Another photograph shows David, who Madonna adopted from Malawi in 2006, a few years later.
The singer wrote: "And Now He is 12!! Where does the time go??? We Love You Malawi!"
Madonna also shared a video of David travelling in a car and singing along to her 1983 hit Holiday.
"Go David!! Its your birthday!!! We Gonna Party! Like its your birthday!! Its Time to Celebrate!" she wrote.
Madonna has three other adopted children, daughter Mercy and twins Stella and Estere.
She is also mother to biological son Rocco and daughter Lourdes.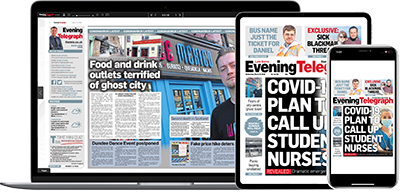 Help support quality local journalism … become a digital subscriber to the Evening Telegraph
Subscribe