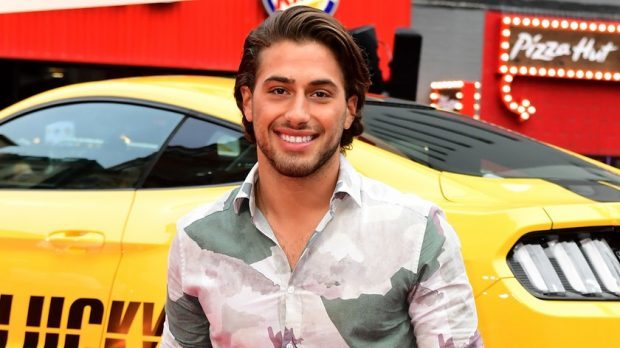 Love Island winner Kem Cetinay has revealed he faced such crippling anxiety in his adolescence that he was taken out of school and did not finish his GCSEs.
The reality TV star, who won the popular ITV2 dating show in July with girlfriend Amber Davies, urged other young men struggling with similar issues to speak out and not hide it away.
Cetinay, 21, told Sunday Times Style magazine: "Anxiety can be a dark path if you don't handle it well. I've seen it first hand.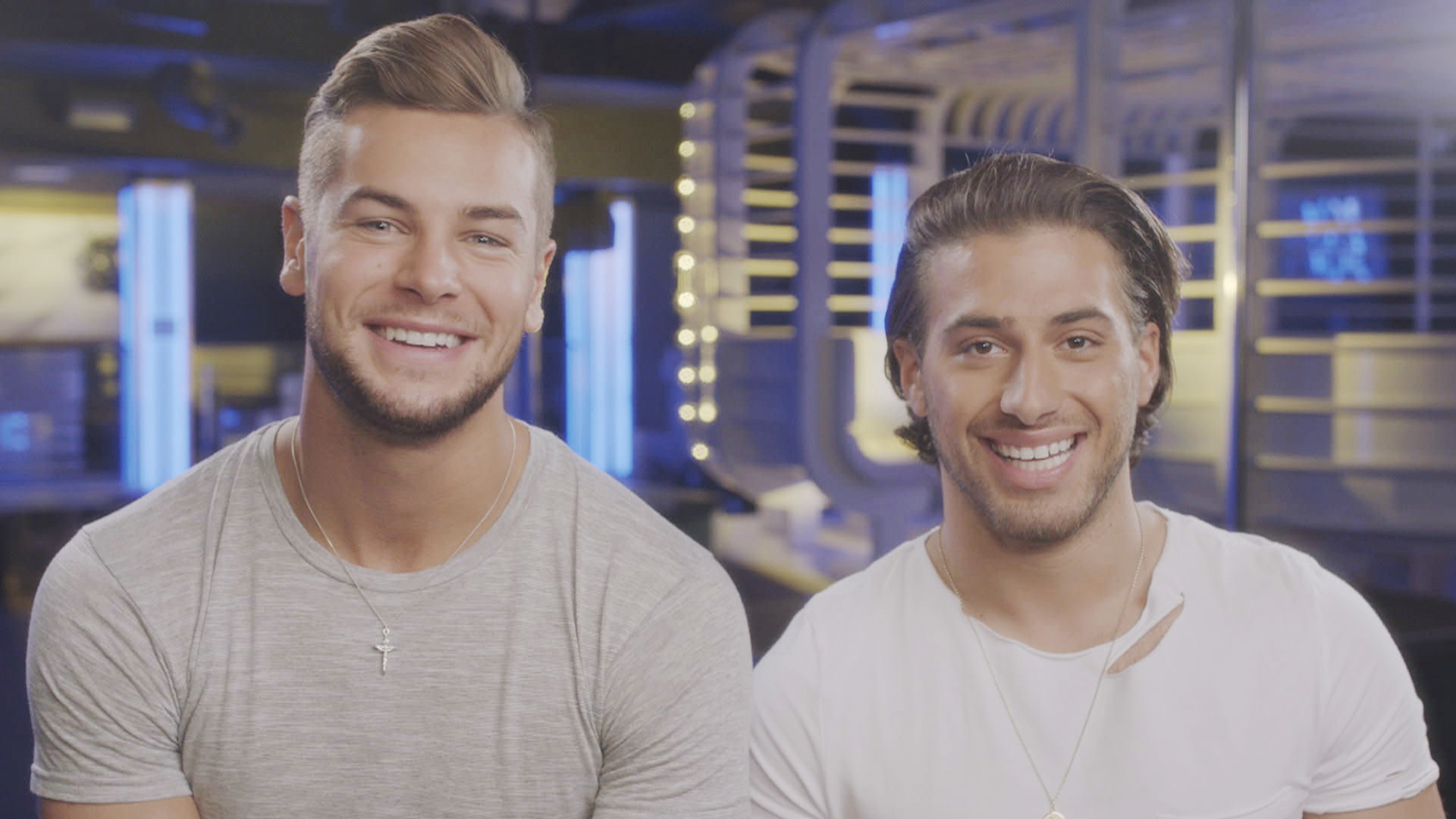 "I was taken out of school when I was 13, in year nine.
"People don't know I didn't finish school, that I was a different person to how I am now … I basically had therapy seven days a week for, like, three years."
He said: "So many guys are scared, so many of my friends won't admit to feeling anxious.
"It was only because I had the best help that I got through it. Talk to people, be honest about it — it's so much better. A lot of guys have insecurities."
Cetinay's fellow Love Island star and best friend Chris Hughes – with whom he stars in a new spin-off show – agreed and said that "anxiety suffocates you".
"It's like a strength to show emotion, isn't it?"
Hughes, who has previously discussed his battle with anxiety and panic attacks, said he thinks younger people need to speak about their issues in order to help their peers.
The 24-year-old said: "So many young people have it now.
"It's easy for a 50-year-old who's studied it to talk about it, but to have someone your age to talk about it really helps."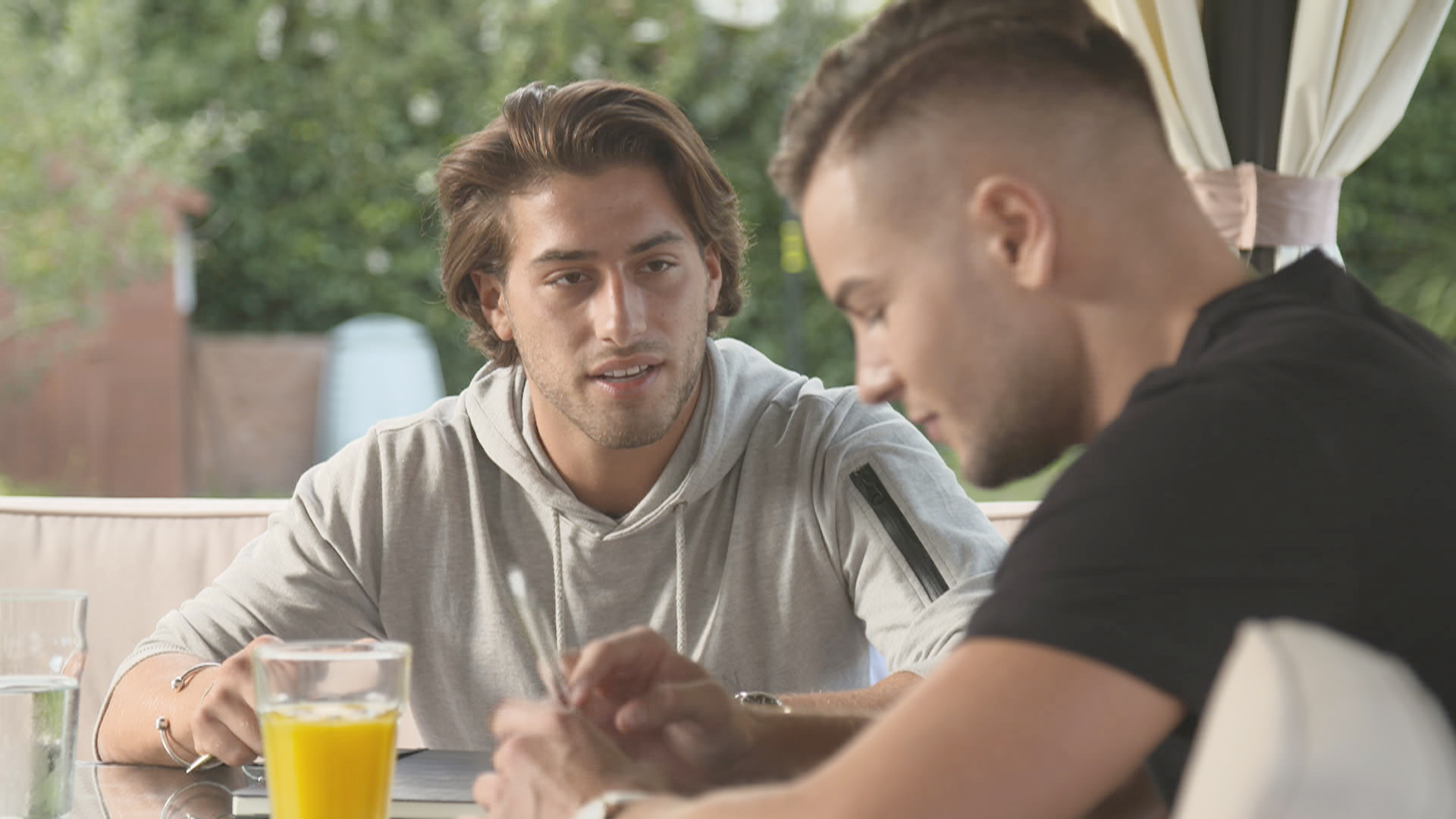 Cetinay also divulged that he and Hughes do not talk to each other about their relationships – Hughes is dating Love Island partner Olivia Attwood – because their partners look at their phones.
"Thing is, our girlfriends go through our phones, so there's no point in chatting about them on text," Cetinay said.
Chris and Kem: Straight Outta Love Island, a two-part series, begins on Sunday October 1 at 9pm on ITV2.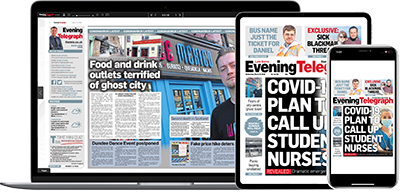 Help support quality local journalism … become a digital subscriber to the Evening Telegraph
For as little as £5.99 a month you can access all of our content, including Premium articles.
Subscribe