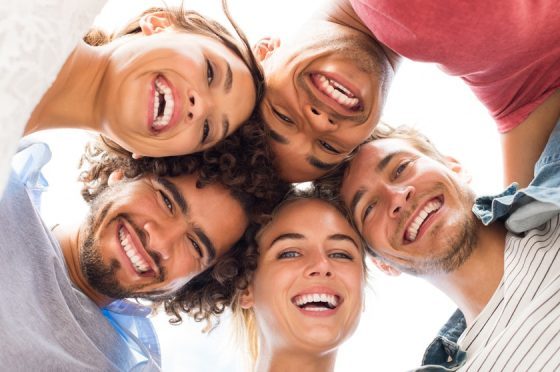 It's bad enough when someone at work starts coughing and spluttering next to you – in a week's time you know you'll be doing the same. But now scientists have decided that we can also catch bad moods off each other.
Luckily, good feelings are contagious too, and scientists found that teenagers with a positive social circle were more likely to be in better moods.
Researchers at Warwick University used mathematical modelling on something called the National Longitudinal Study of Adolescent to Adult Health, which is a data set looking at the moods and friendship networks of American teenagers.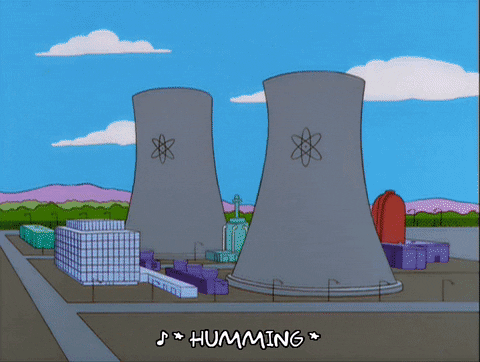 They found that although the symptoms of depression, such as loss of interest and helplessness, can spread between friends, depression itself does not.
Public health statistics researcher Rob Eyre, who led the study, said infectious moods were the result of "social contagion".
"Recent experiments suggest that an individual's emotional state can be affected by exposure to the emotional expressions of social contacts," he said.
It also means that proven mood-boosters such as exercise and a good night's sleep could have a positive effect on your whole friendship circle as well as just you.
And the study could help form public policy on how to treat teenagers with depression.
So instead of taking to the group chat whenever you want to vent, why not try spreading some good vibes every now and then, and let your friends get infected by your cheery condition.
Their paper was published in the journal Royal Society Open Science and can be read here.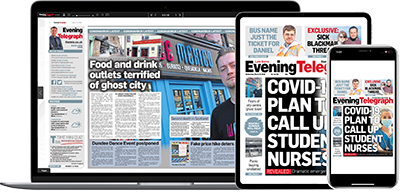 Help support quality local journalism … become a digital subscriber to the Evening Telegraph
Subscribe