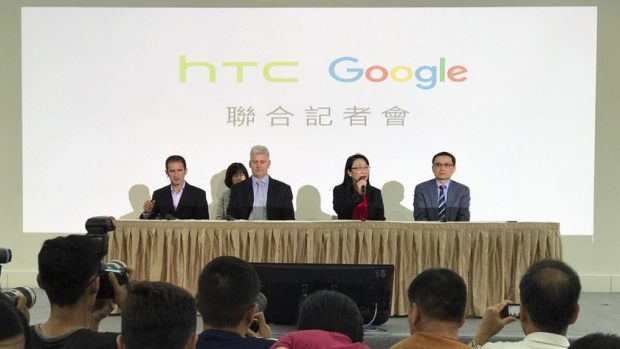 Google and HTC have announced a billion dollar agreement that will see around 2,000 engineers join the US firm to work on developing premium smartphones.
The news came following a flurry of speculation that Google might be about to buy out the Taiwanese manufacturer, but instead the two firms have reached what they're calling a "co-operation agreement".
These are the key points of the deal:
1. HTC employees heading to Google
The central part of the agreement is the transfer of a group of HTC employees to Google – many of whom are already working with the US firm to develop Pixel smartphones.
The Google-branded phone was first launched last year but is built by HTC. The agreement effectively takes this development in-house and has been regarded as the latest step in Google plans to more seriously enter the device-making business and better rival the likes of Apple, Samsung, Amazon and co.
2. The deal is worth $1.1 billion
As part of the deal, HTC will receive just over a billion dollars in cash from Google.
In addition, Google will receive a non-exclusive licence for HTC intellectual property, which is likely to support Pixel phone development.
3. HTC will keep making smartphones
The rumour mill may have initially suggested any Google-HTC deal could spell the end of the Taiwanese brand, but HTC has reaffirmed its plans to keep making phones, as well as working on its Vive virtual reality system and investing in other new technology.
"As a pioneer of the smartphone market, we are very proud of our history of innovation," HTC chief executive Cher Wang said.
"Our unmatched smartphone value chain, including our IP portfolio, and world-class talent and system integration capabilities, have supported Google in bolstering the Android market.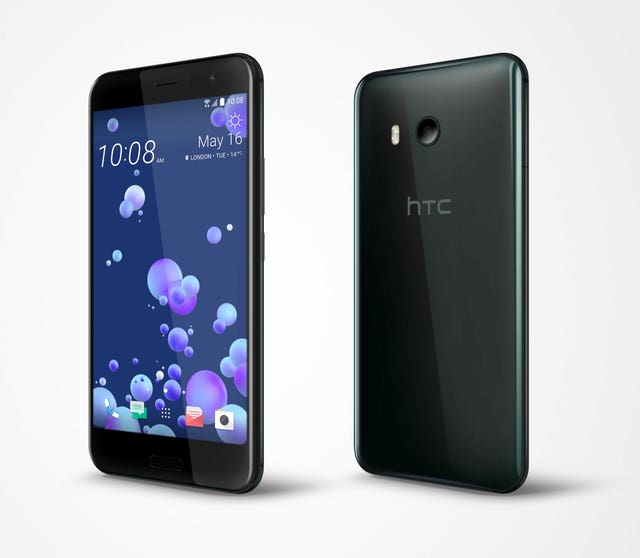 "This agreement is a brilliant next step in our longstanding partnership, enabling Google to supercharge their hardware business while ensuring continued innovation within our HTC smartphone and Vive virtual reality businesses.
"We believe HTC is well positioned to maintain our rich legacy of innovation and realise the potential of a new generation of connected products and services."
The statement announcing the agreement also confirmed HTC's plans to explore innovation around the internet of things, augmented reality and artificial intelligence.
The company also said its engineers were working on HTC's next flagship phone.
4. Expect lots more Google hardware
"We're excited and can't wait to welcome members of the HTC team who will be joining Google to fuel further innovation and future product development in consumer hardware," Google's Rick Osterloh said of the deal, hinting at the tech giant's plans to expand its line-up of products.
Alongside the Pixel, Google also has its smart home speaker hub, Google Home, among its flagship products. However, it has been suggested the firm is keen to more robustly enter the device market – particularly in smartphones – given the prominence its Android mobile operating system already enjoys.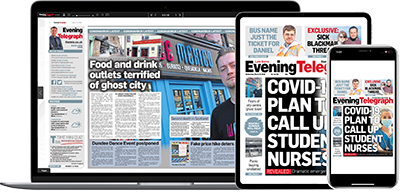 Help support quality local journalism … become a digital subscriber to the Evening Telegraph
Subscribe