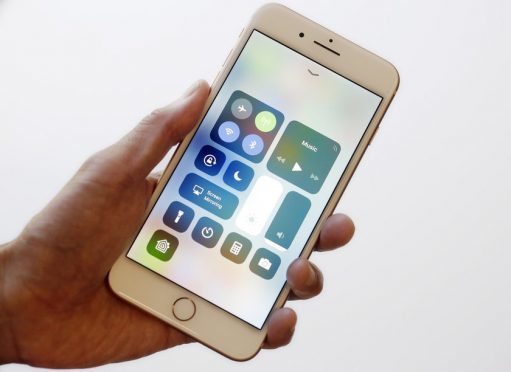 Apple's newest version of its mobile operating system is now live to users, but the space required to install the software update hasn't gone down well with users.
iOS 11 is available to download for free and includes various improvements but requires 1.7GB of space or more on your iPhone or iPad to complete the switch – which isn't ideal for some people.
That's right, it's the classic problem of not having enough space to install an update – you might remember it from phone updates past.
Queue the app and photo exodus.
Now, it should be noted here that you do have other options when it comes to freeing up space on your phone. For example, deleting old text messages and wiping history and website data is often a good start.
For some people though, it sounds like there's just no end in sight.
Others, perhaps a bit more frugal in their phone use or greedy in their appetite for phone storage, have been feeling rather smug about this whole situation however.
It's those above who no doubt have enraged the next group too – people with space envy.
So, is all this fuss for an update to your iPhone or iPad worth it?
Well, the update includes a re-designed App Store and enhanced Siri assistant as well as new powers to use augmented reality apps and a range of new emoji icons.
Some just seem to think it looks better though.
Although, not everyone is sold on the new appearance.
Apple's newest iPhone is also due to go on sale this week, the iPhone 8 and 8 Plus, alongside a new version of the Apple Watch.
The iPhone X, Apple's new £1,000 flagship smartphone, will be released in November, before the company's Siri-powered music speaker, the HomePod, launches in December.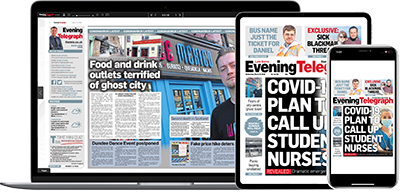 Help support quality local journalism … become a digital subscriber to the Evening Telegraph
Subscribe