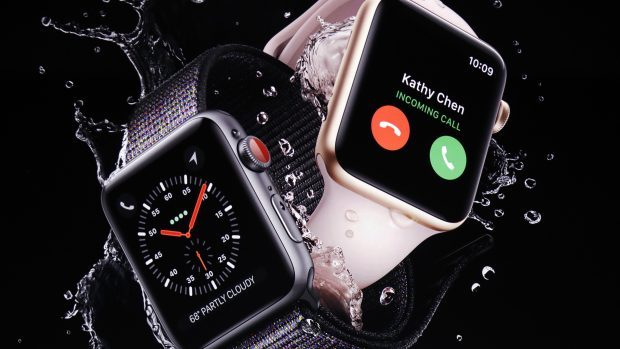 Apple has unveiled its latest watch, which allows users to make calls, send messages and stream music without a connection to a smartphone.
The Apple Watch Series 3 will launch exclusively with EE on September 22, costing $399, the technology giant announced.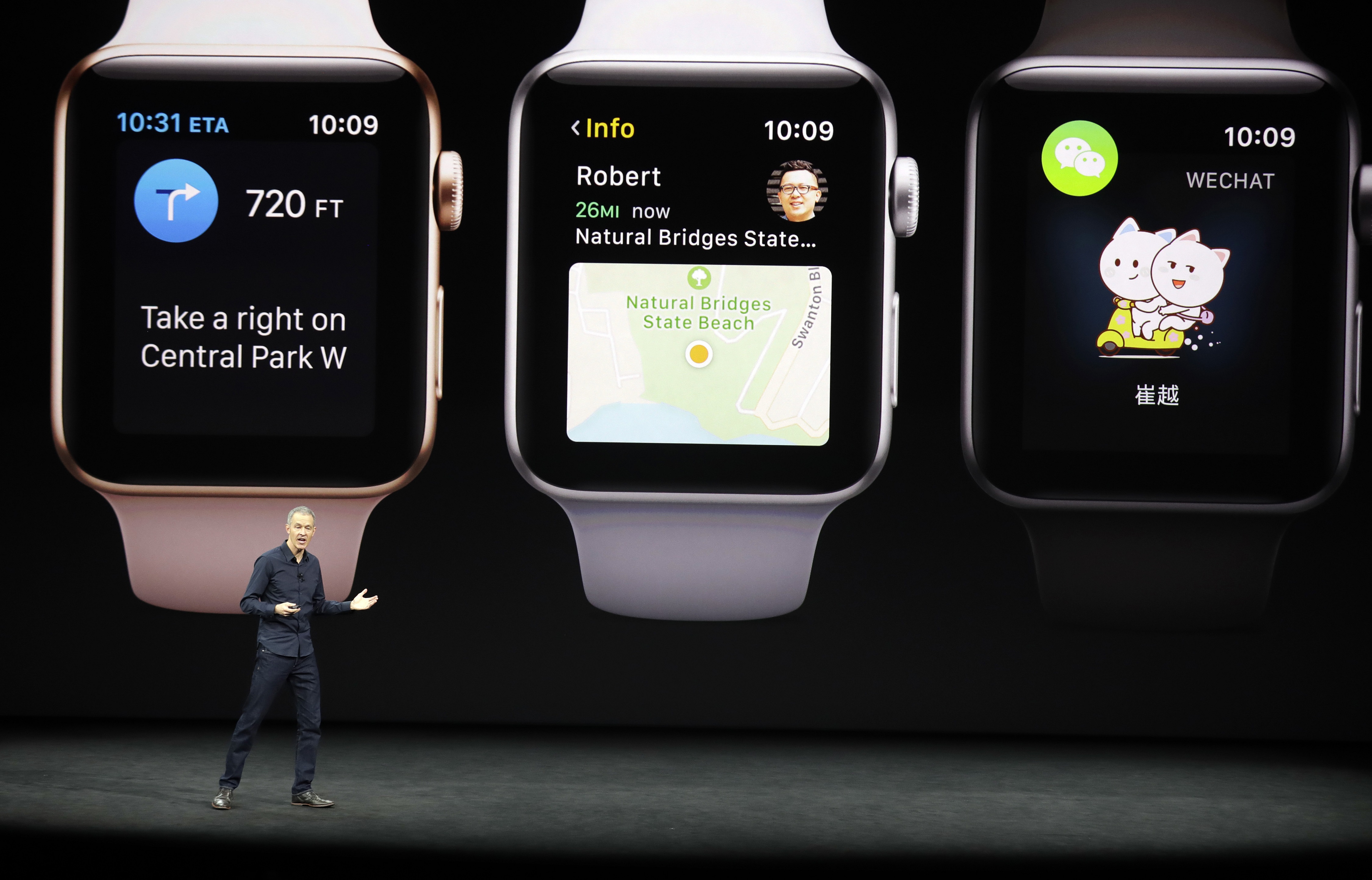 The company unveiled its latest gadget at a live event at its new California headquarters on Tuesday.
It is the first Apple Watch to contain its own mobile phone signal in a small electronic SIM, with the screen acting as the antenna.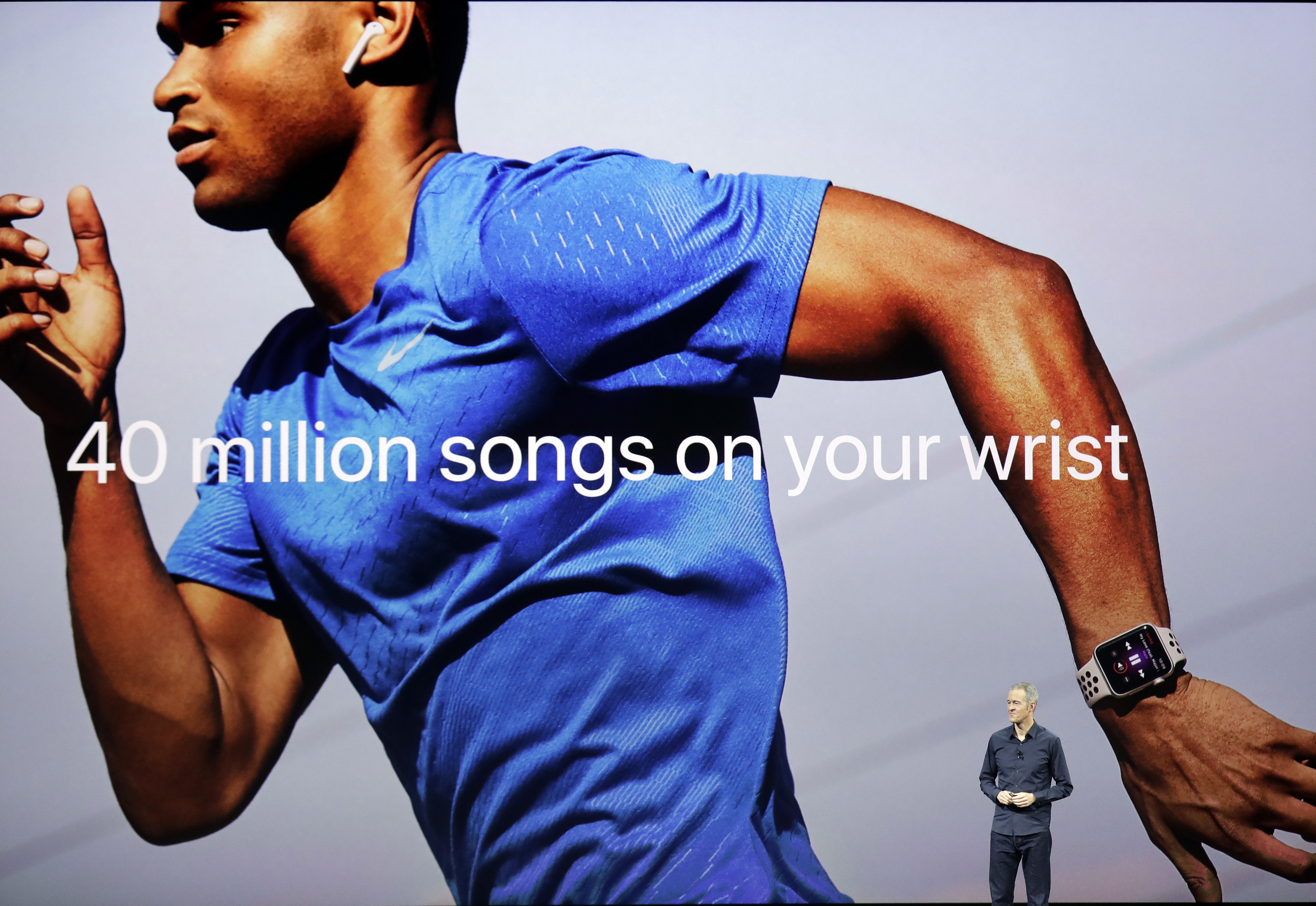 Apple said the new watch will be able to stream music, as well as take and receive calls directly when the wearer is away from and not connected to a smartphone.
The watch will run Apple's latest smartwatch software, watchOS4, which can send notifications to users when unexpected raised heart rates are detected.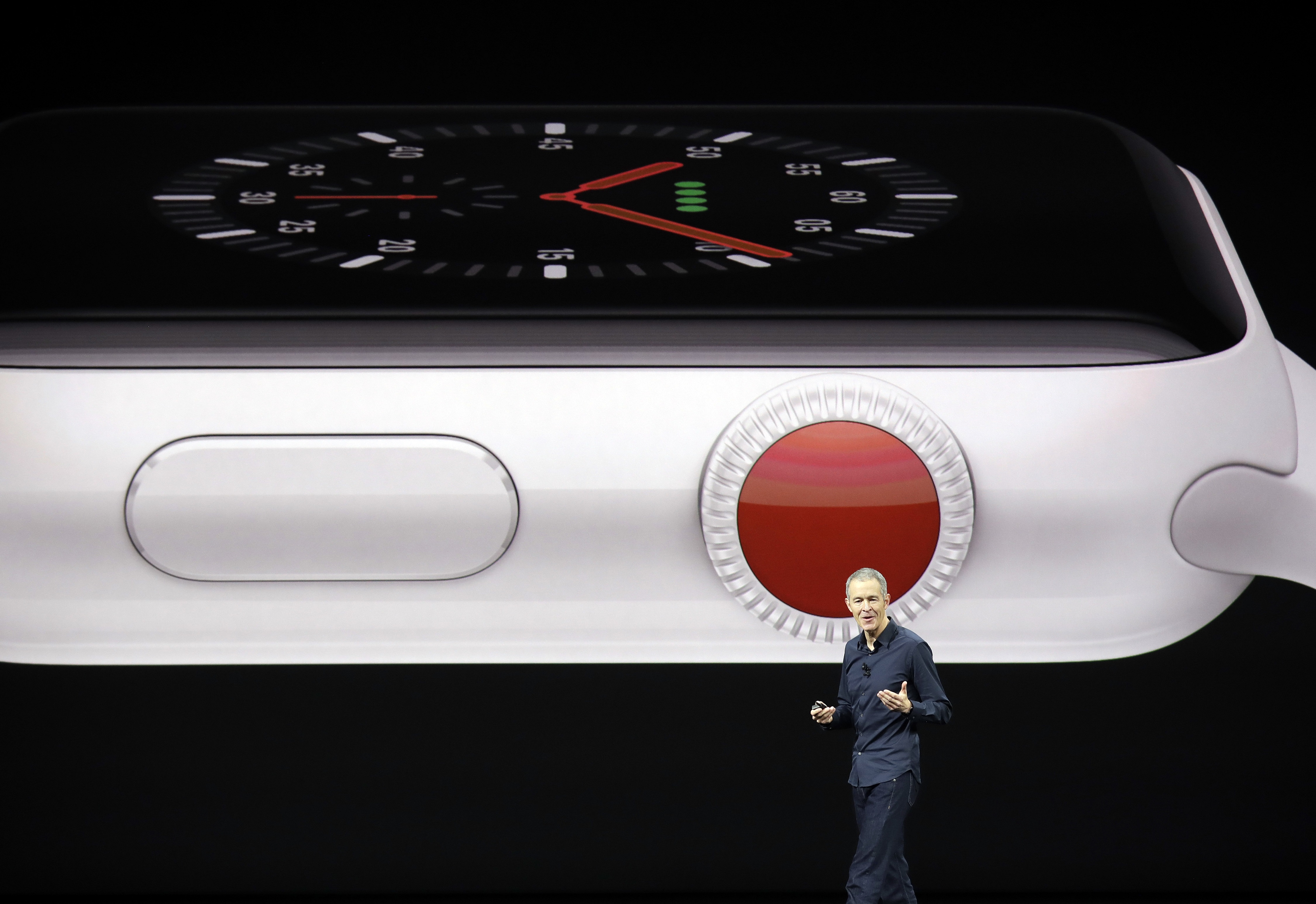 Another version of the watch without a mobile phone signal will also launch, costing $329.
The widely rumoured Apple TV 4K was also unveiled, which will support better quality 4K resolution and high dynamic range (HDR) on the streaming box for the first time.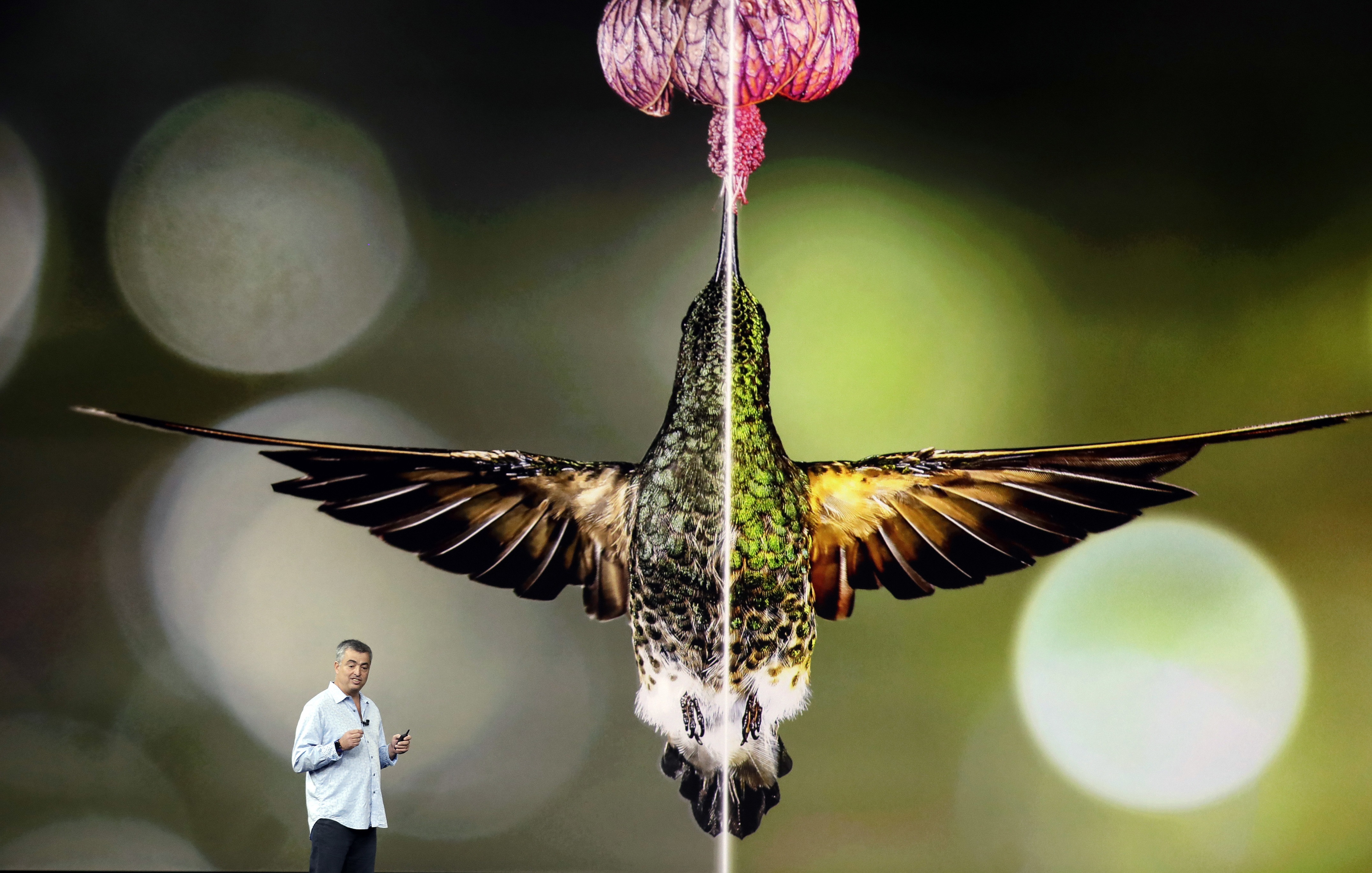 The two technologies are designed to offer a wider range of high quality colours and higher resolution images.
Apple confirmed the new streaming box will also offer 4K content from streaming services including Netflix and Amazon.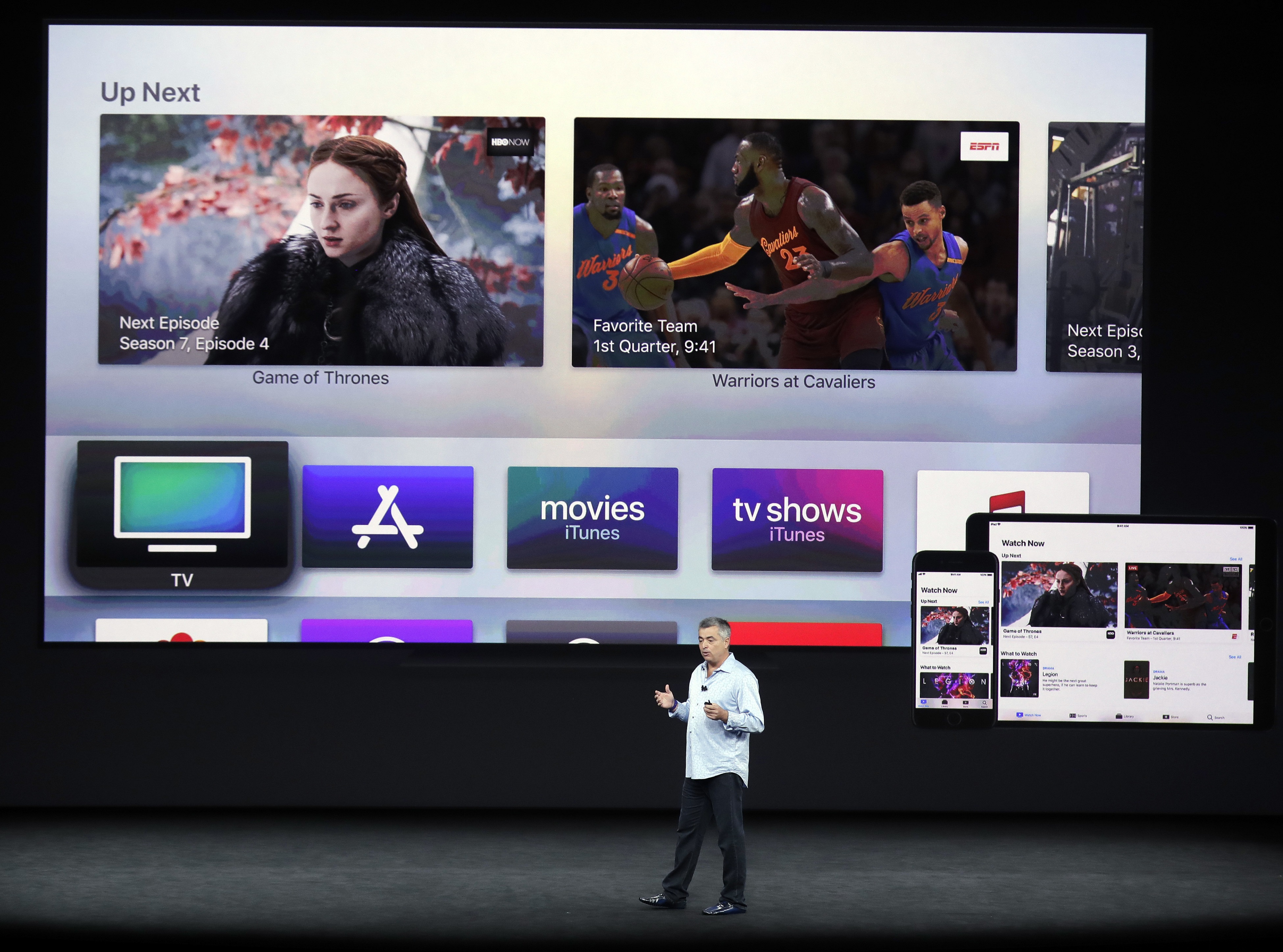 It will join the new Apple Watch in going on sale on September 22.