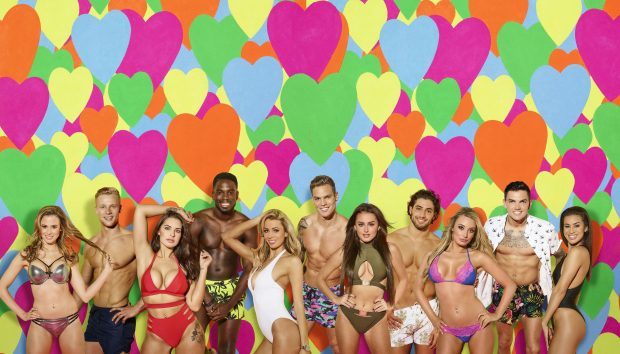 Love Island's Mike Thalassitis has hit out at fellow islanders Chris Hughes and Kem Cetinay for letting the reality show "go to their heads".
He was given the boot from the hit ITV show's second series this year after dividing opinions both on and off the Majorcan resort with his strong comments.
Since returning from the show, he said he has been enjoying "partying for a living" but still had some comments to make about his former housemates who have since created their own spin-off series together.
"I'm still the same, got the same group of mates," he told the Press Association.
"Some people let it go to their heads, not going to mention any names … Chris and Kem, helmets the pair of them, but I'm not worried about them tonight."
His comments came as he joined some of the former islanders at the TV Choice Awards in London on Monday.
Adding a swipe at viewers who criticised his antics on the show, he continued: "I went in there and I was real, I didn't play the game.
"The public are stupid – they'll look at (the finished episodes) and think 'he's this, he's that,' but sometimes being real comes across as being fake on TV, but it's not.
"Doing what the public wants is fake and I wouldn't do that. I wouldn't change anything.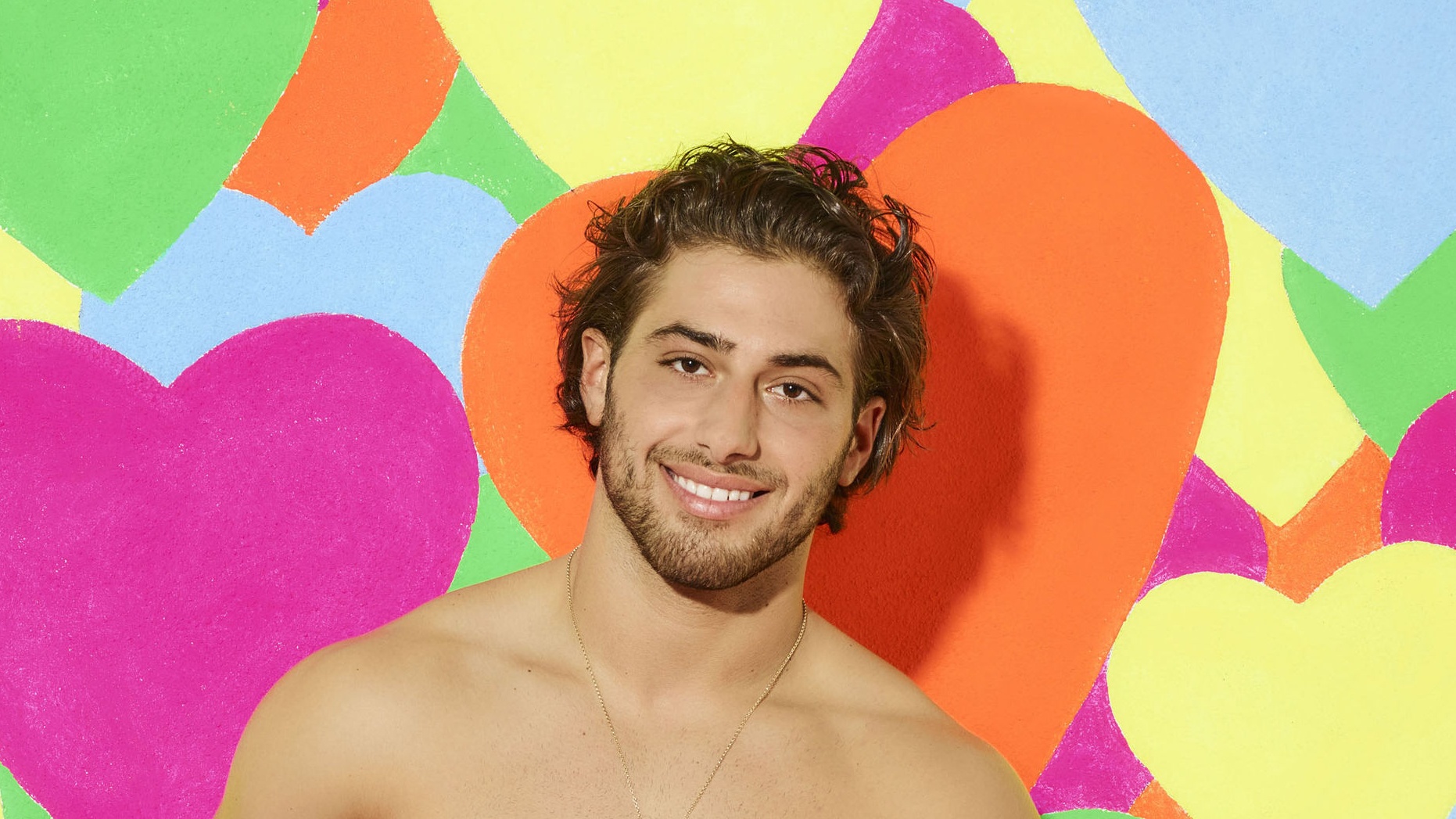 "Life is not really normal anymore. I'm not getting up at 6am every day to go to work and then playing football at the weekend, I'm partying for a living and enjoying it.
"I don't even mind being called Muggy Mike, I'm just having fun."
Also at the event, Love Island's Amber Davies told the Press Association that things are still going well with Cetinay since the pair won the show.
She said: "Things with Kem are amazing, better than ever, I can't even explain it. We are each other's support system, everything he does I am proud of and vice versa so we're just lucky to have each other."
Having discovered a taste for reality telly, she added: "I would love to go on Strictly Come Dancing and I'm A Celebrity … Get Me Out Of Here! Eating spiders? I would absolutely do it."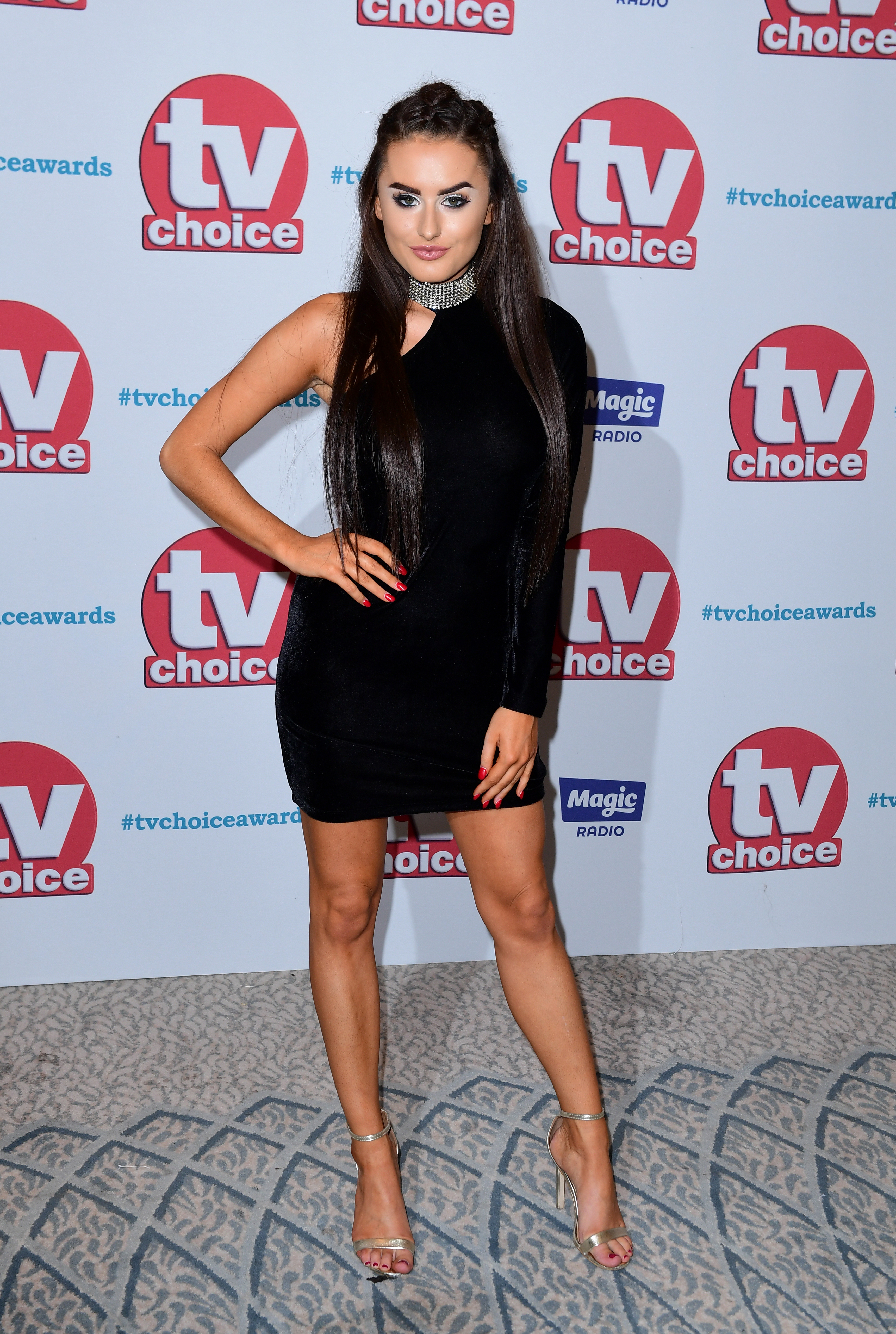 Meanwhile, runner-up Gabby Allen said she so far planned to prioritise her original passion for fitness education over a career in the spotlight.
She said: "Before I went in I was teaching up to 10 hours a day of fitness and (since leaving) I haven't managed to do anything yet, but we are in talks for doing some stuff.
"TV stuff is in the pipeline but I'm going to focus on fitness."
Of her continuing relationship with island lover, Blazin' Squad star Marcel Somerville, she said: "I couldn't be happier.
"I've been in relationships before but being with him I feel calm all the time."