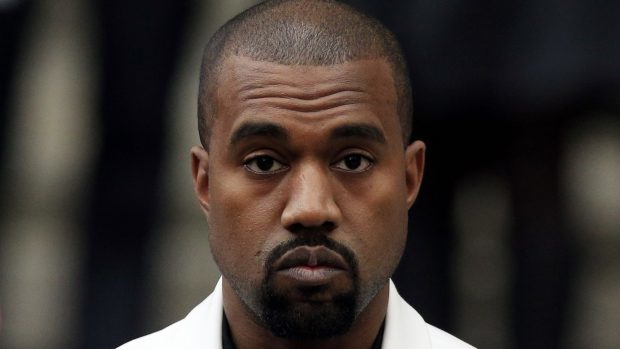 Lloyd's of London is counter-suing Kanye West, pointing to drink and drugs clauses after the musician launched a 10 million dollar (£7.7 million) lawsuit against the insurers over his cancelled tour.
The London-based firm and its syndicates claimed there are "substantial irregularities" in West's medical history and said it does not owe him a penny in legal documents filed in Los Angeles on Tuesday.
The 40-year-old's touring firm, Very Good Touring, launched the legal action earlier this month.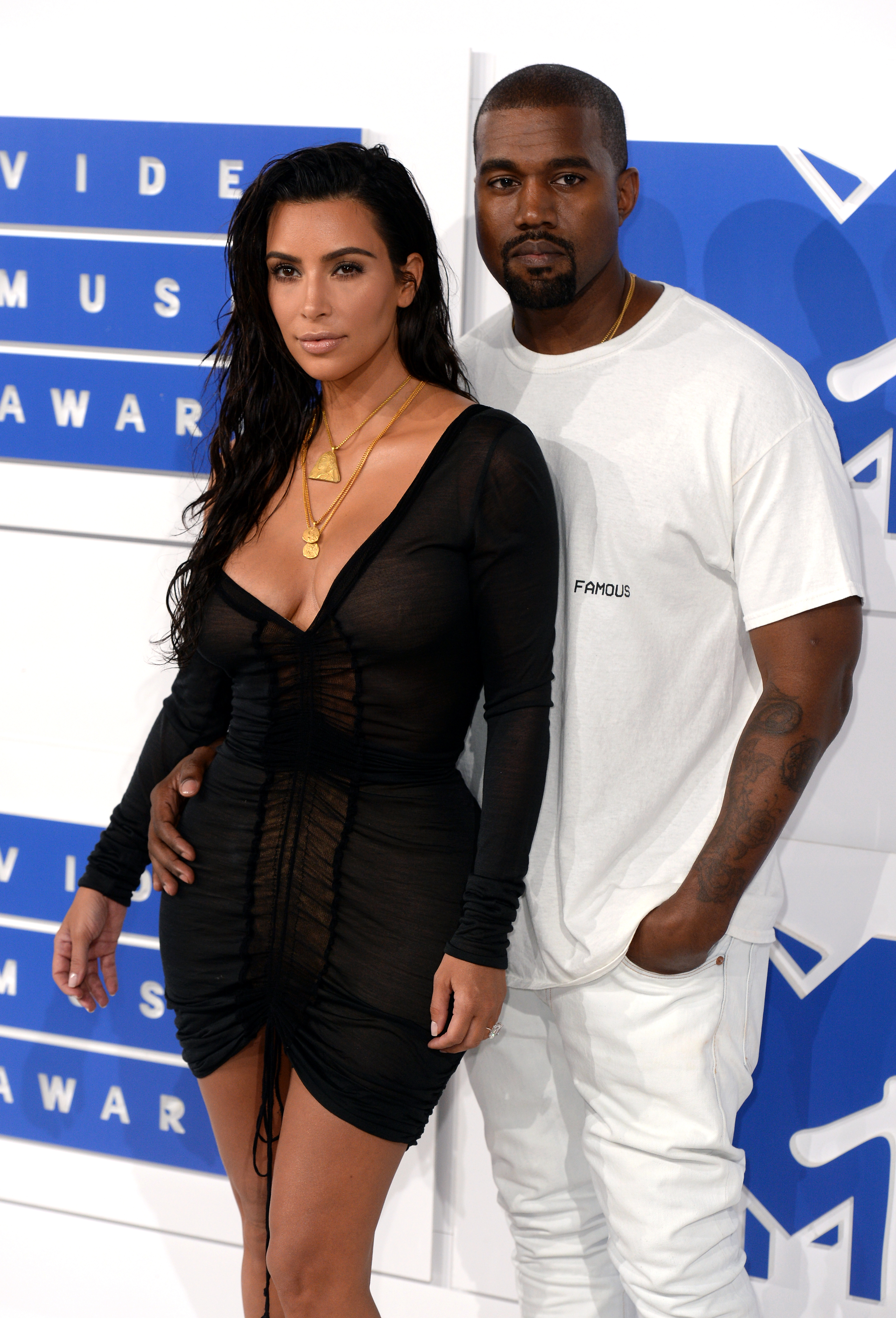 His lawyers said the insurers were refusing to pay out over the Saint Pablo tour's cancellation on the basis his marijuana use was responsible for his medical condition.
Lawyers for Lloyd's of London have responded by denying they implied West's "use of marijuana provides the sole basis to deny the claim".
They say they cannot discuss this further because of a non-disclosure agreement but point to clauses in West's insurance that state use of illegal drugs, prescription drugs not as prescribed and alcohol would invalidate the policy.
West cancelled the remaining 21 dates of his tour while undergoing treatment for a "serious, debilitating medical condition" at a Los Angeles psychiatric centre in November last year.
He had made controversial statements on stage about Jay-Z and Beyonce and pledged his support to then-presidential candidate Donald Trump.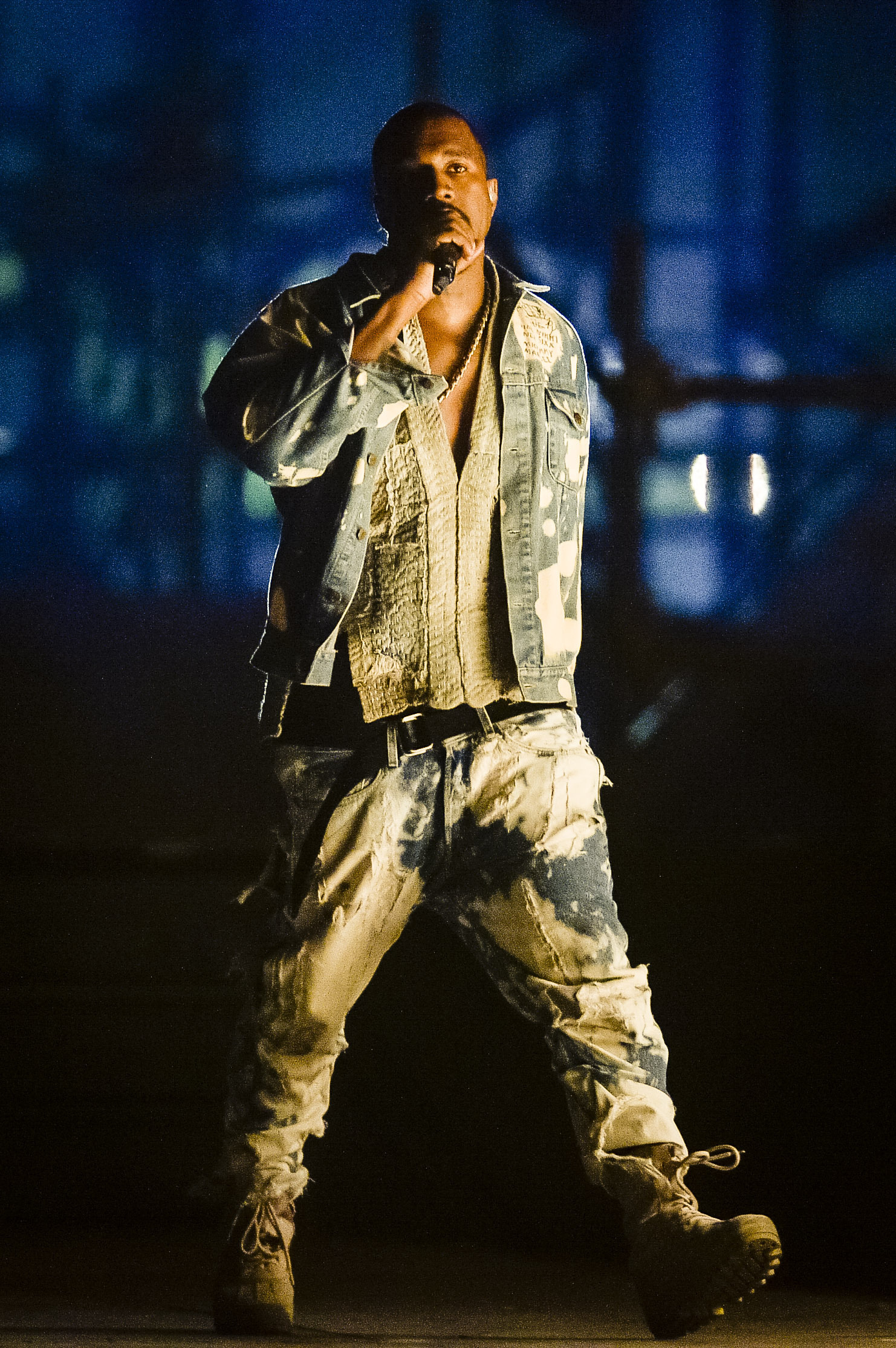 Lloyd's of London admits that both West's doctor and an independent medical examiner found he was medically unfit to resume the tour.
The firm is also seeking costs and "further relief" and has demanded a jury trial.
West's lawyer Howard King said: "Lloyd's counter-claim for declaratory relief is the same generic response Lloyd's files in all cases when they don't want to honour a legitimate claim but can't find a factual basis to deny a claim.
"We look forward to the day a jury awards our client the full amount of the policy he purchased, plus interest at 10% per annum, along with punitive damages."