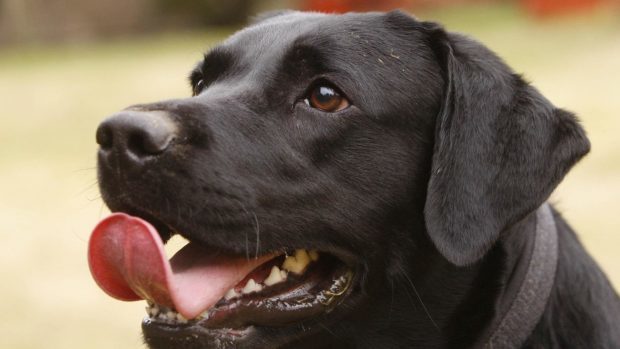 Labradors are loved by many across the country but have you ever wondered why they're often overweight?
It turns out the dogs carry a gene linked to overeating making it more likely they are to become obese than other breeds, according to new research.
Scientists at the University of Cambridge discovered that 23% of the loveable dogs have a variant of an obesity-related gene strongly associated with weight and appetite.
A team of researchers studied 310 pet and assistance dog Labradors to look for variants of three candidate obesity-related genes.
They also examined the dogs' "food motivation" by asking owners about their animals' relationship with food.
The researchers found that a variant of one gene in particular, known as POMC, was strongly associated with weight, obesity and appetite in Labradors and flat coat retrievers.
In both breeds, for each copy of the gene carried, the dog was on average 1.9kg heavier, an effect size particularly notable given the extent to which owners, rather than the dogs themselves, control the amount of food and exercise their dogs receive.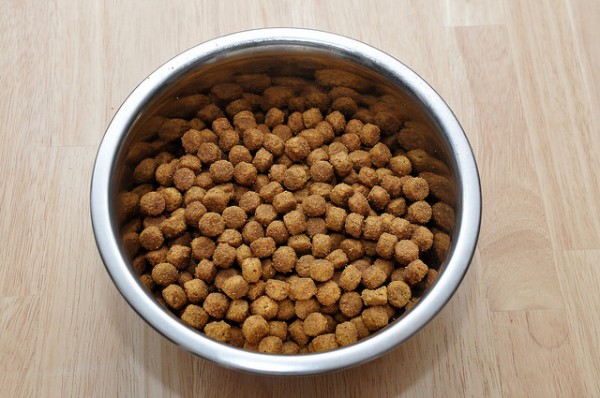 Lead author Dr Eleanor Raffan said: "This is a common genetic variant in Labradors and has a significant effect on those dogs that carry it, so it is likely that this helps explain why Labradors are more prone to being overweight in comparison to other breeds.
The gene affected is known to be important in regulating how the brain recognises hunger and the feeling of being full after a meal.
"People who live with Labradors often say they are obsessed by food, and that would fit with what we know about this genetic change," says Dr Raffan.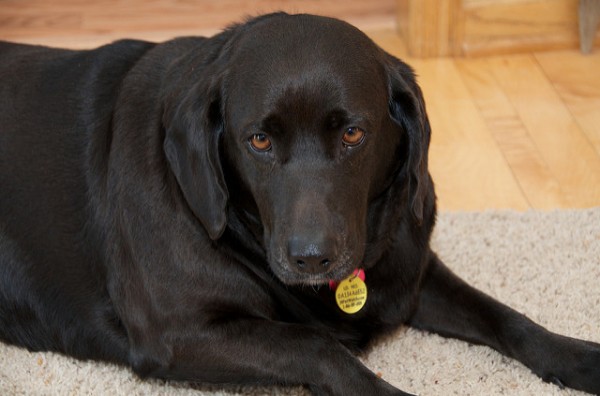 The scientists even believe that understanding how the gene – which is also found in humans – works in dogs might help tackle the obesity crisis.
Professor Stephen O'Rahilly, Co-Director of the Wellcome Trust-Medical Research Council Institute of Metabolic Science, says: "Common genetic variants affecting the POMC gene are associated with human body weight and there are even some rare obese people who lack a very similar part of the POMC gene to the one that is missing in the dogs.
"So further research in these obese Labradors may not only help the well-being of companion animals but also have important lessons for human health."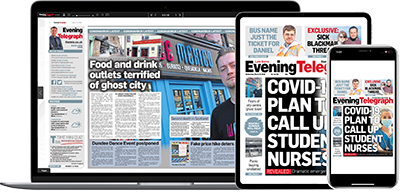 Help support quality local journalism … become a digital subscriber to the Evening Telegraph
Subscribe