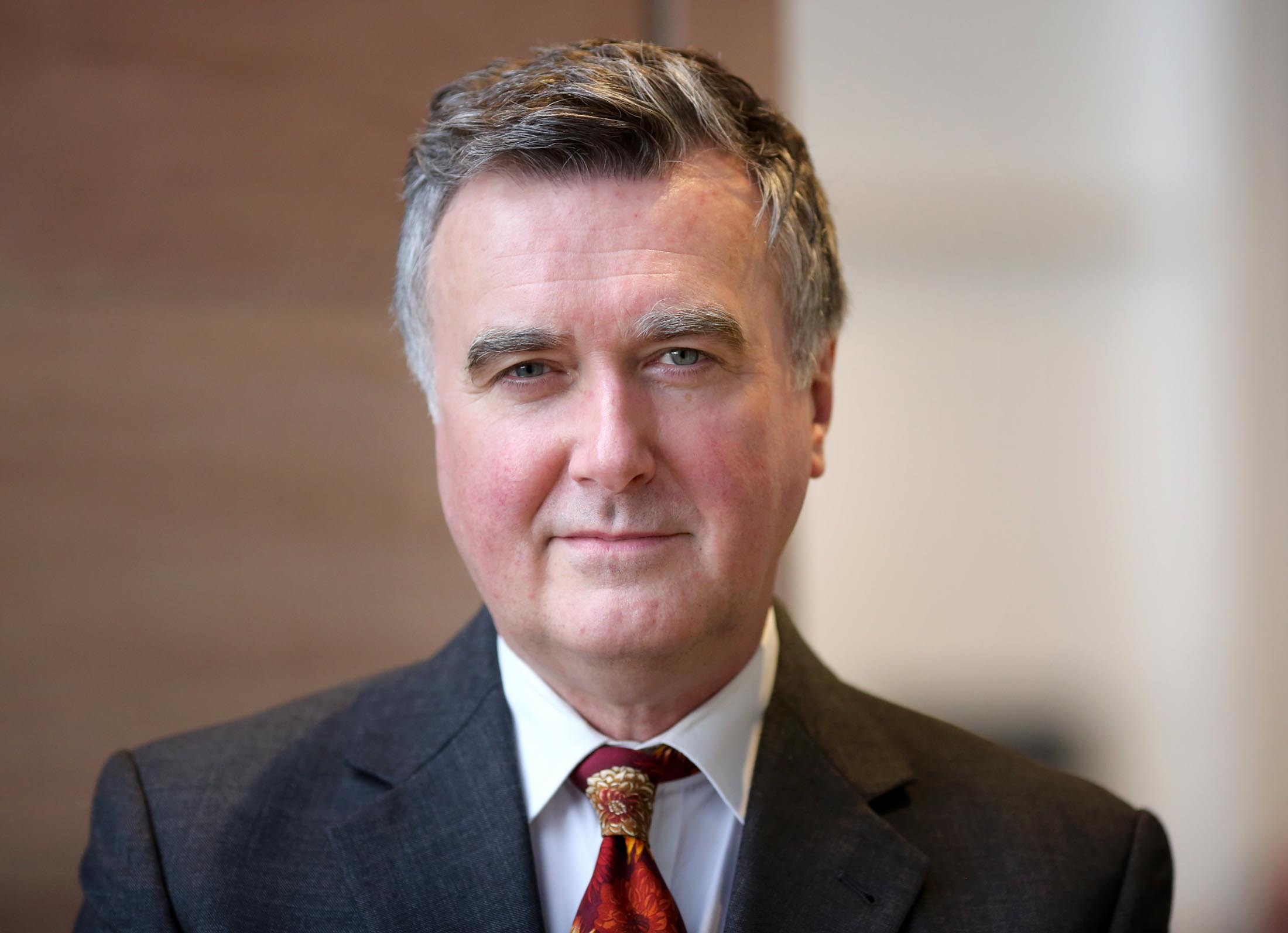 Ministers have been accused of trying to "hijack" plans to introduce a so-called "Turing's Law" to pardon gay men convicted of now abolished sexual offences.
The Government announced on Thursday plans for thousands of gay and bisexual men convicted of crimes which are no longer on the statute books to be posthumously pardoned.
But John Nicolson, the SNP MP for East Dunbartonshire, has brought forward a Private Member's Bill which goes even further, proposing an automatic pardon for the living too.
Mr Nicolson was urged by justice minister Sam Gyimah to withdraw his Sexual Offences (Pardons Etc) Bill as it received its second reading in the Commons and to instead work with the Government on its own plans.
But Mr Nicolson said ministers had previously offered him the Government's support to bring forward "Turing's Law" – named after Second World War codebreaker Alan Turing, who was given a posthumous royal pardon in 2013 over a conviction in 1952 for gross indecency with a 19-year-old man.
Mr Nicolson said about his own Bill: "It does provide a blanket pardon for any gay man convicted of a crime which is no longer a crime.
"The meaning of that is patently obvious. If the crime for which you were convicted is still a crime, by definition you are not pardoned.
"So let nobody be confused about that.
"The aim of this simple measure is, I hope, obvious.
"The pardon confers no immediate advantage except this: It will, I hope, bring closure to those men who have had to thole monstrous, unfair criminal convictions for decades."
He said he believed the "vast majority" of gay men with convictions would be satisfied with this "anonymous, private triumph".
However, for those wanting to go further, the Bill also offers the chance for people to have their name expunged from the records.
Mr Gyimah said: "As well as honouring the dead, the honourable member seeks a pardon for the living. We have developed a way to do this without giving any perception that the pardon covers perpetrators of sex with a minor or non-consensual sex.
"What I would like to do today is to make a full and open offer to the honourable member to work with officials in the Ministry of Justice and the Home Office and Stonewall to give real effect to this pardon for the dead and the living as fairly and quickly as possible."
The Government-backed changes, to be brought forward as an amendment to the Policing and Crime Bill, will see those convicted for consensual same-sex relationships before the change in the law formally pardoned.
The Government has stressed that anyone living who has been convicted of such offences can already apply through the Home Office to have their names cleared through the disregard process,
which removes any mention of an offence from criminal record checks.
Ministers are also planning to introduce a new statutory pardon for the living in cases where offences have been deleted through the disregard process.
Mr Nicolson said he had accepted an offer of help from the Government in June and that there had been "plenty of time to chat about this".
He said: "Yesterday the Government, as you know and have just said, accepted an amendment to the Policing Bill in the Lords and claimed that it was the Turing Bill.
"It isn't – even though some rather obliging news outlets have trumpeted their claim after reading the press releases.
"I'll leave it to members of the House to decide whether it's fair to try and attempt to hijack my Bill some 36 hours before its second reading in this place."
He added: "The amendment accepted by the Government would grant an automatic pardon to the deceased and of course that's great but my Bill provides the same provision, but I have to ask the House, should we not prioritise the living over the dead?"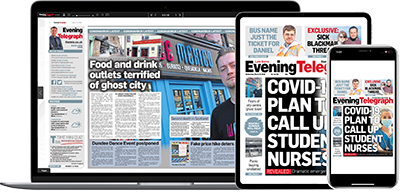 Help support quality local journalism … become a digital subscriber to the Evening Telegraph
For as little as £5.99 a month you can access all of our content, including Premium articles.
Subscribe